Nurturing Your Toddler's Development
Through Exploration, Creativity, & Play
Toddlers | 12 Months - 2 Years | Serving San Antonio, TX
A Strong Bond With Your Child Helps With Success
A healthy parent-child partnership leads to better outcomes in your toddler's development. Strengthen your relationship with a collaborative approach between home and school to help increase your child's abilities and future success and put more knowledge in your parenting toolbox.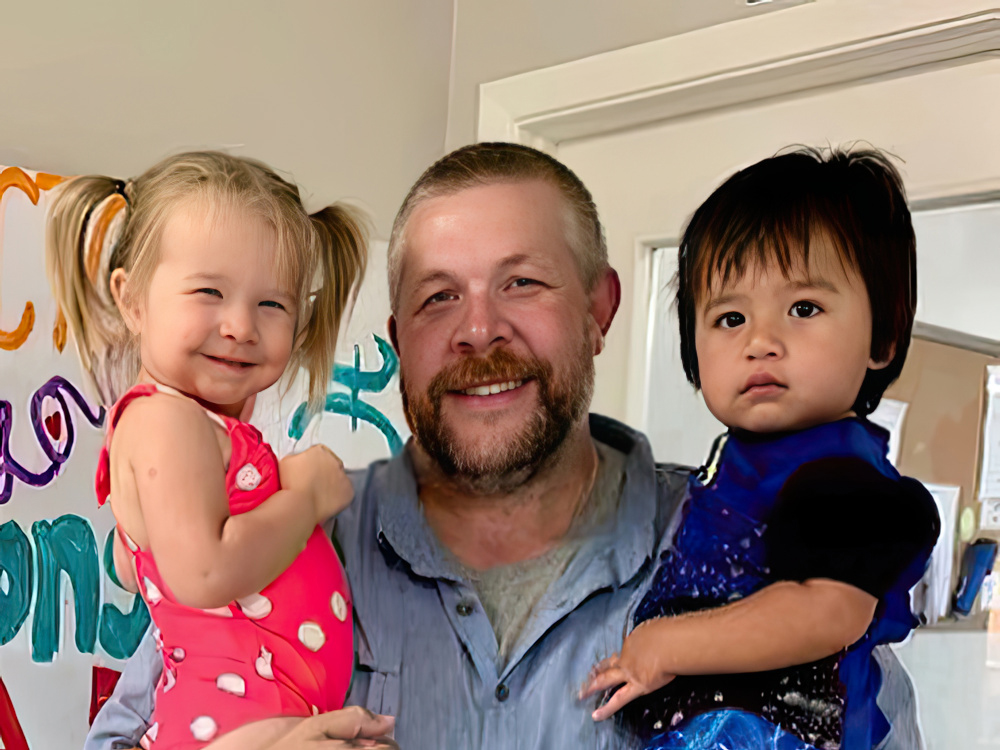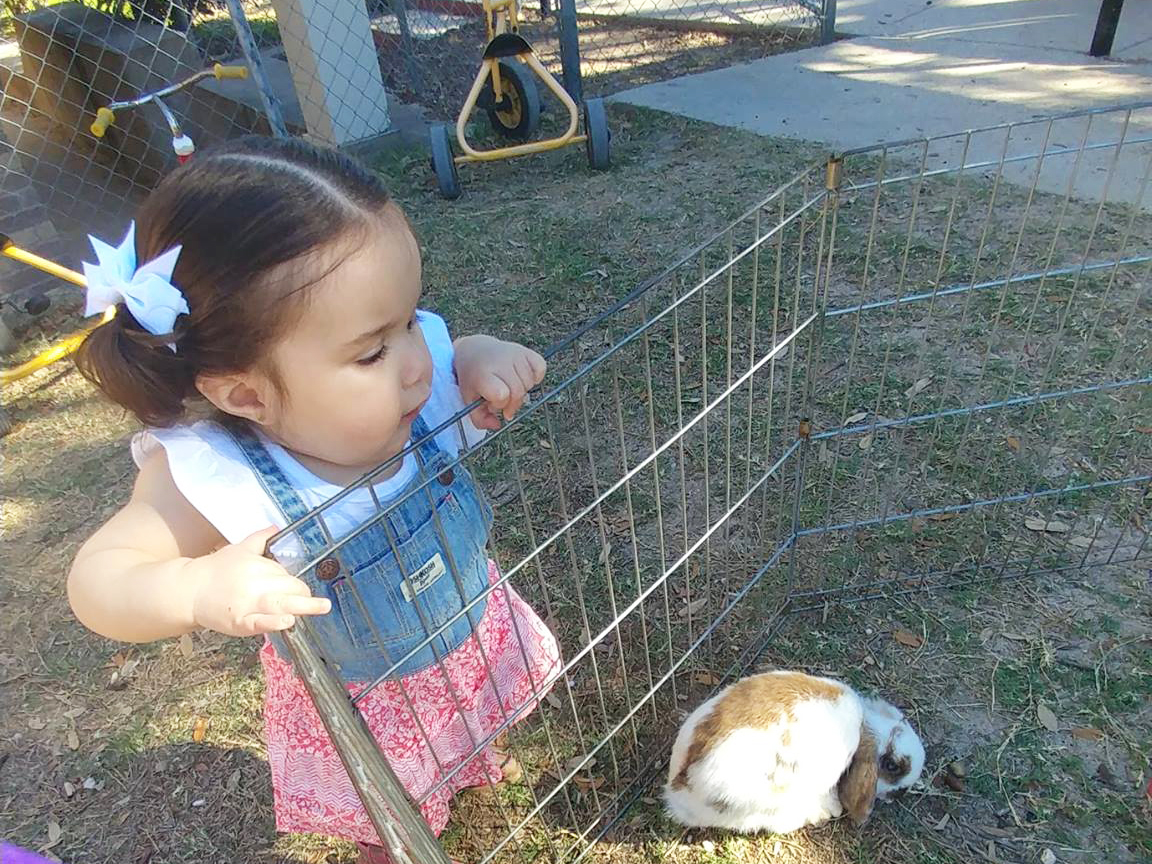 A Fun Curriculum Celebrates Different Themes & Events
Your toddler's Collaborative Curriculum© celebrates different themes with fun events geared toward family participation and strengthening relationships between parents, children, and staff. From family BBQs, petting zoos, Thanksgiving feasts, Fiesta parades, egg hunts, and more, there's always something to celebrate.
Exploration & Discovery Ignites Their Early Learning
Your toddler naturally explores and discovers to heighten their senses and understand the world around them. They see, touch, listen, taste, and smell to their heart's content under the careful supervision and guidance of caring teachers.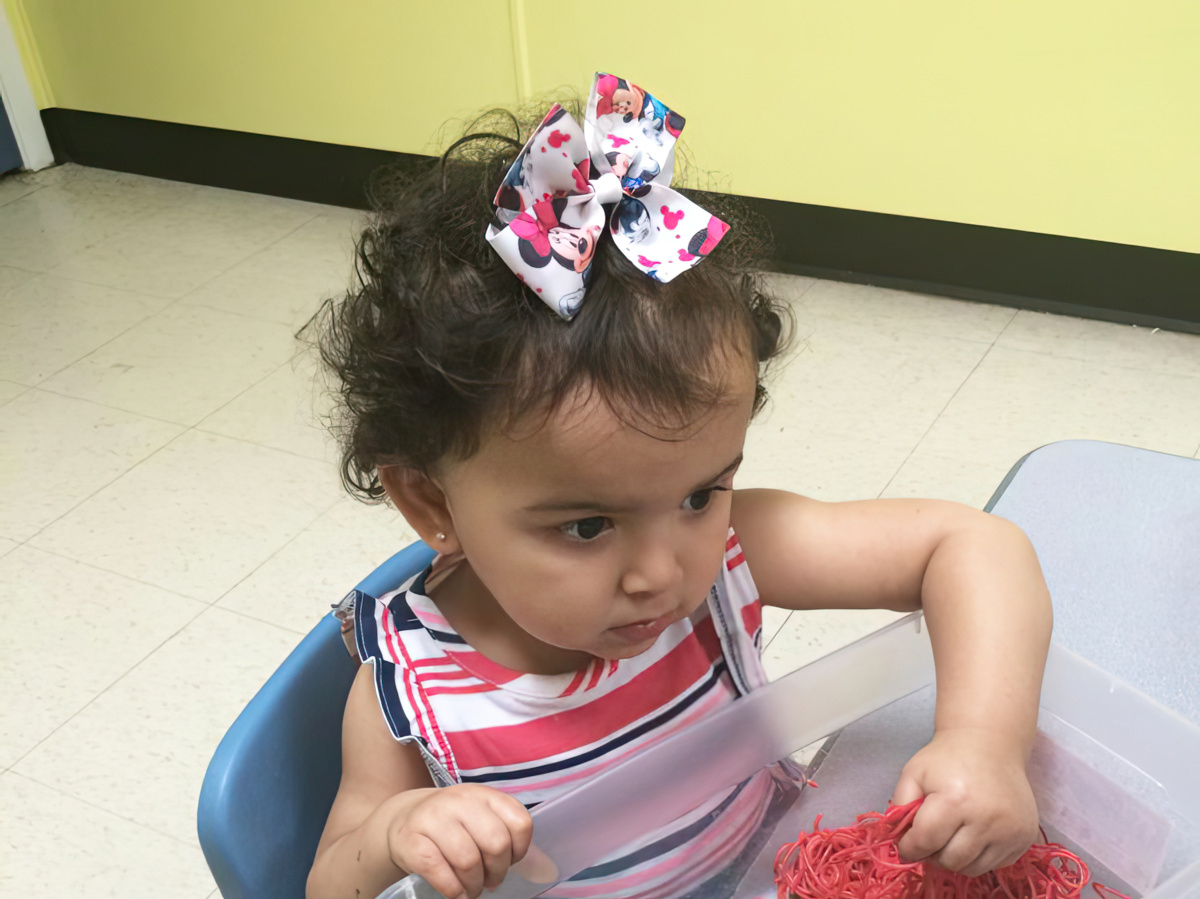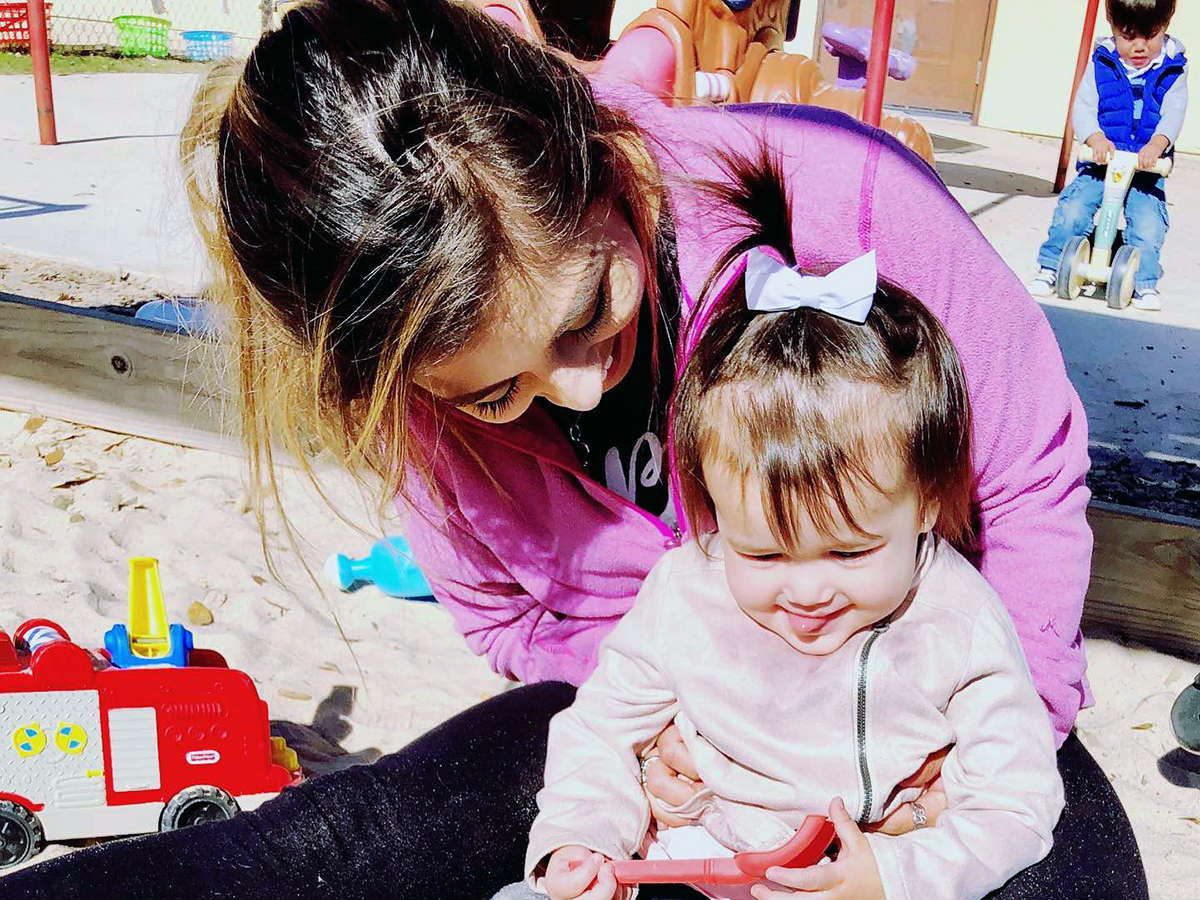 Your Child Gains Confidence By Reaching Their Milestones
Your toddler grows with a Collaborative Curriculum© that focuses on developing the whole child through play-based activities. Learning stations in every classroom and gentle guidance from knowledgeable teachers give your child everything they need to become confident, independent learners.
Build Life Skills With Art, Music, Yoga, & Circle Time
Your child grows physically, socially, emotionally, and cognitively with enrichments like art, music, gardening, circle time, and yoga. The morning Empowerment Circle assigns fun responsibilities, like being gardener for the day and watering plants or the electrician who turns out the lights.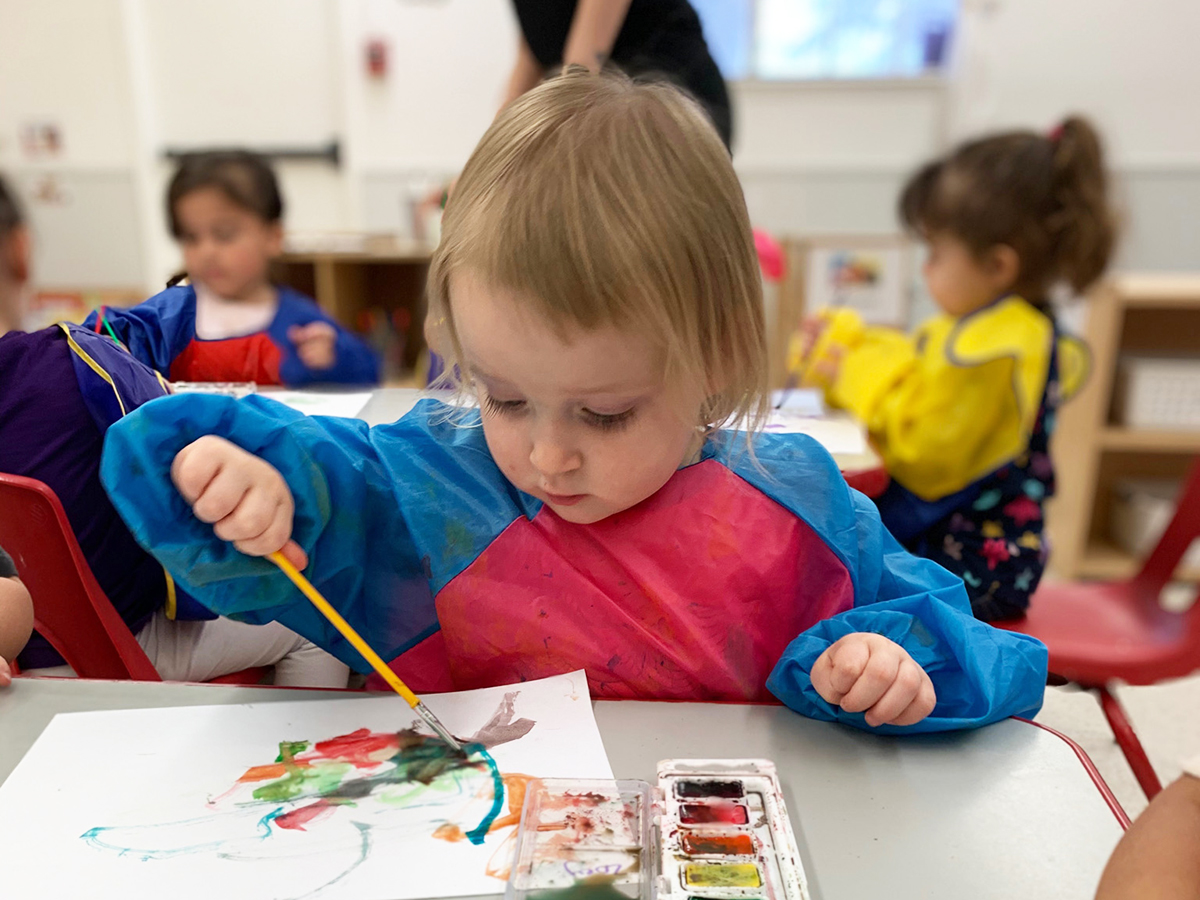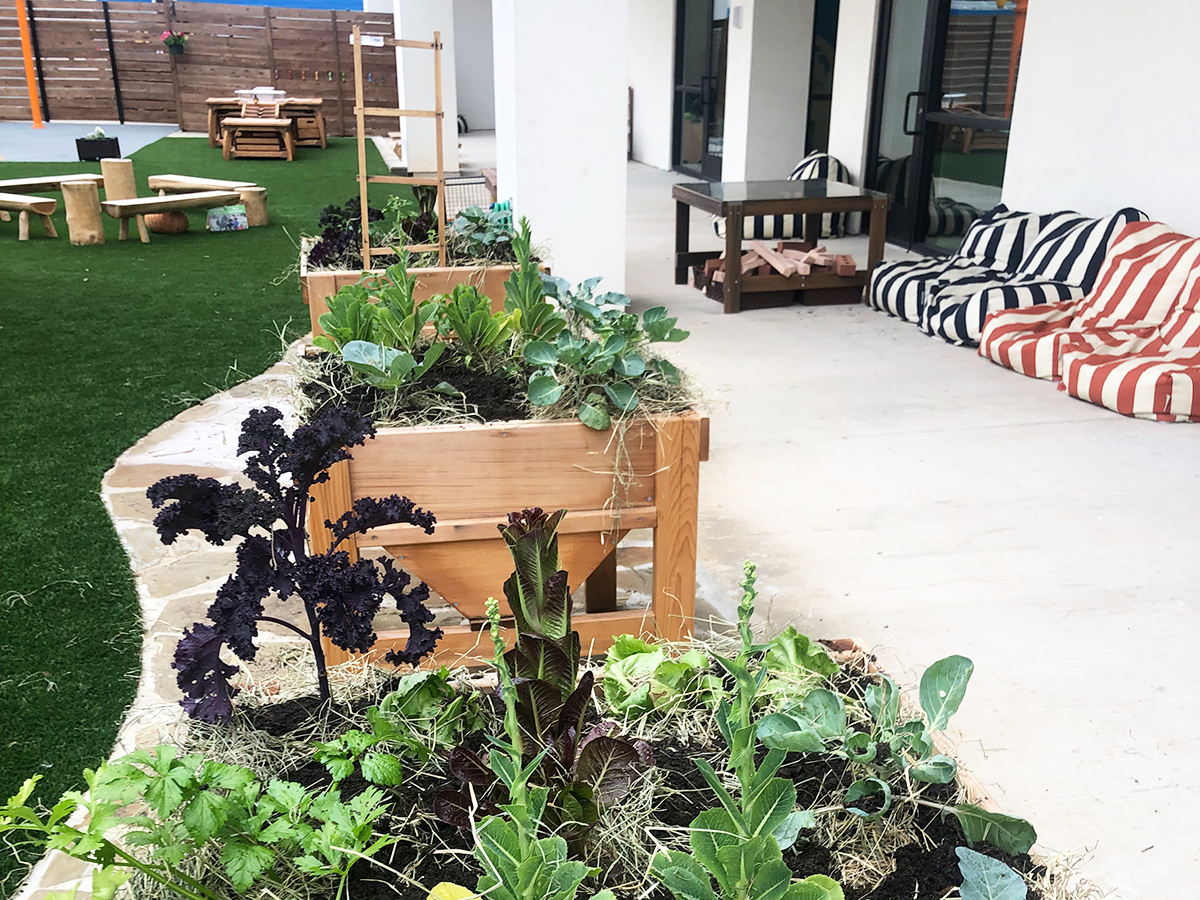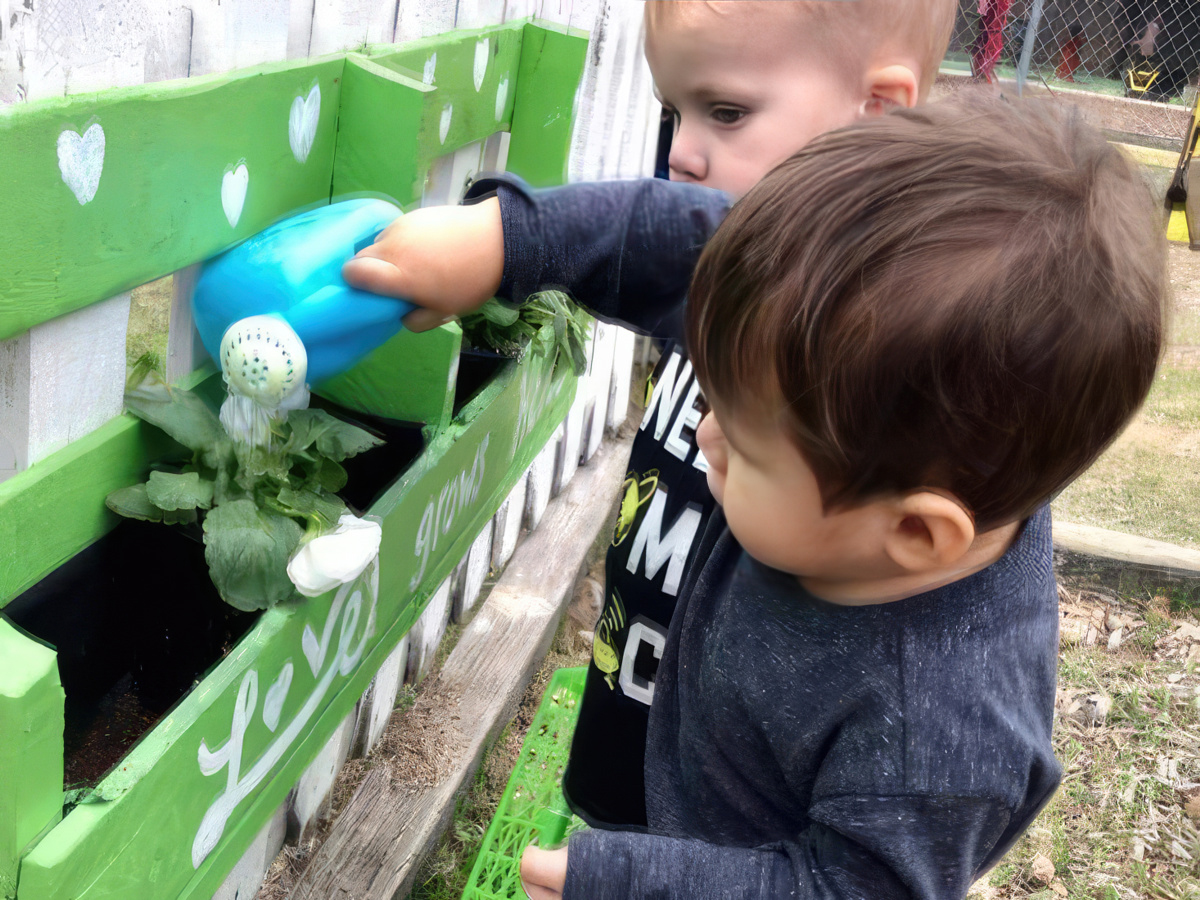 A Support Garden Helps Them Improve Communication Skills
Your little one spends one hour each week in the support garden to get additional support, reach personal goals, and succeed in the classroom. Gardening helps your child improve communication, engagement, focus, and social interactions. Here's how the program works:
Healthy Meals & Snacks Included In Your Tuition
Your toddler enjoys a healthy breakfast, lunch, and snack every day at no extra cost to you. All meals cater to your child's allergies and sensitivities, are CACFP-approved and are cooked onsite in a peanut- and nut-free environment.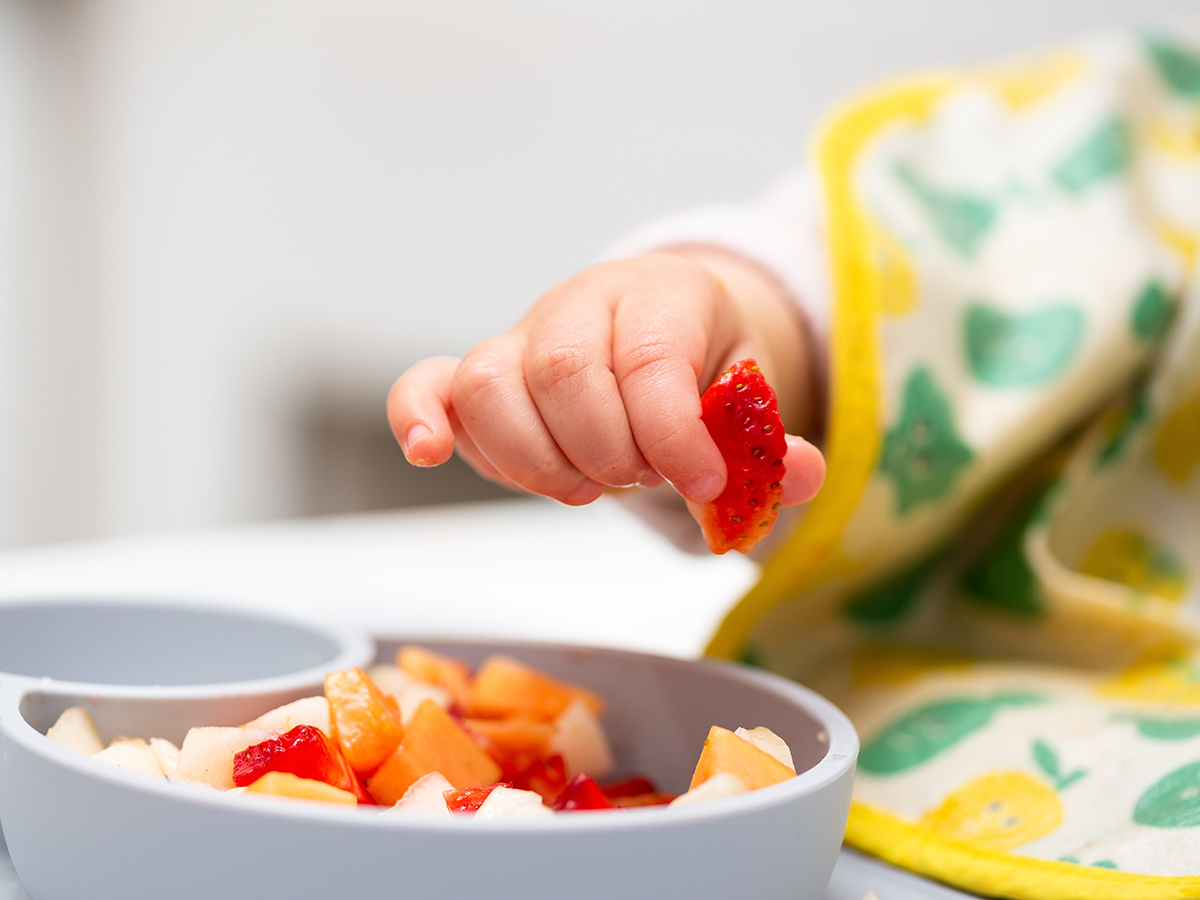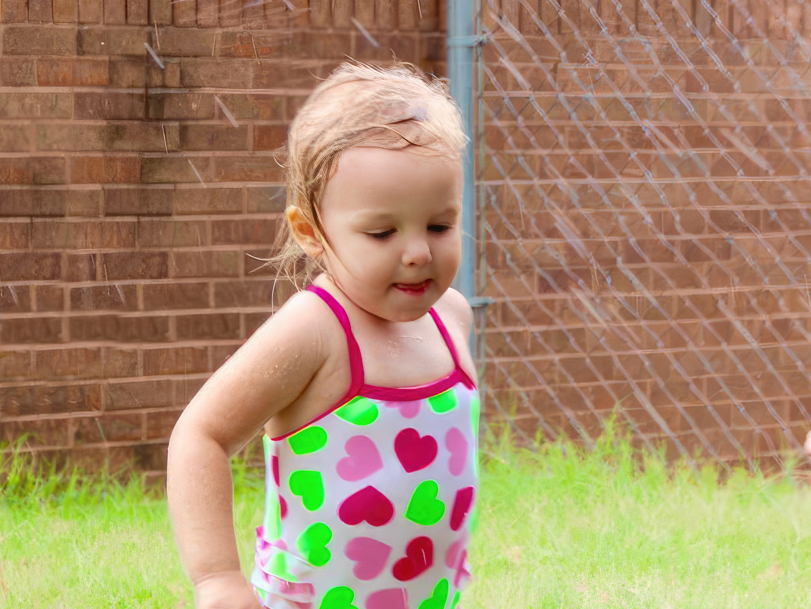 Your Happy Toddler Explores The Great Outdoors Every Day
Whether gaining confidence in their walking and running skills on the playground, splashing around the mini water park, or developing their horticultural skills in the garden, your toddler spends time outdoors every day with a smile on their face.
Transparent Communication With Your Handy Parent App
Your handy Procare® app keeps you connected to your child and their teachers every day. Expect transparent communication with notes, direct messages, and progress reports, and get adorable pictures and videos of sweet moments and milestones.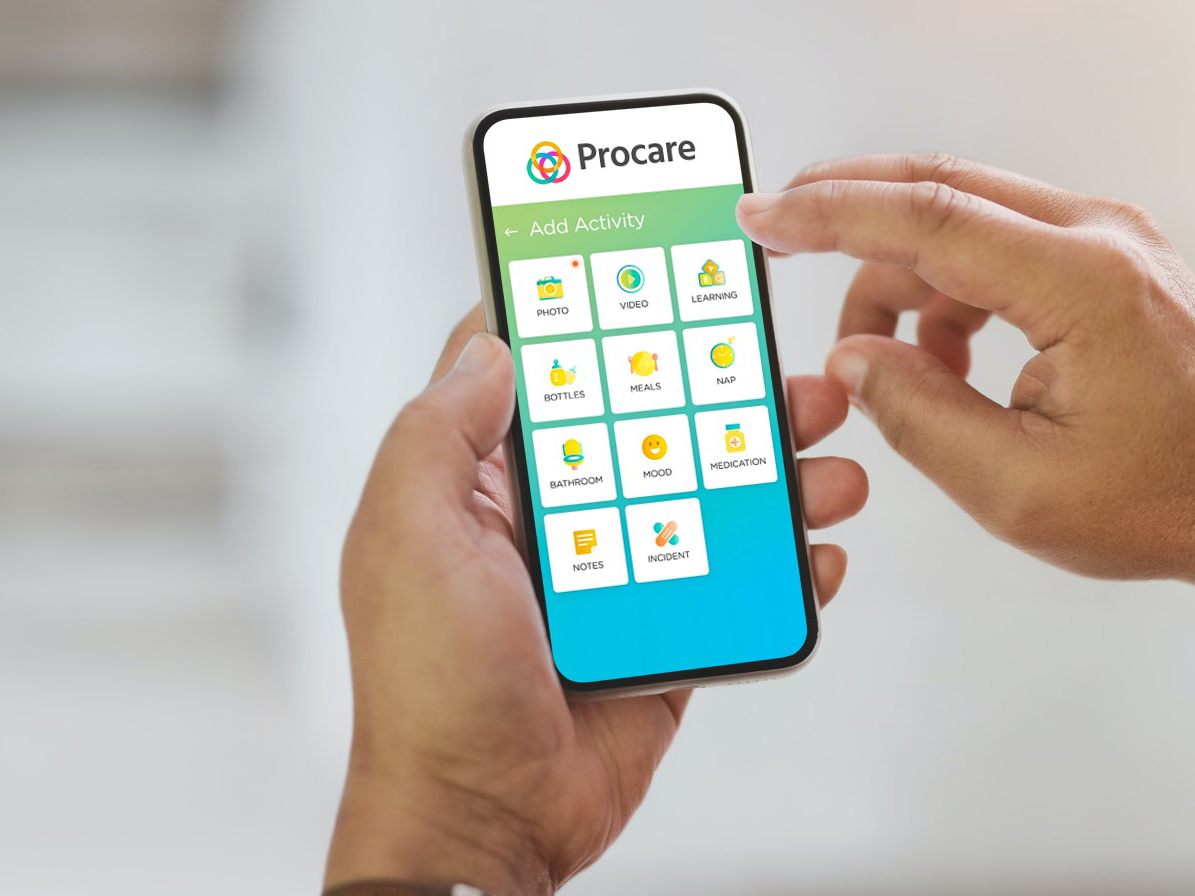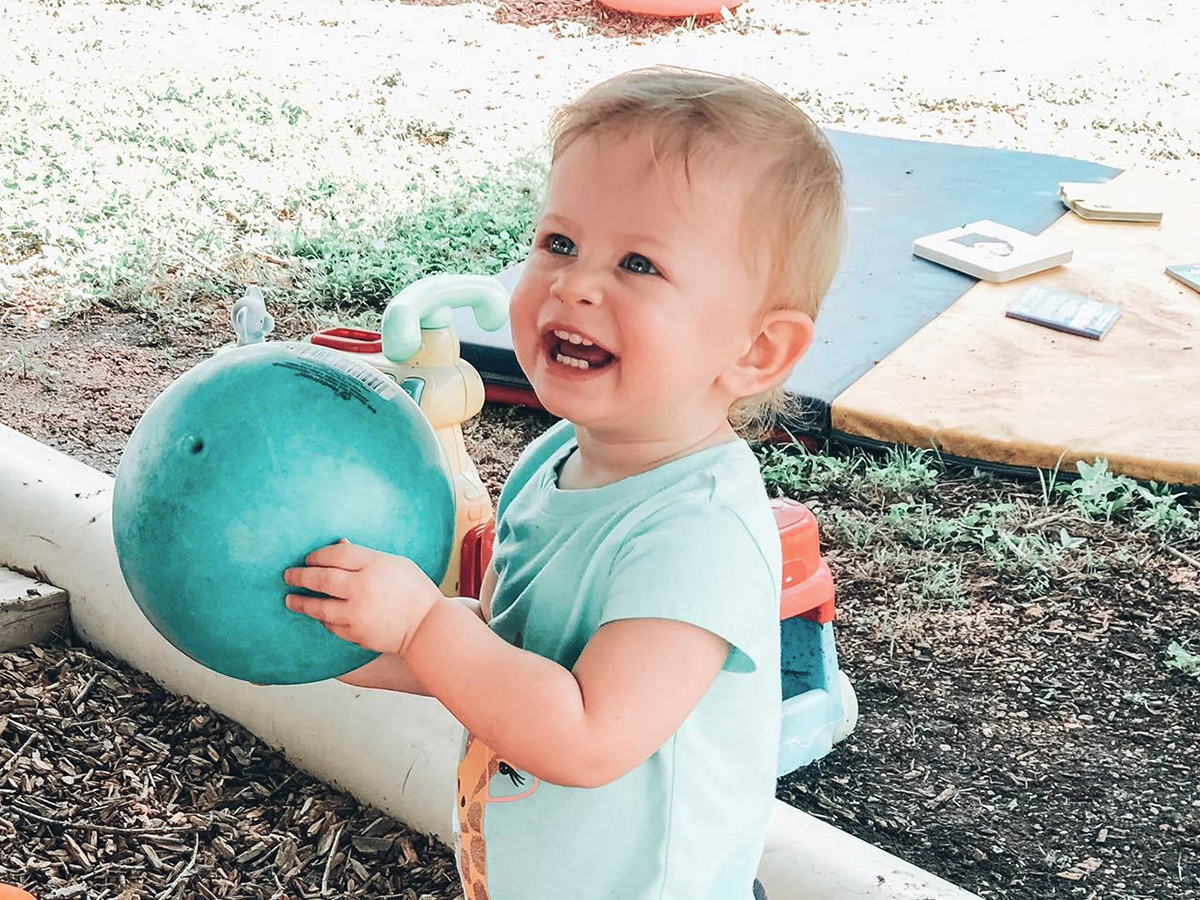 Protecting Your Toddler With Security You Trust
Your toddler stays safe from drop-off to pick-up with trusted security measures. Cameras at all exits, fingerprint entry, fenced-in yards, CPR and first aid-trained teachers, and full transparency with your parent app offer peace of mind from morning to night.
Daily Sanitization Keeps Every Surface Spotless
Feel confident and at ease knowing your toddler's teachers sanitize all toys, learning materials, high-touch surfaces, and high-traffic areas throughout the day. They work extra hard to ensure your little one has a sparkling, germ-free environment every morning.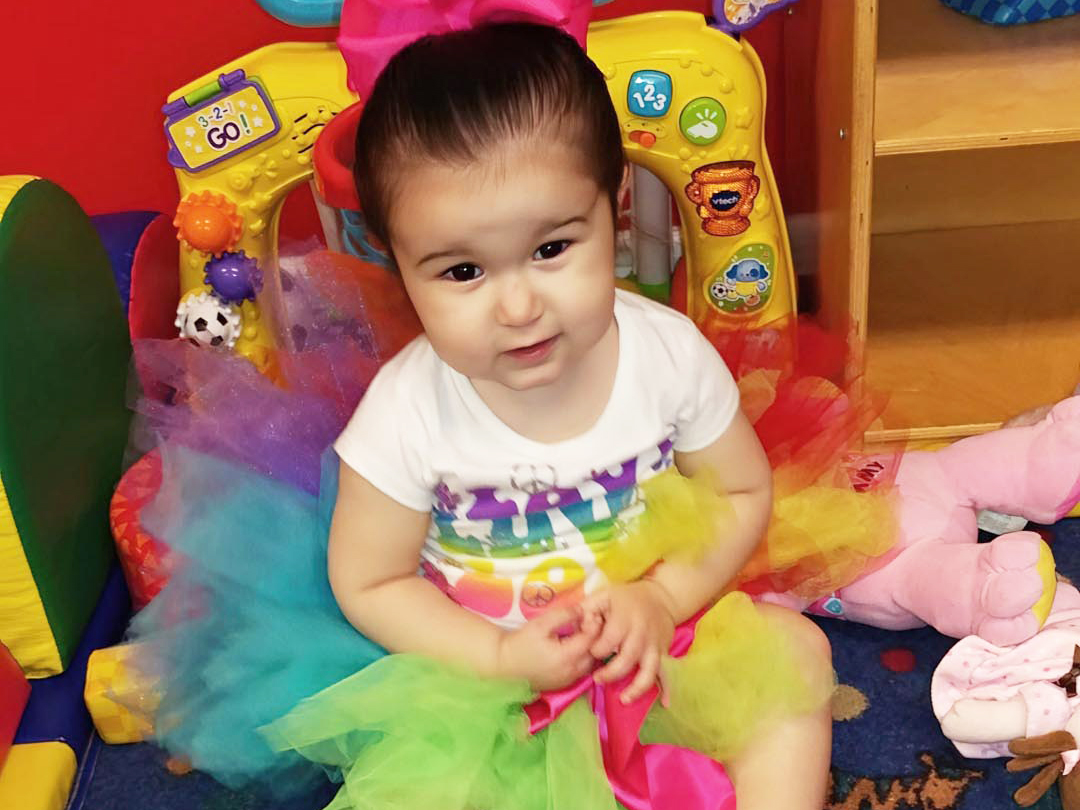 Hear What Parents Have To Say...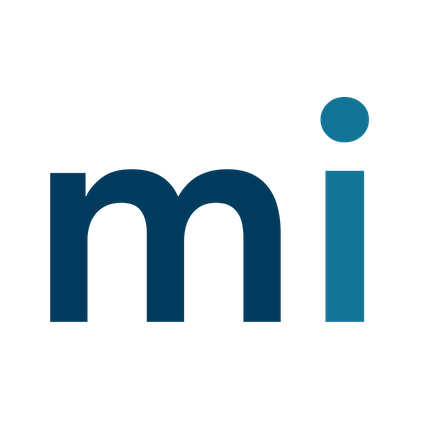 "The staff are the most caring and loving!!"
The best experience ever!! So blessed to have found this daycare—my 4-year-old was the happiest kid!! 🤗🤗 The staff are the most caring and loving!! I felt confident that my kid was safe and loved, which is the most important part for me! And also bilingual (Spanish and English), which is even better!
- Viviana D.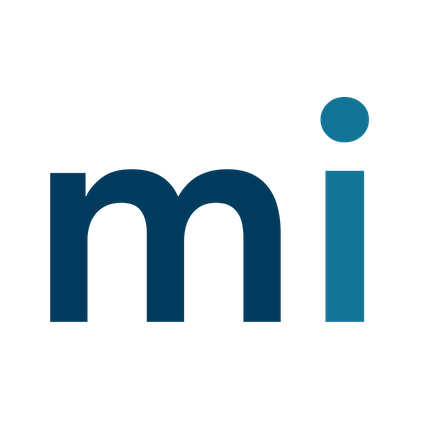 "Could not have left my son in better hands!"
My son has been coming here going on 2 months and we could not have left him in better hands. The staff is so friendly and made the transition for my son the absolute best. The director and the entire staff have given me and my wife genuine peace of mind that our son is in the best care possible.
- Tony B.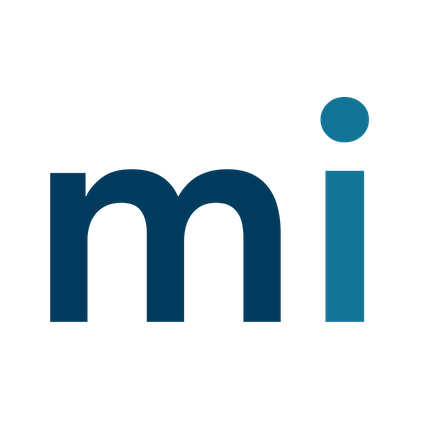 "The Director and teachers are wonderful!"
Mi Casa is a wonderful day care center. It is organized and the staff is very friendly. The Director and teachers are wonderful. I had to move out of town recently and I hope to find a safe, healthy and friendly environment like Mi Casa on Brandeis Street where I can send my 4-year-old boy. It's been a week since we have moved and he talks about his teacher and friends all the time.
- Dulce C.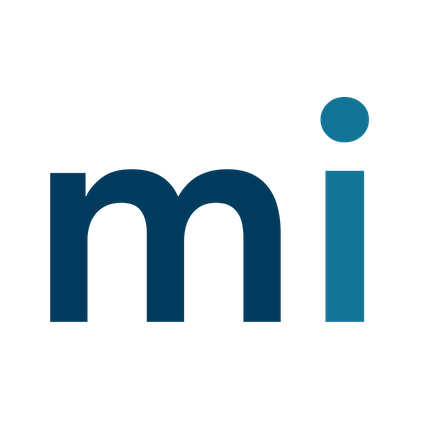 "The team treated us like family!"
My son started at Mi Casa when he was 8 weeks old and just graduated to start kindergarten. The team treated us like family, and I am so grateful for the excellent care they gave both my son and me for the last 5 years. It was truly the best experience and we will miss all the staff at Mi Casa.
- Kristen S.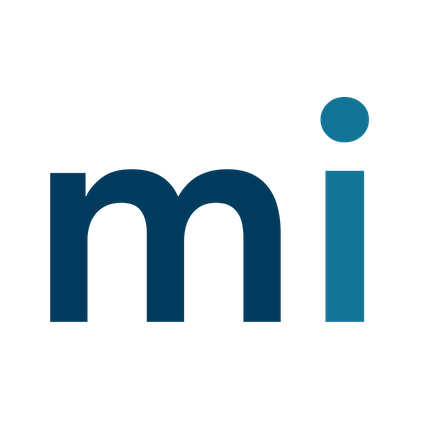 "Good prices and good environment..."
Mi Casa is great! Love the summer program—they have a nice pool and always take care of the kids! The director is awesome; she is very good to the kids but she means business! She has a heart of gold! I had a moment there with my kids and she made me feel calm when I was lost! Good prices and good environment overall. I've been here for 4 years; they've seen my kids grow. I love this place.
- Marissa B.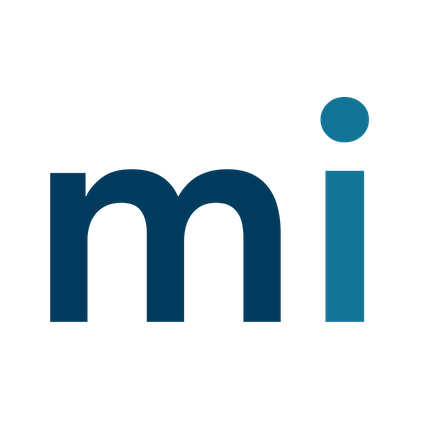 "My daughter absolutely loves it here..."
My daughter absolutely loves it here. She has the normal tiffs with fellow 4-year-olds; honestly, kids will do what kids do, but they always call and let me know even if it's a small concern. They are friendly and willing to work with you as long as you communicate with the office staff. My daughter has been with Mi Casa since she was 2 and has been at Cinnamon Creek for about 7 months.
- Heather S.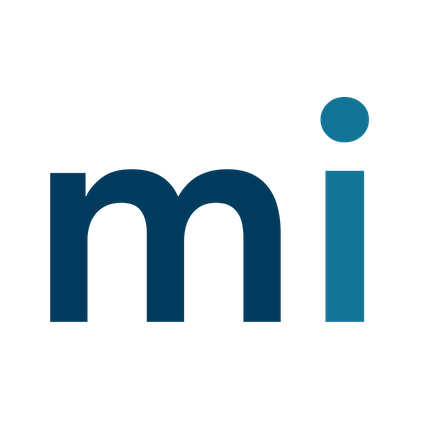 "I cannot say enough positive things!"
I was totally dreading leaving my one and only pride and joy with a "stranger" but from the first day I dropped him off around the age of one, I have felt such love and care for my child from this staff. The teachers truly love the kids and it shows. I would absolutely recommend this place to anyone looking for a safe, happy and fun place for your child to learn and grow.
- Cristina M P Loftice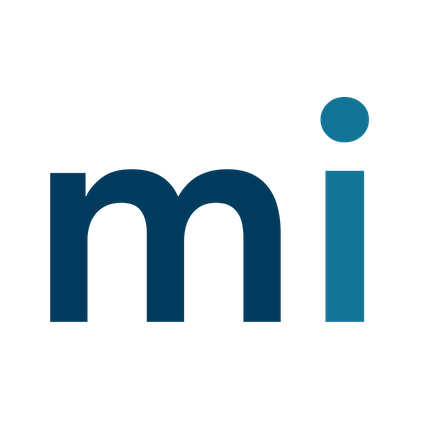 "I have had a wonderful experience..."
I have had a wonderful experience with Mi Casa. I tried another daycare but wasn't satisfied with the care, so a co-worker told me about Mi Casa. It's a family-owned business that has been around a long time. I love the staff here; they have cared for my daughter the last two years and I have been so happy with the teachers and what she has learned.
- Marci M.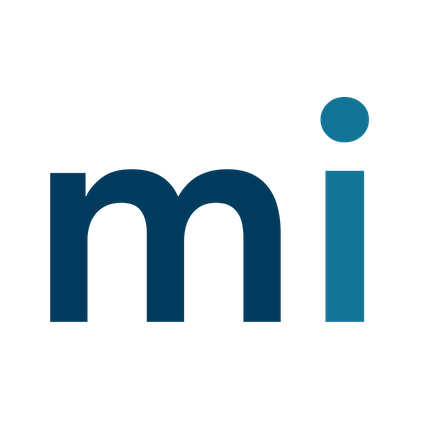 "Thankful for everything they do!"
My boys (4 and 6) have been coming here for almost 3 years. My oldest now goes to school and the youngest is still attending. He looks forward to going to daycare every day; he loves it! The new director and assistant, along with the whole staff, are amazing. Thankful for everything they do!
- Jazmin S.
Watch
Your Child
Become A
Confident, Independent Learner Now