Summer Fun For 5 - 12-Year-Olds
Cool Camps That Excite & Engage
Summer Camp San Antonio, TX
Fun Themed Events Propel Your Camper's Learning
When class is out for the summer, your little camper continues building new academic and life skills with fun themed events and activities. Ongoing themes excite your child as they learn math, science, art, and literacy.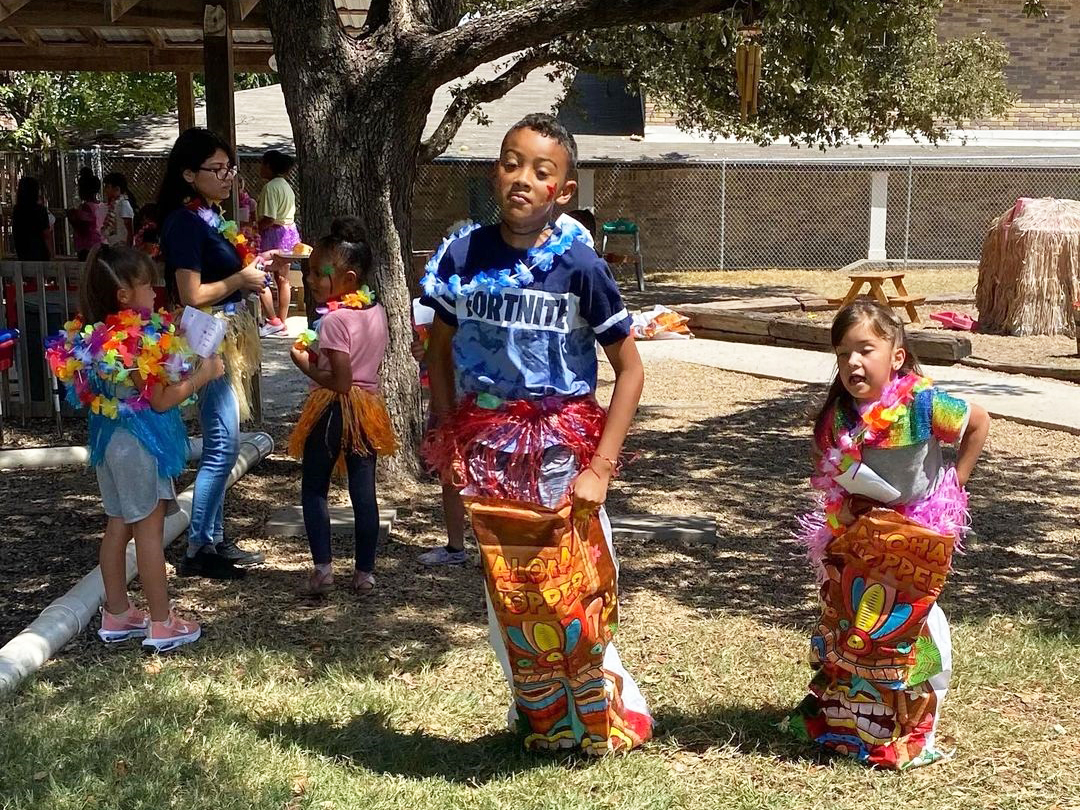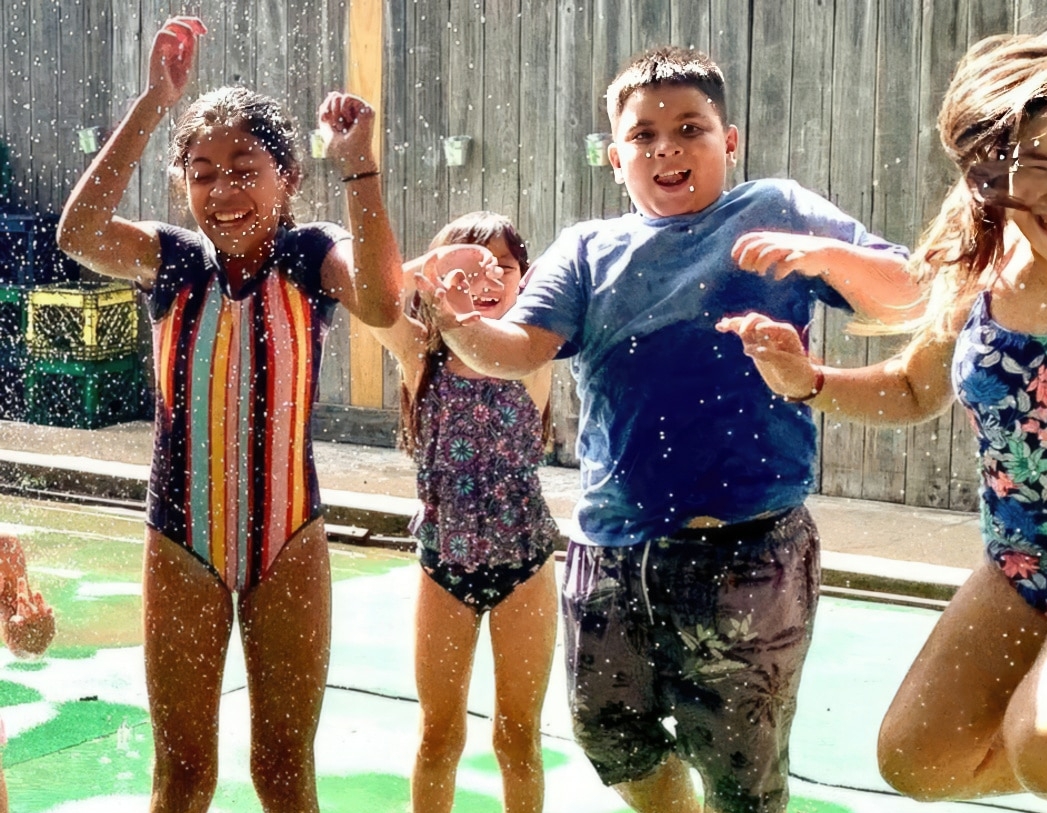 Outdoor Play Every Day Ignites A Love Of Nature
Your child develops a love of nature as they spend hours outdoors every day on spacious age-separated playgrounds and natural play structures, keeping cool and refreshed at the mini water park and splash pad, and learning about gardening from the onsite horticulturalist.
Your Child Enjoys All The Tasty Summer Camp Snacks
Your little adventurer burns off lots of energy during summer camp, so they stay fuelled and hydrated for adventure with tasty, healthy snacks included in your tuition. Snacks are made onsite, nut-free, and cater to any food sensitivities and allergies.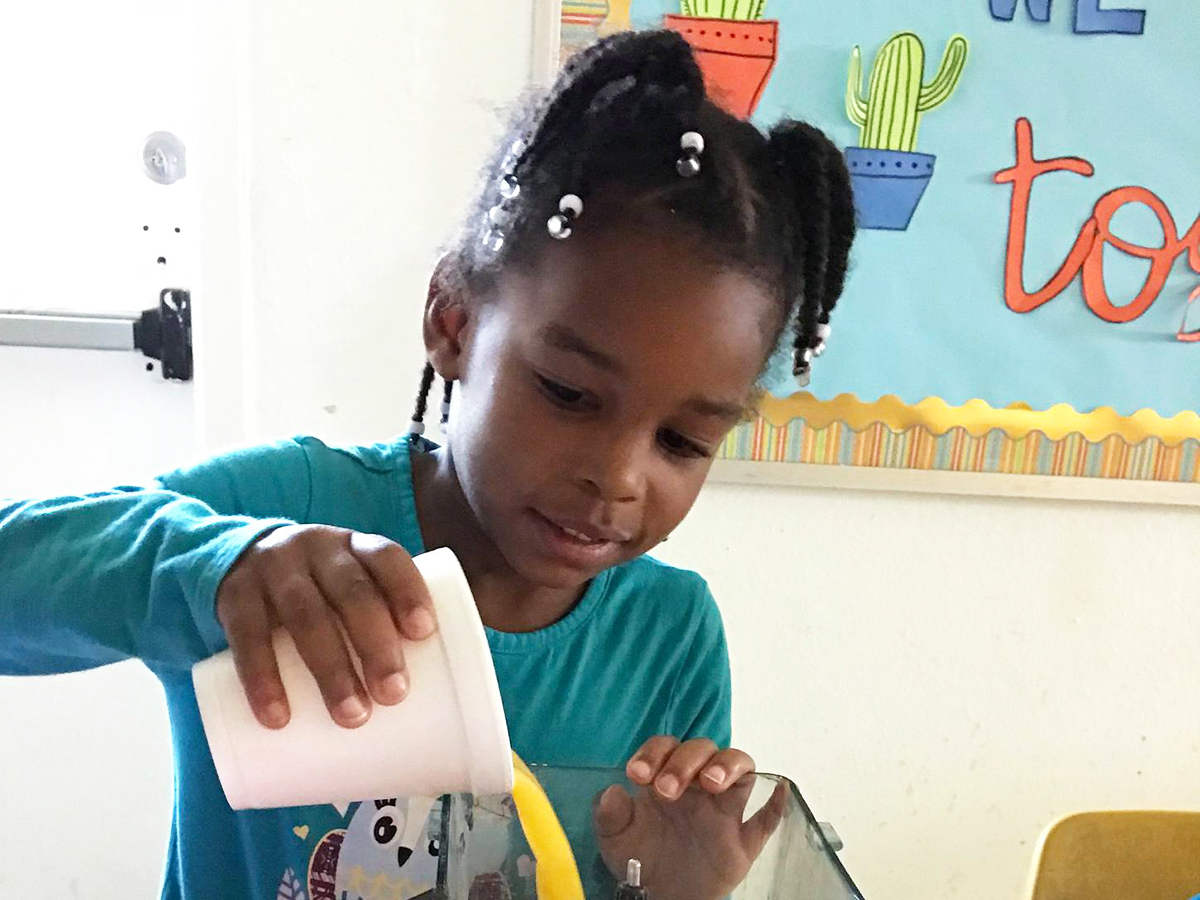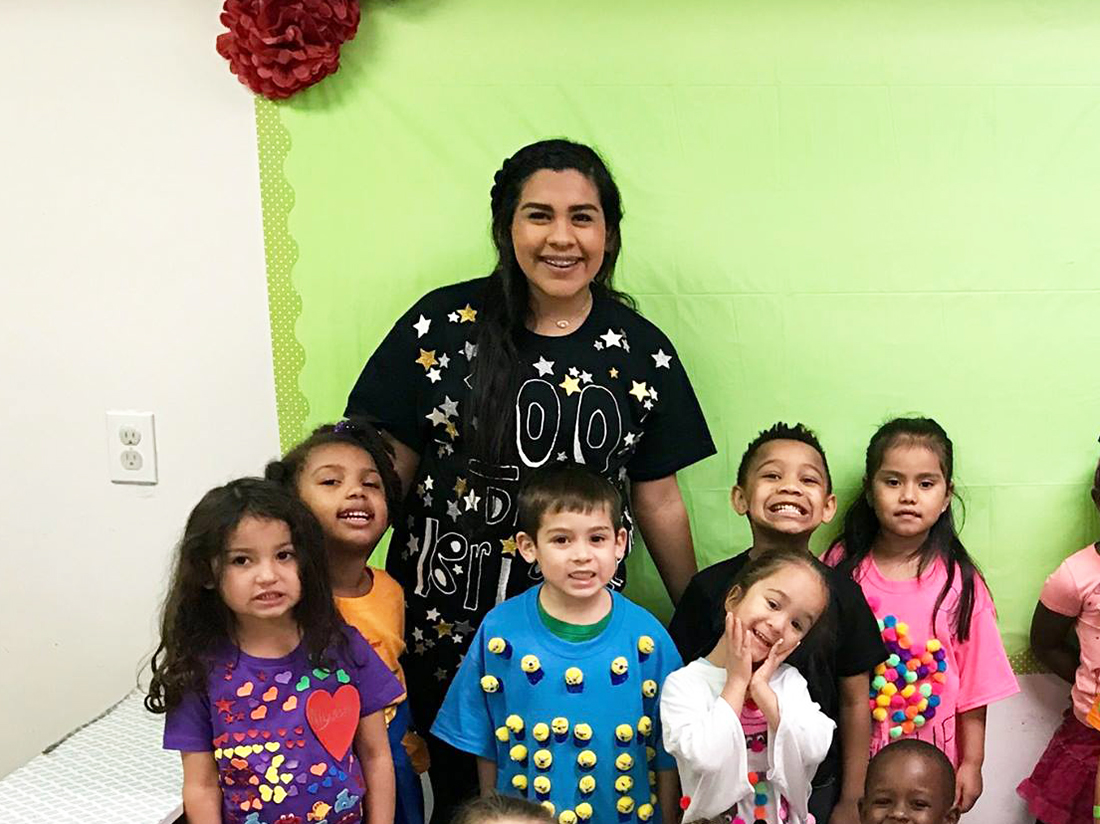 Expert Teachers Encourage A Lifelong Love Of Learning
Your camper's teachers aren't just passionate about what they do; they're experts in child development and building young minds. They have all the resources, tools, and experience to develop the whole child and instill a lifelong love of learning.
Field Trips In The Community Create Memories For Life
Your little one explores their community with regular field trips that take learning outside of the classroom. As they connect with friends and enjoy new experiences, they build a better understanding of the world around them and create lifelong memories.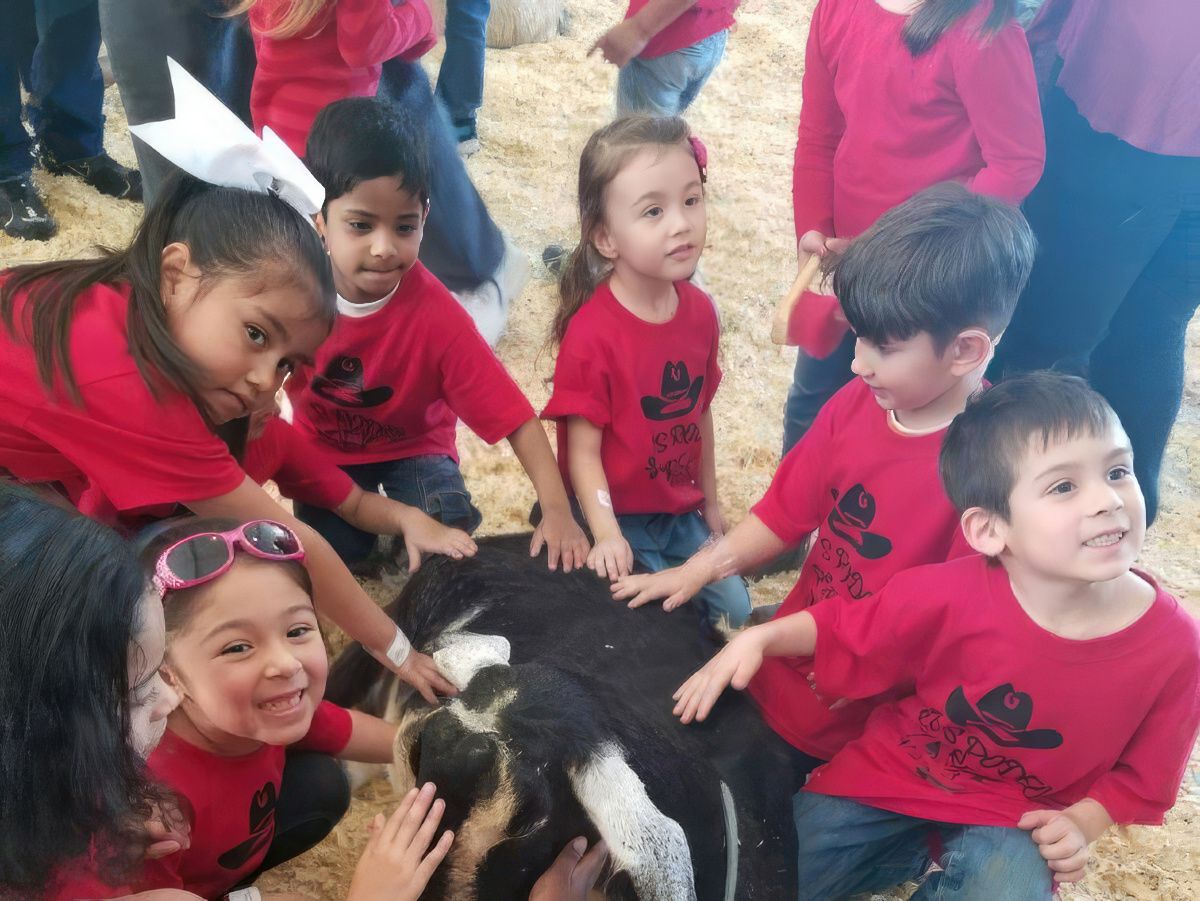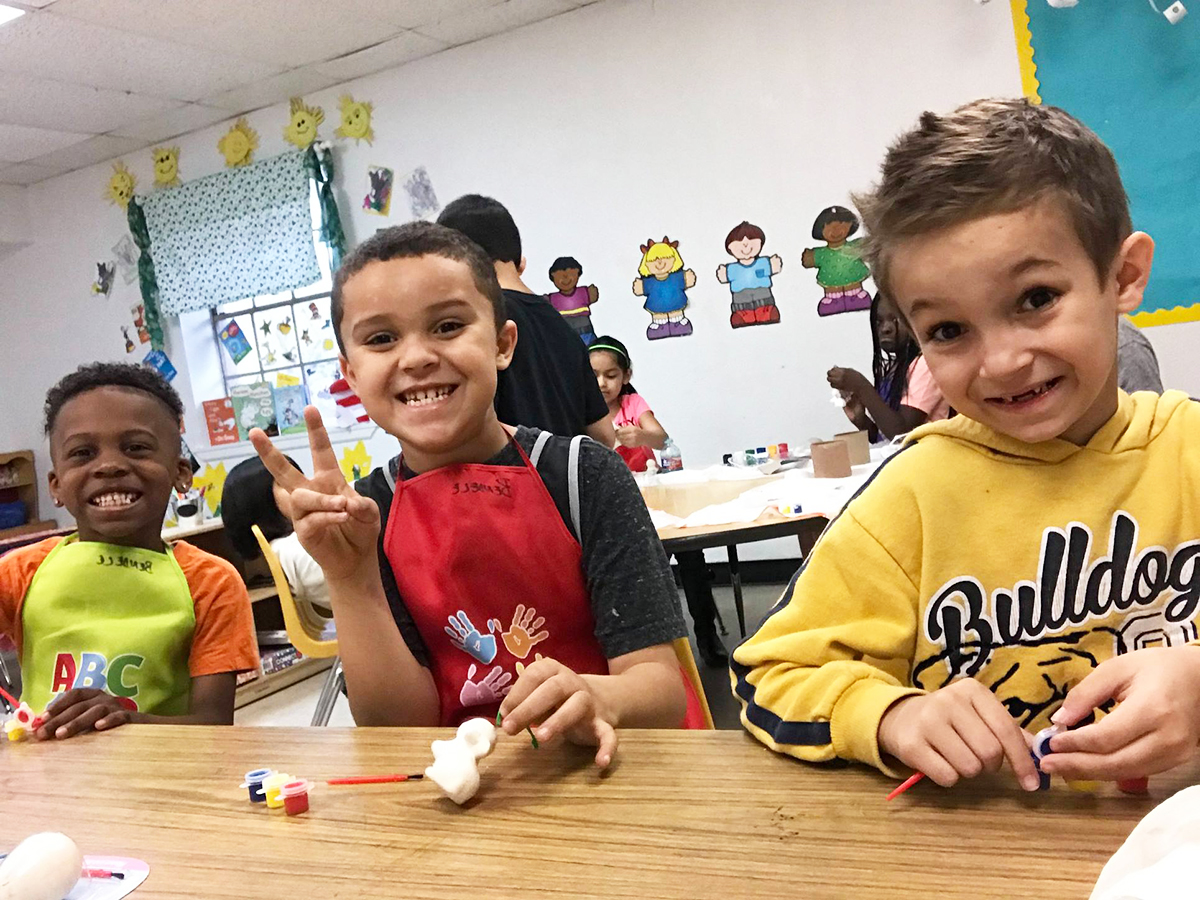 Spending Time With Friends Boosts Social-Emotional Skills
Spending time with friends all day helps your camper master crucial social-emotional skills. Through sports, games, arts and crafts, weekly movies, and more, they learn to communicate, cooperate, and navigate their emotions in a setting that's all about fun and excitement.
Hear What Parents Have To Say...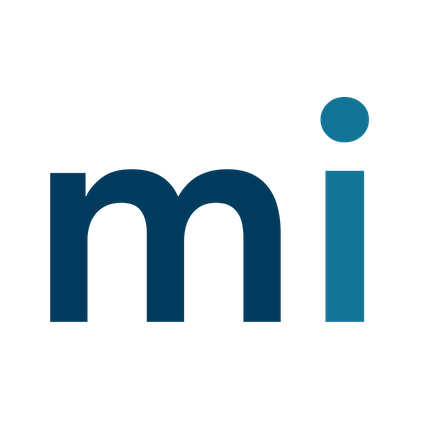 "The staff are the most caring and loving!!"
The best experience ever!! So blessed to have found this daycare—my 4-year-old was the happiest kid!! 🤗🤗 The staff are the most caring and loving!! I felt confident that my kid was safe and loved, which is the most important part for me! And also bilingual (Spanish and English), which is even better!
- Viviana D.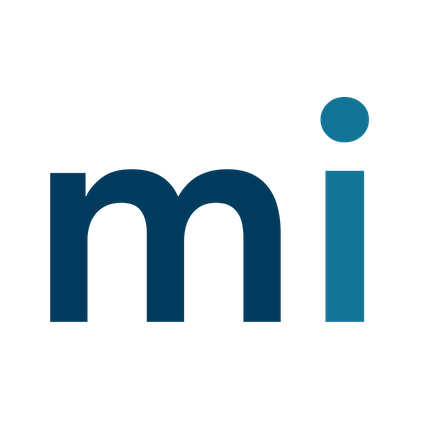 "Could not have left my son in better hands!"
My son has been coming here going on 2 months and we could not have left him in better hands. The staff is so friendly and made the transition for my son the absolute best. The director and the entire staff have given me and my wife genuine peace of mind that our son is in the best care possible.
- Tony B.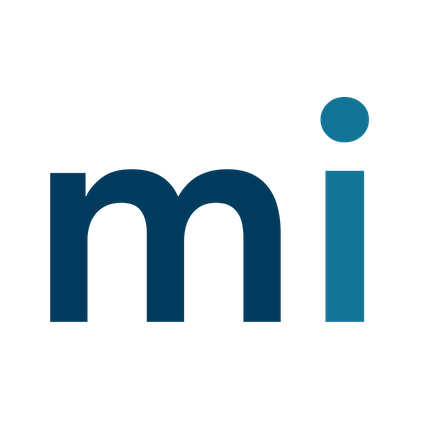 "The Director and teachers are wonderful!"
Mi Casa is a wonderful day care center. It is organized and the staff is very friendly. The Director and teachers are wonderful. I had to move out of town recently and I hope to find a safe, healthy and friendly environment like Mi Casa on Brandeis Street where I can send my 4-year-old boy. It's been a week since we have moved and he talks about his teacher and friends all the time.
- Dulce C.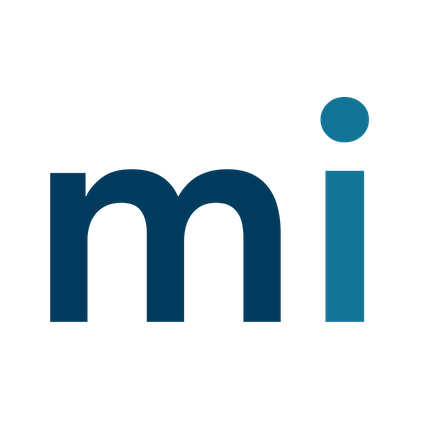 "The team treated us like family!"
My son started at Mi Casa when he was 8 weeks old and just graduated to start kindergarten. The team treated us like family, and I am so grateful for the excellent care they gave both my son and me for the last 5 years. It was truly the best experience and we will miss all the staff at Mi Casa.
- Kristen S.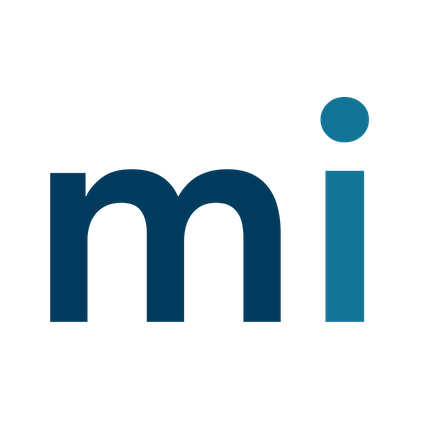 "Good prices and good environment..."
Mi Casa is great! Love the summer program—they have a nice pool and always take care of the kids! The director is awesome; she is very good to the kids but she means business! She has a heart of gold! I had a moment there with my kids and she made me feel calm when I was lost! Good prices and good environment overall. I've been here for 4 years; they've seen my kids grow. I love this place.
- Marissa B.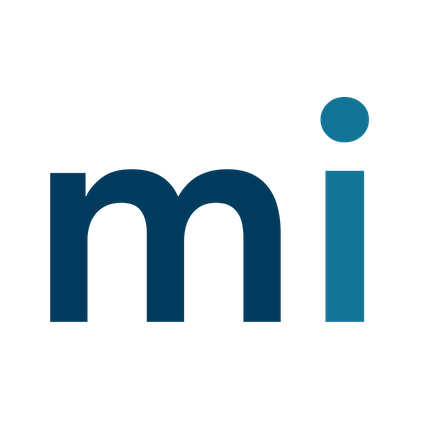 "My daughter absolutely loves it here..."
My daughter absolutely loves it here. She has the normal tiffs with fellow 4-year-olds; honestly, kids will do what kids do, but they always call and let me know even if it's a small concern. They are friendly and willing to work with you as long as you communicate with the office staff. My daughter has been with Mi Casa since she was 2 and has been at Cinnamon Creek for about 7 months.
- Heather S.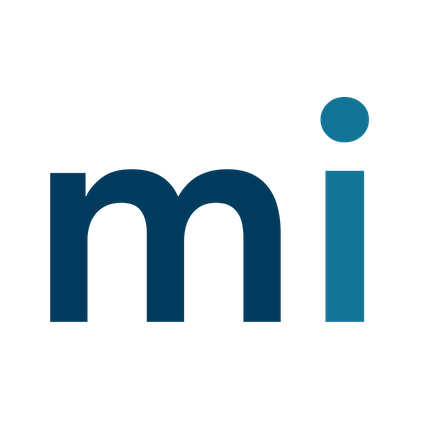 "I cannot say enough positive things!"
I was totally dreading leaving my one and only pride and joy with a "stranger" but from the first day I dropped him off around the age of one, I have felt such love and care for my child from this staff. The teachers truly love the kids and it shows. I would absolutely recommend this place to anyone looking for a safe, happy and fun place for your child to learn and grow.
- Cristina M P Loftice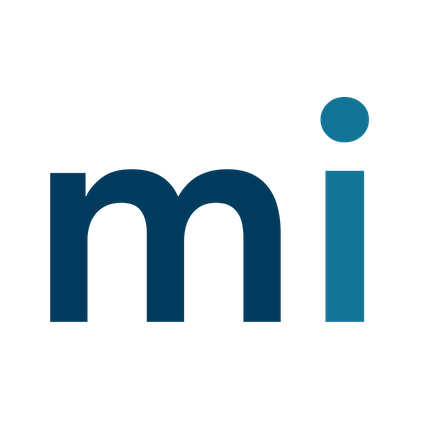 "I have had a wonderful experience..."
I have had a wonderful experience with Mi Casa. I tried another daycare but wasn't satisfied with the care, so a co-worker told me about Mi Casa. It's a family-owned business that has been around a long time. I love the staff here; they have cared for my daughter the last two years and I have been so happy with the teachers and what she has learned.
- Marci M.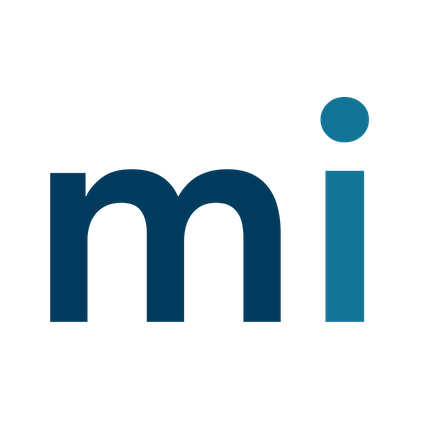 "Thankful for everything they do!"
My boys (4 and 6) have been coming here for almost 3 years. My oldest now goes to school and the youngest is still attending. He looks forward to going to daycare every day; he loves it! The new director and assistant, along with the whole staff, are amazing. Thankful for everything they do!
- Jazmin S.
Watch
Your Child
Become A
Confident, Independent Learner Now