Preparing For The Real World With The Mi Casa Curriculum
The Mi Casa Collaborative Curriculum© supports whole child development by guiding, nurturing, and encouraging their social, emotional, behavioral, and academic skills. Teachers blend traditional learning with play-based experiences using a child-centred, collaborative approach to create confident, independent learners.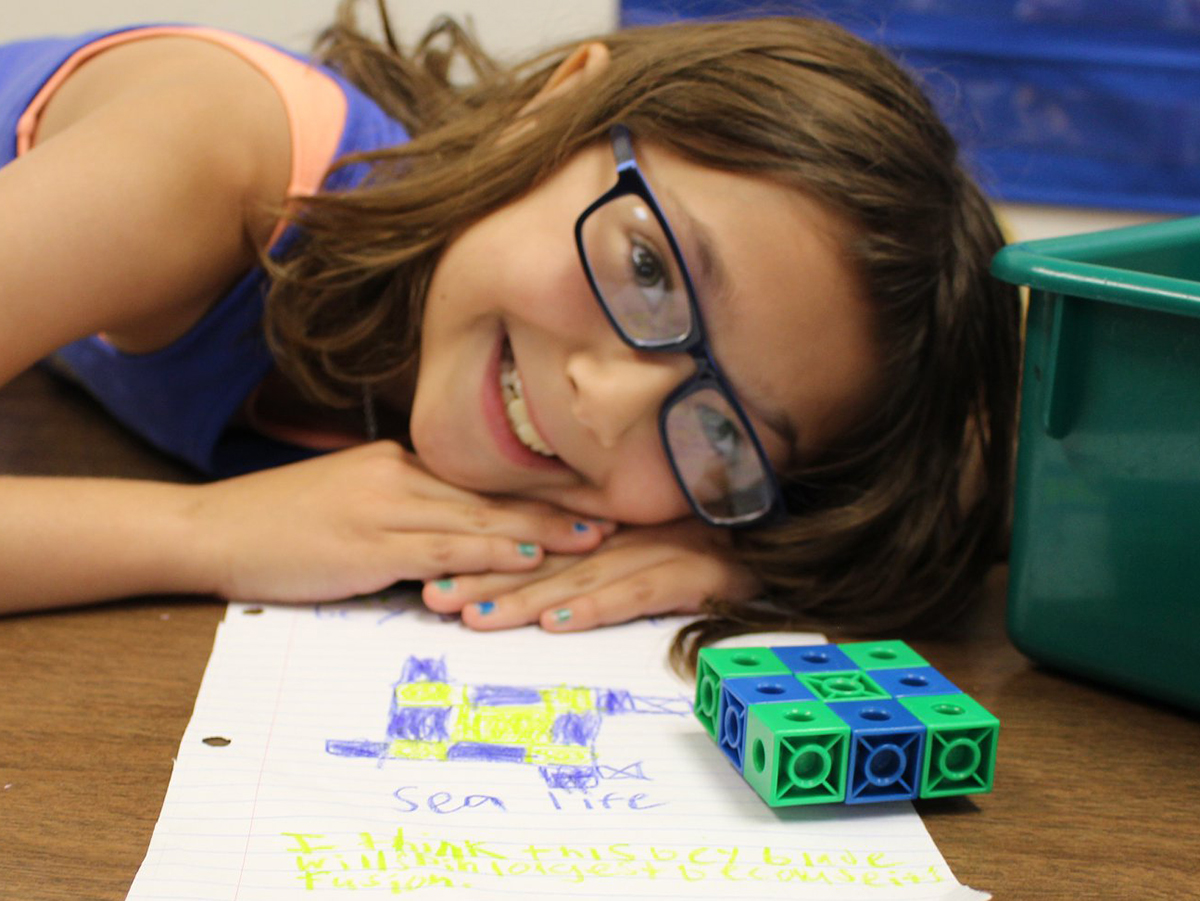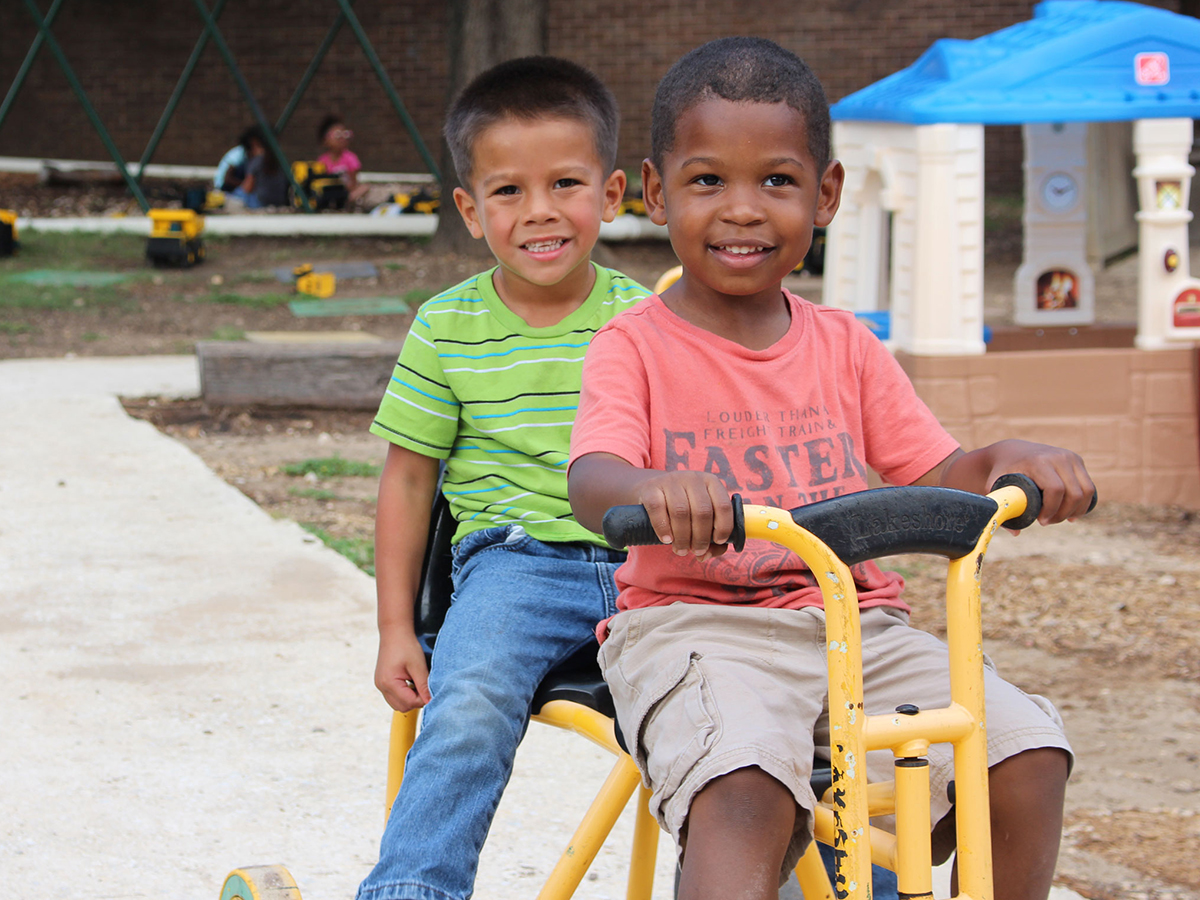 Your Child Builds Their Social-Emotional Toolkit
Experienced teachers help your child navigate their big emotions independently and maturely. Spending time with friends helps them learn to communicate, while group activities teach them to give compliments, apologize, share, take turns, collaborate and cooperate with peers.
A Collaborative Approach For Continuity & Communication
Continuity between home and school is central to our philosophy at Mi Casa. Your child's teachers foster a collaborative approach with open communication between parents, themselves, and your little one to ensure everyone participates in the learning process.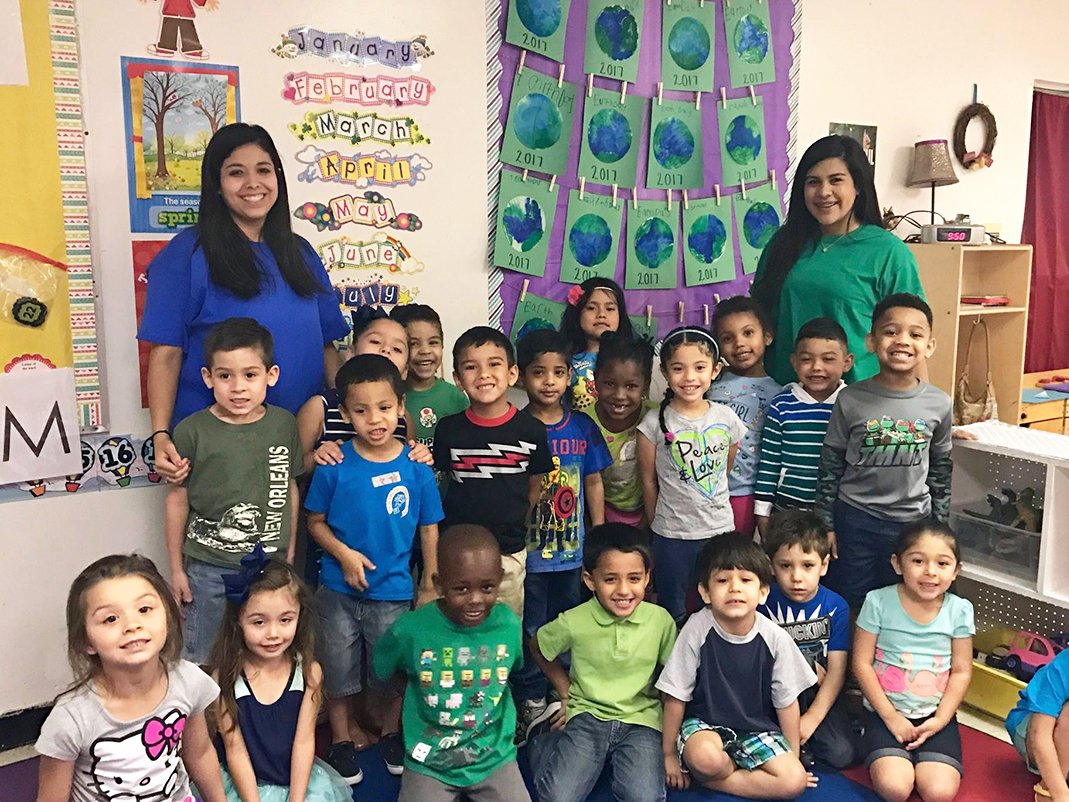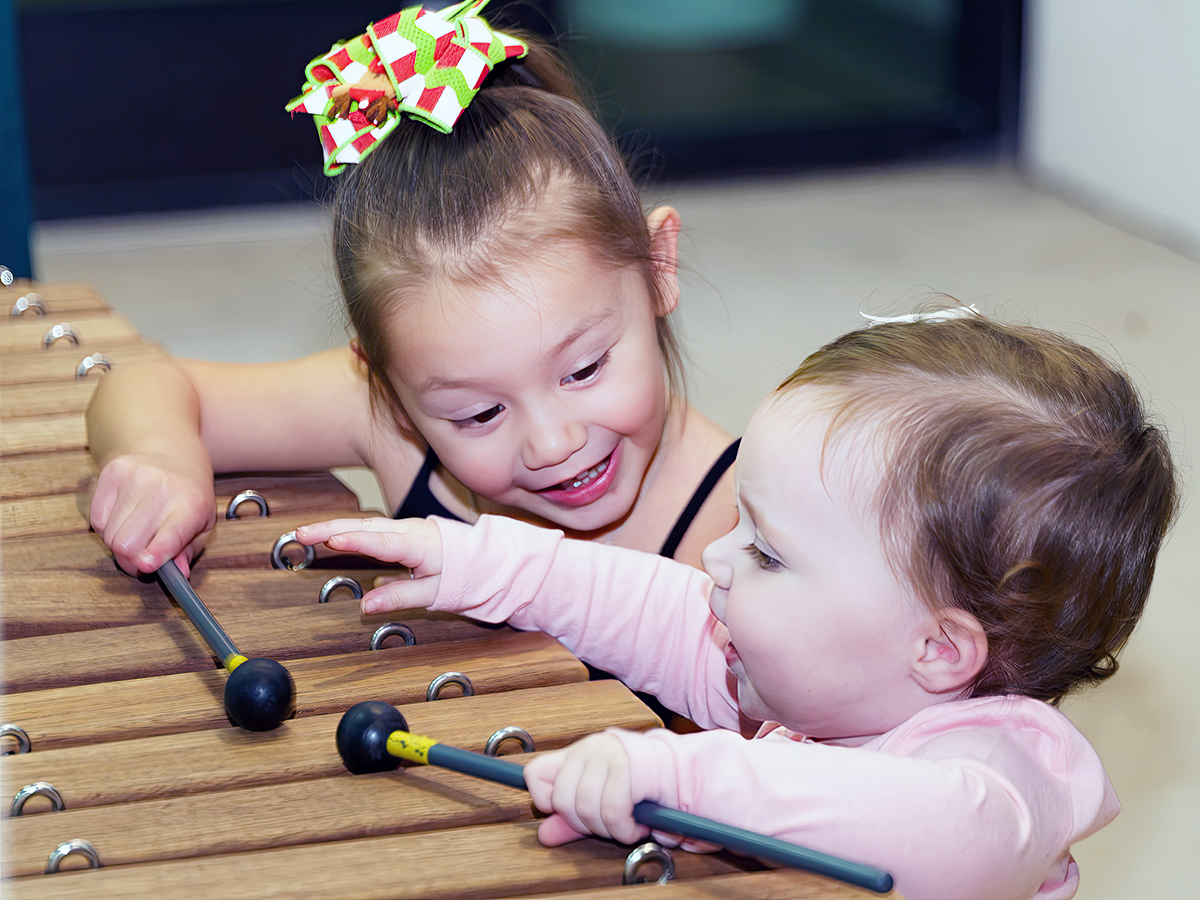 Fun Enrichments Unlock Their Talents & Interests
Your child can't wait to show you the new talents they learned during fun enrichments like yoga, art, music, and circle time. Group activities during Empowerment Circle promote learning responsibility, confidence in speaking in a group setting, and taking ownership of one's choices.
A Support Garden Improves Focus & Academic Success
Marcus, the horticulturalist, offers your child a fun educational experience in the garden. As your kiddo learns how to plant, tend, and harvest through visual stories and social interactions, they build crucial skills like communication, engagement, and focus, which help them achieve academic success.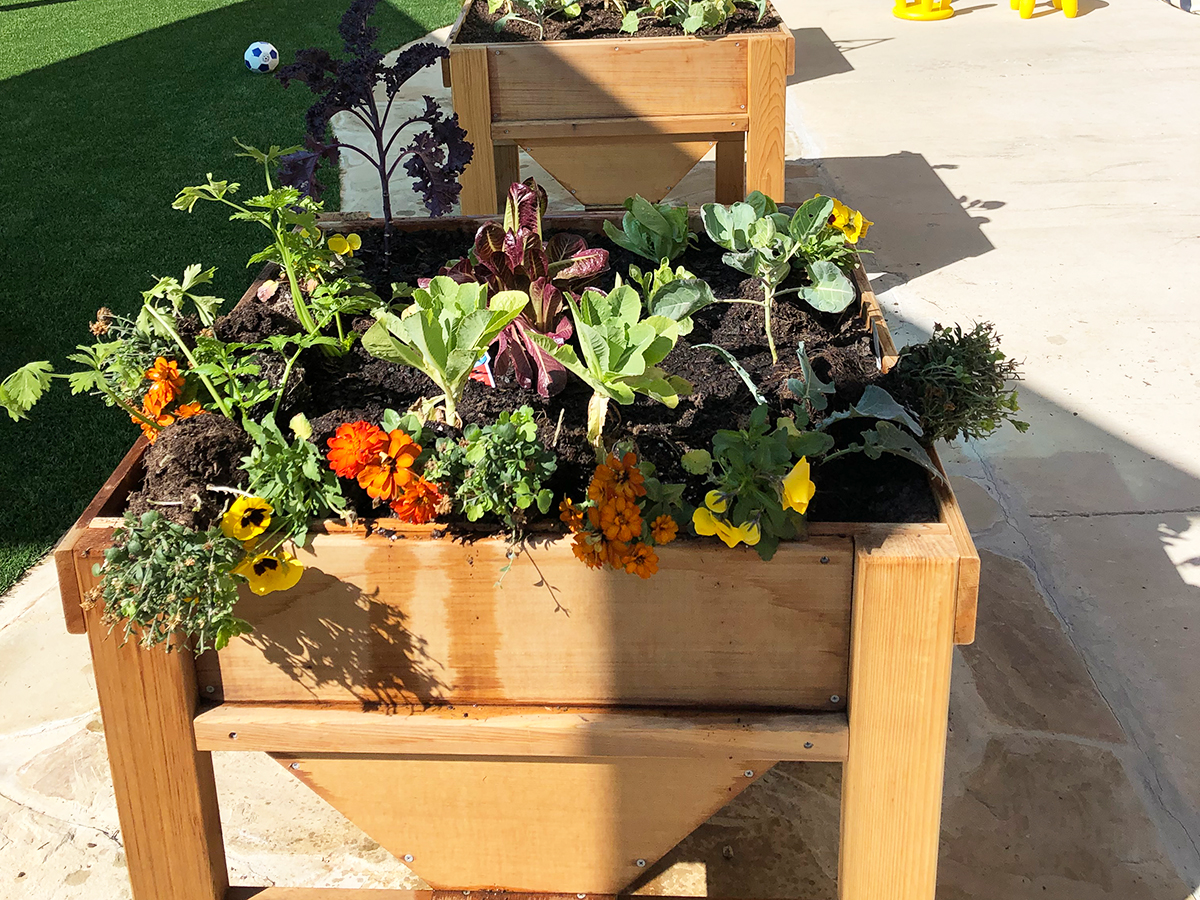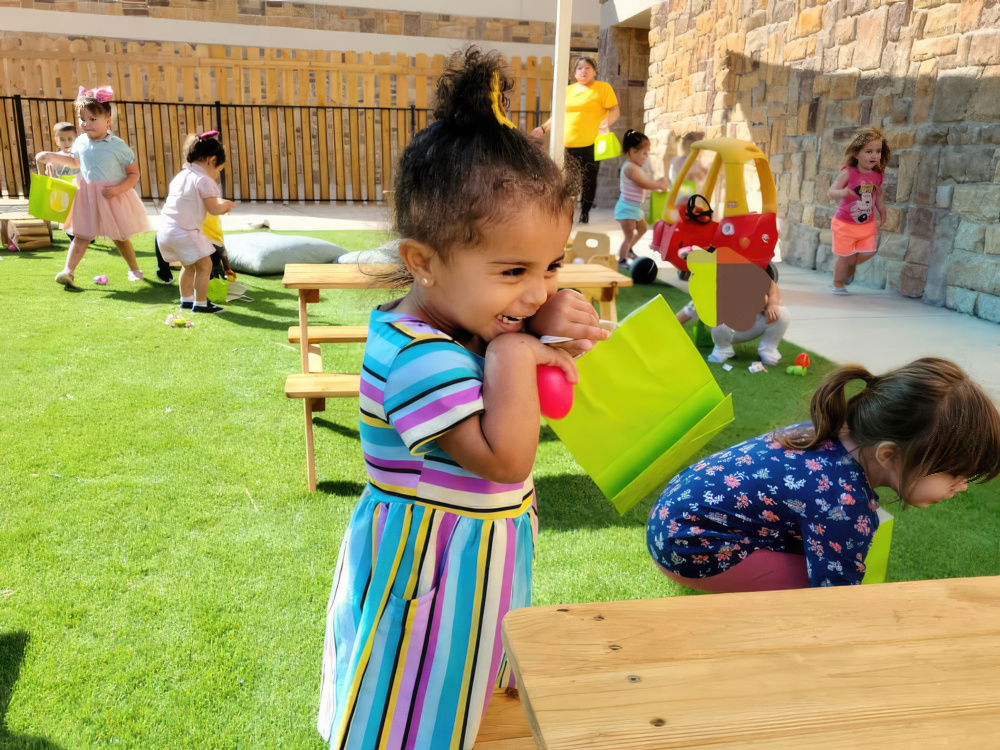 A 12-Foot Outdoor Discovery Deck Boosts Their Creativity & Awareness
Your child's learning environment extends to the outdoors with a 12-foot covered Discovery Deck inspired by the love of nature. Learning in their natural environment, rain or shine helps enhance your child's creativity, awareness, concentration, confidence, problem-solving, and decision-making skills.
Promoting Cultural Awareness With Fun Events & Celebrations
Part of the Mi Casa curriculum involves partnering with families to appreciate different cultures, milestones, and celebrations. Help teach the importance of relationships and community by joining your child in fun events throughout the year, like: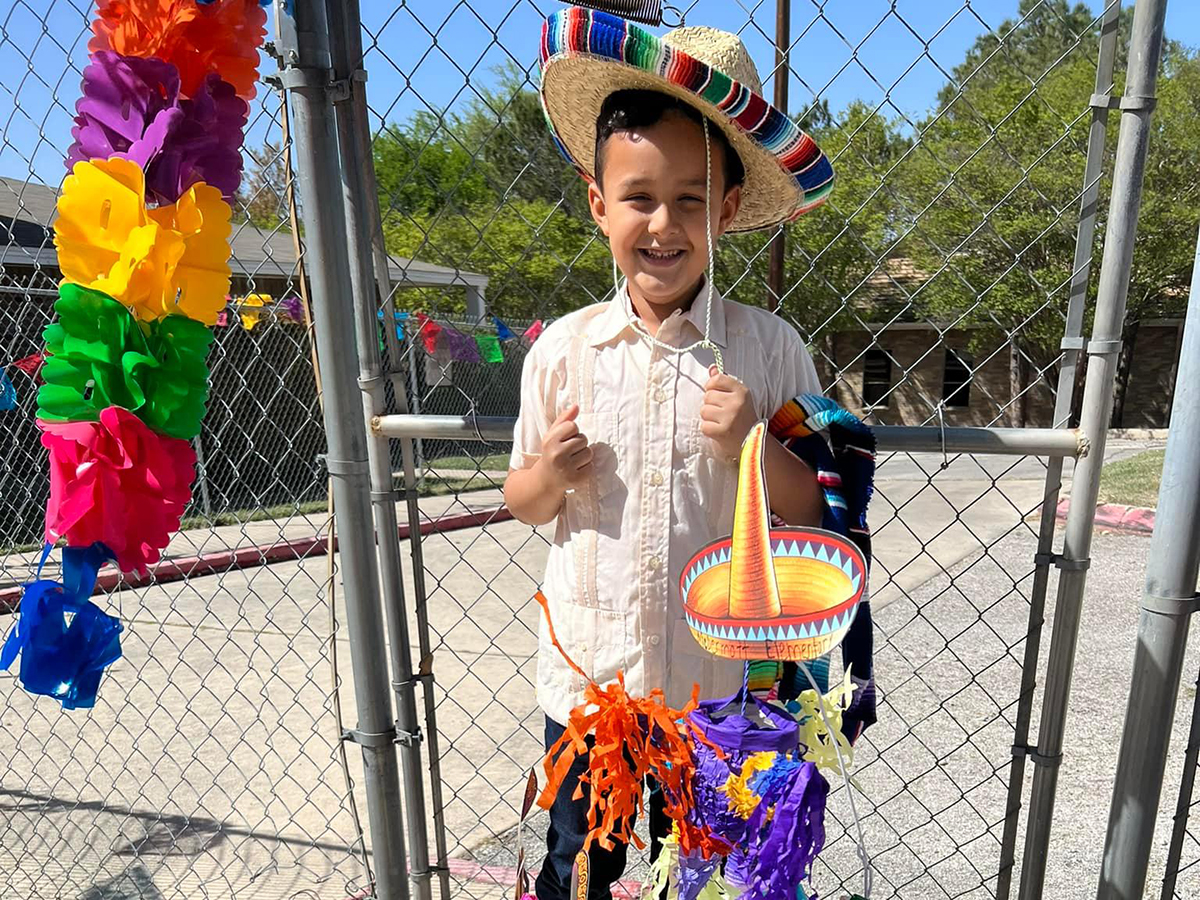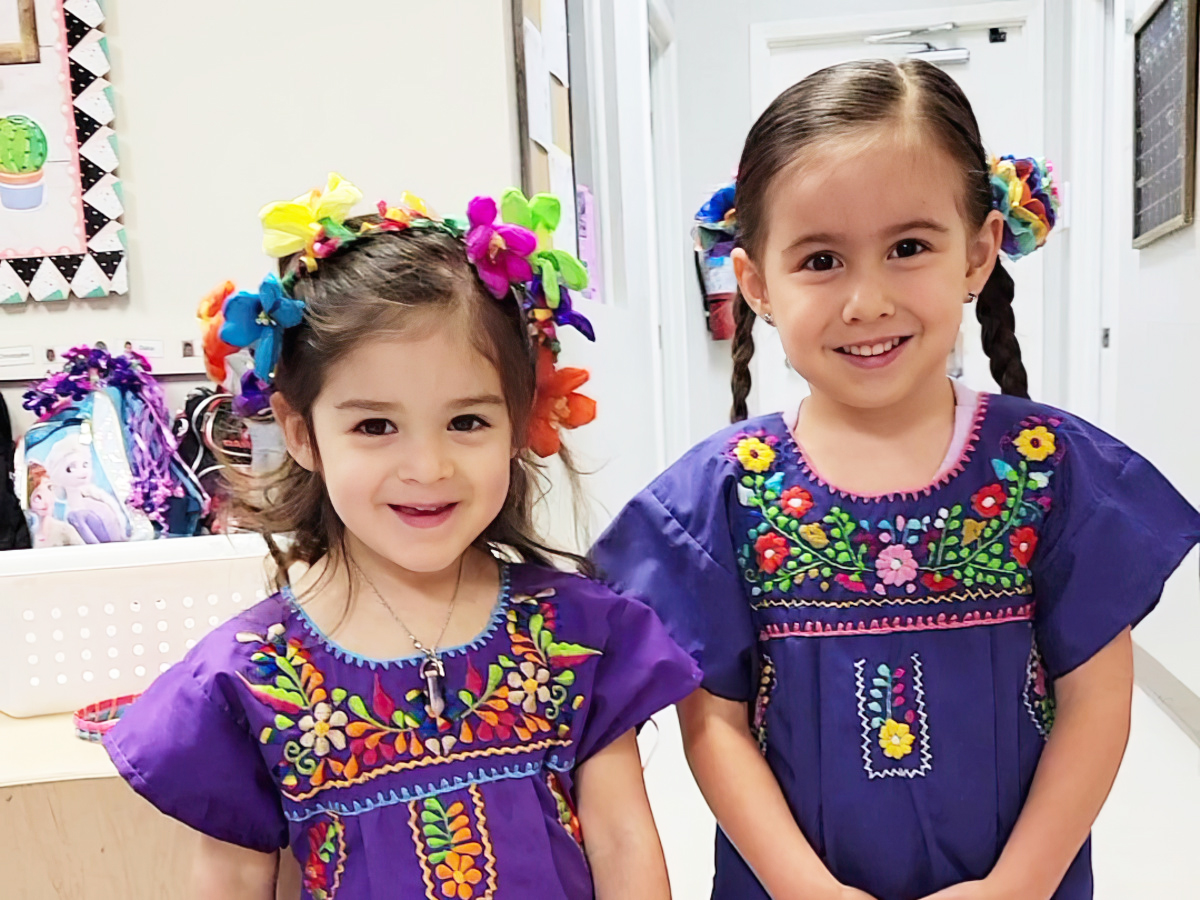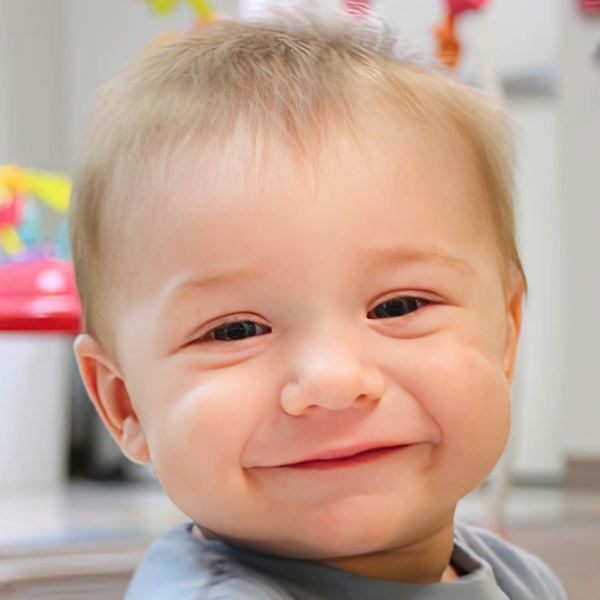 Infants
6 weeks - 12 months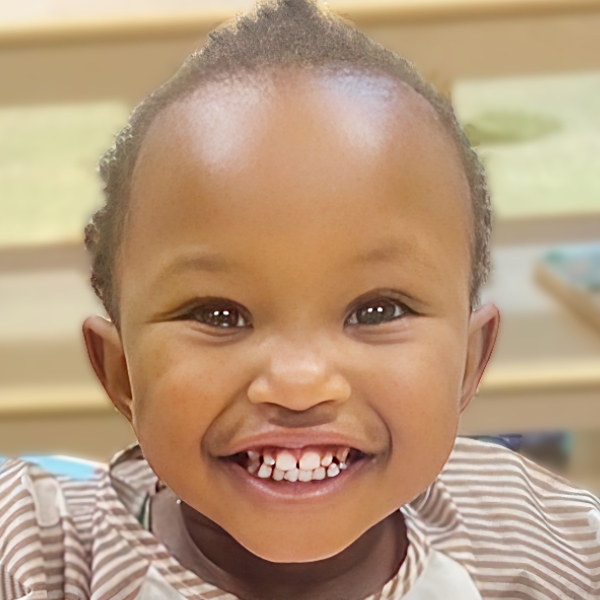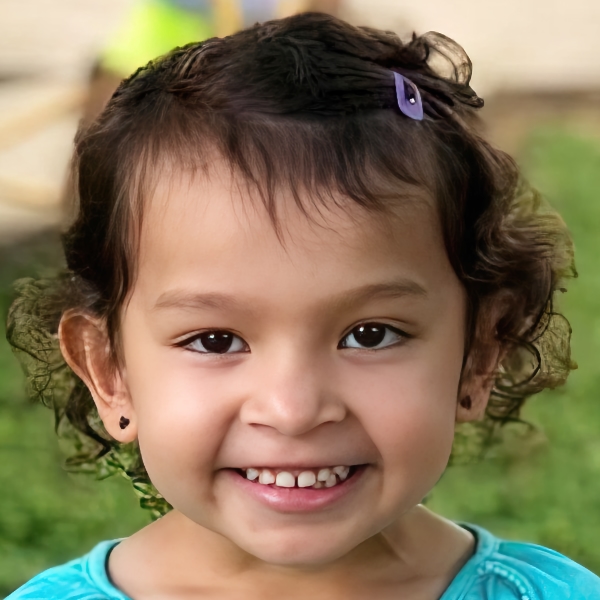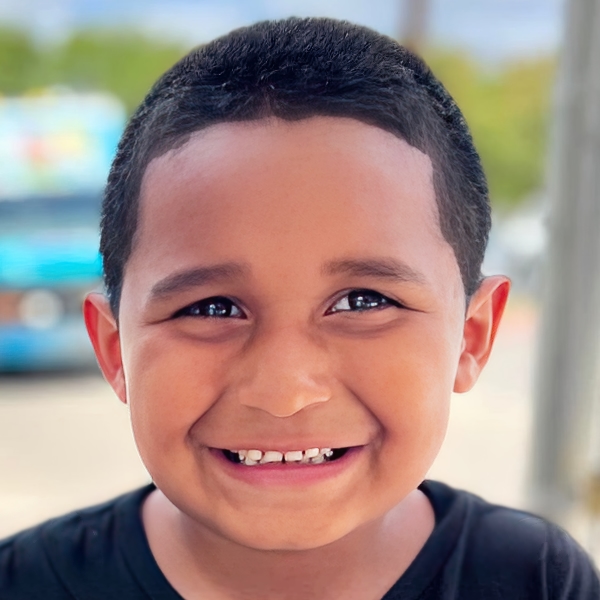 After School
5 - 12 Years​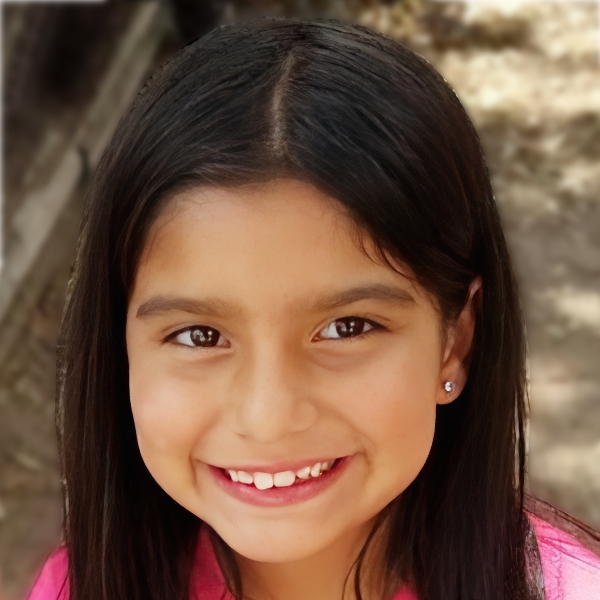 Watch
Your Child
Become A
Confident, Independent Learner Now