Top-Quality Early Education & Care
Serving Families For Over 3 Decades
About Mi Casa Child Centers
A Mission To Create Lifelong Confidence & Independence
Our mission is to provide equal opportunities for children to explore and learn in a safe, collaborative, play-based and child-led environment that partners with families to build lifelong skills, confidence, and independence.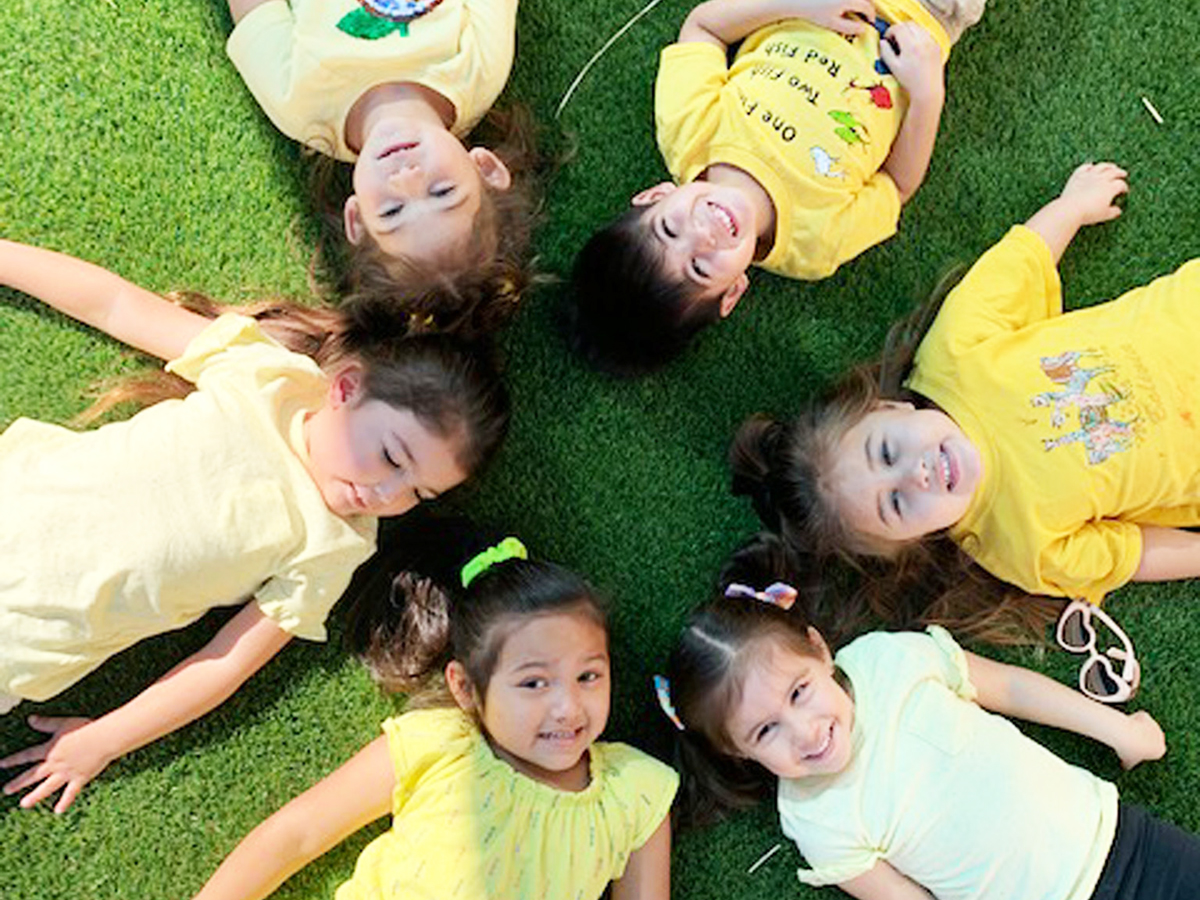 Core Values That Promise The Very Best
Family-Owned For Quality Care Your Family Deserves
Owner and Chief Inspiration Officer Shirley has 3 adult children and is onsite at each Mi Casa location every day to ensure your family receives all the support you need while your child gets the very best early start possible.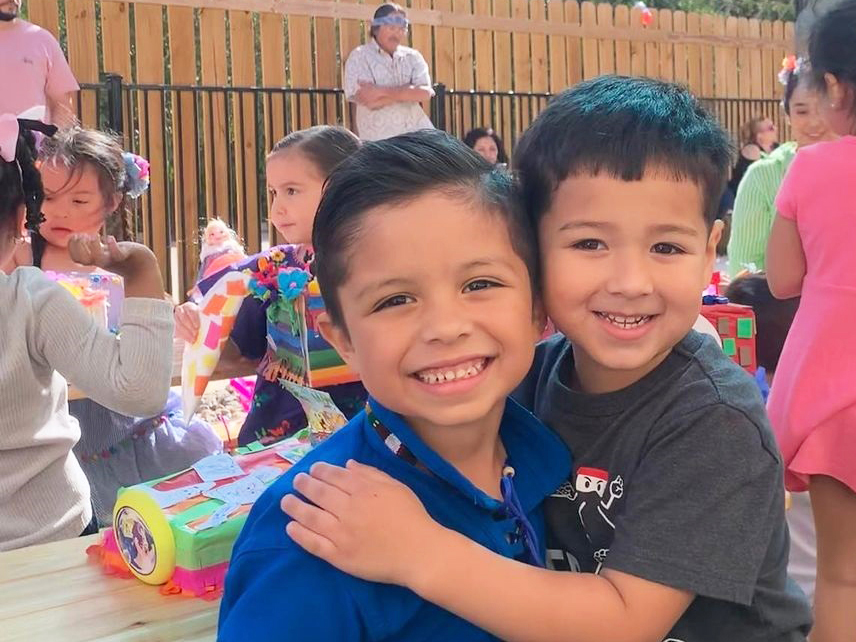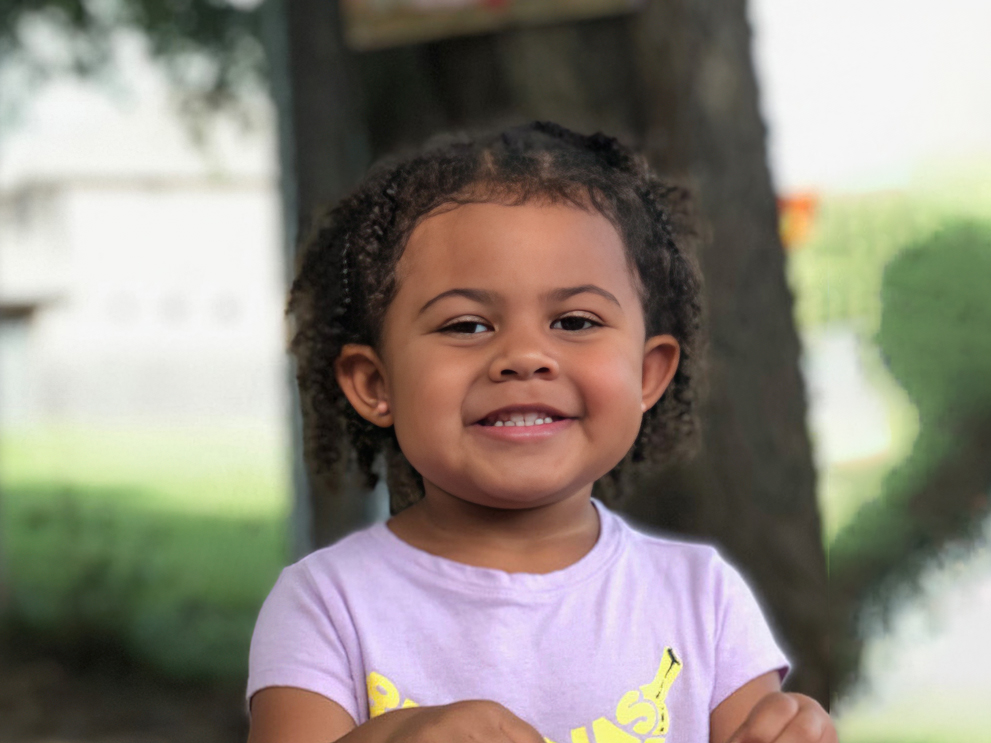 Going Above & Beyond With Texas Rising Star certifications
We go above and beyond to ensure your child gets high-quality care. Being rated among the best in the state with 4 stars makes us more than just a daycare—we partner with families to foster meaningful connections and lifelong experiences.
Celebrating The Community & Relationships With Fun Events
Part of your child's collaborative curriculum involves recognizing the importance of community and relationships. You're welcome to join your child in celebrating the special people and moments in their life with fun events throughout the year, like: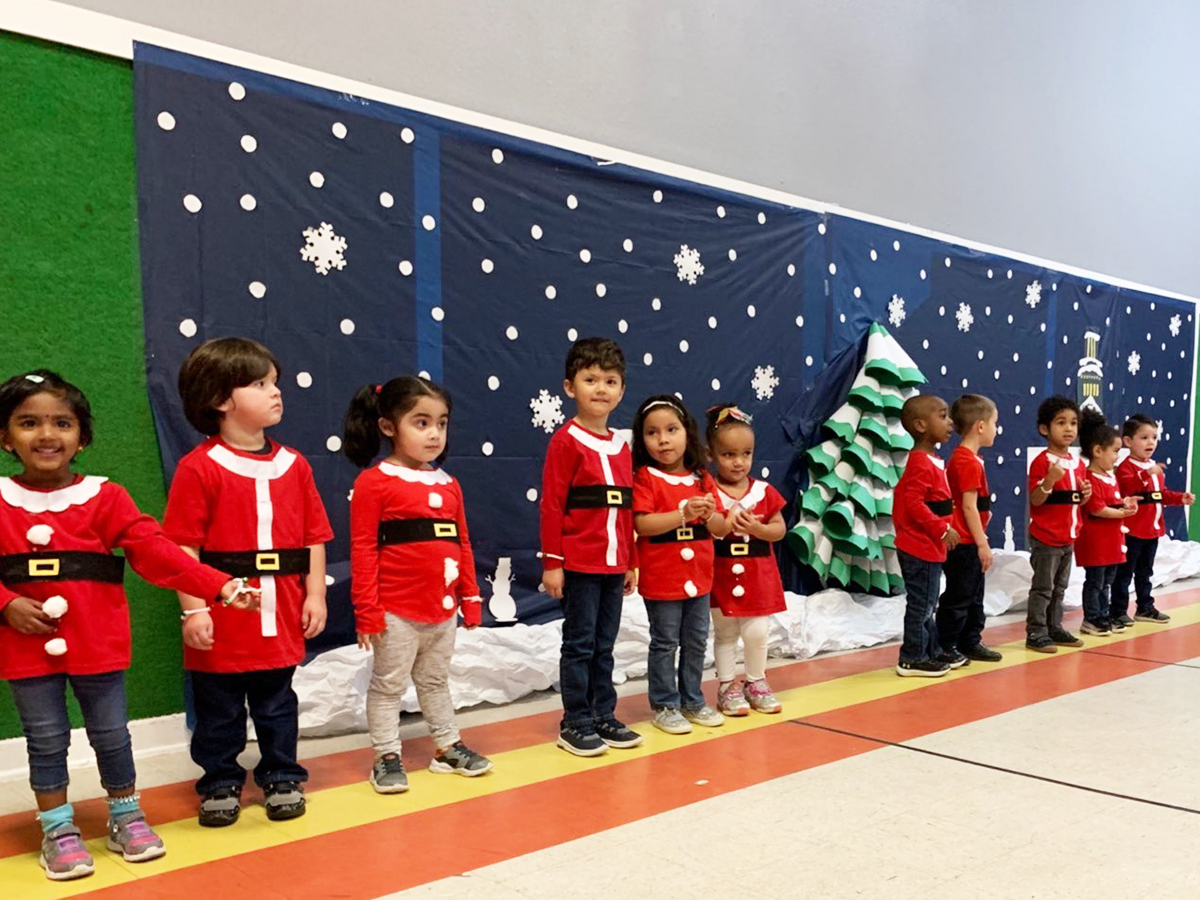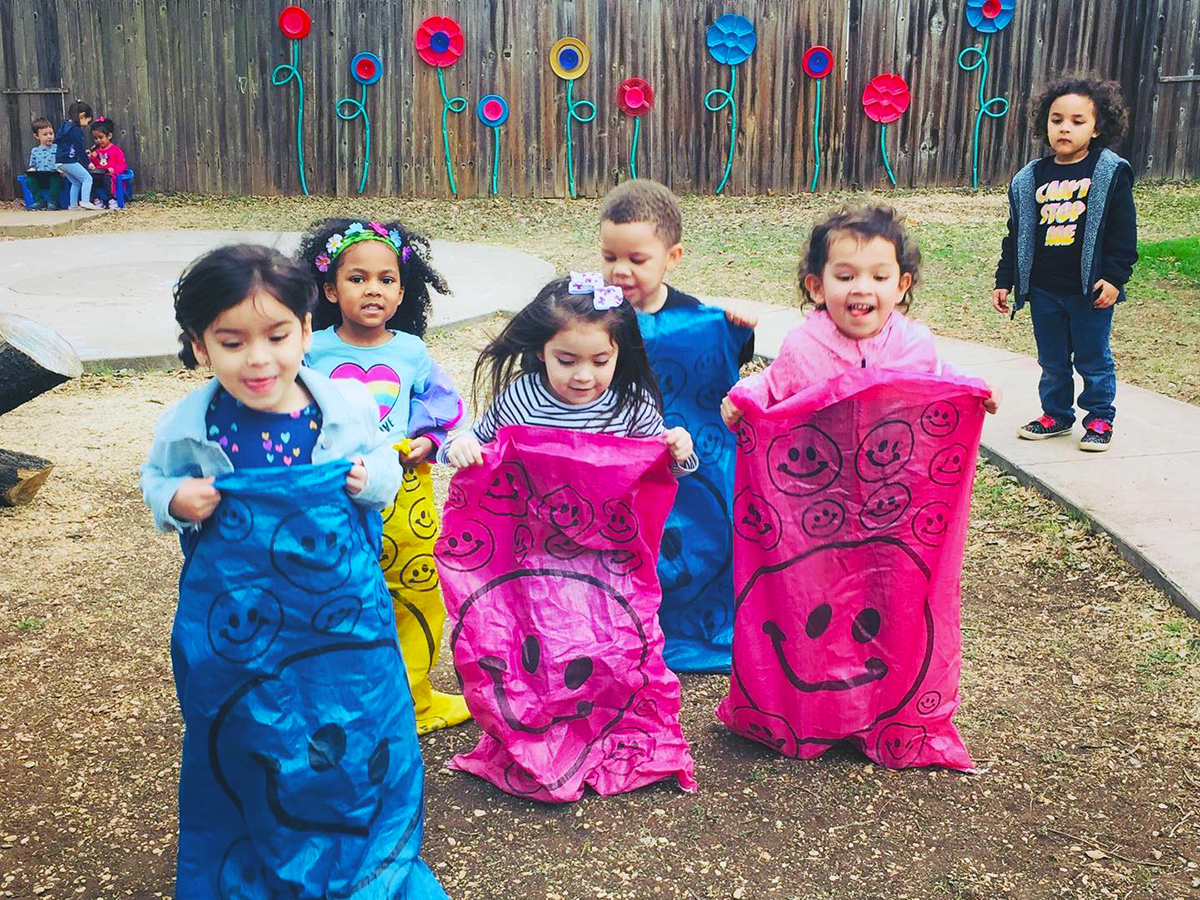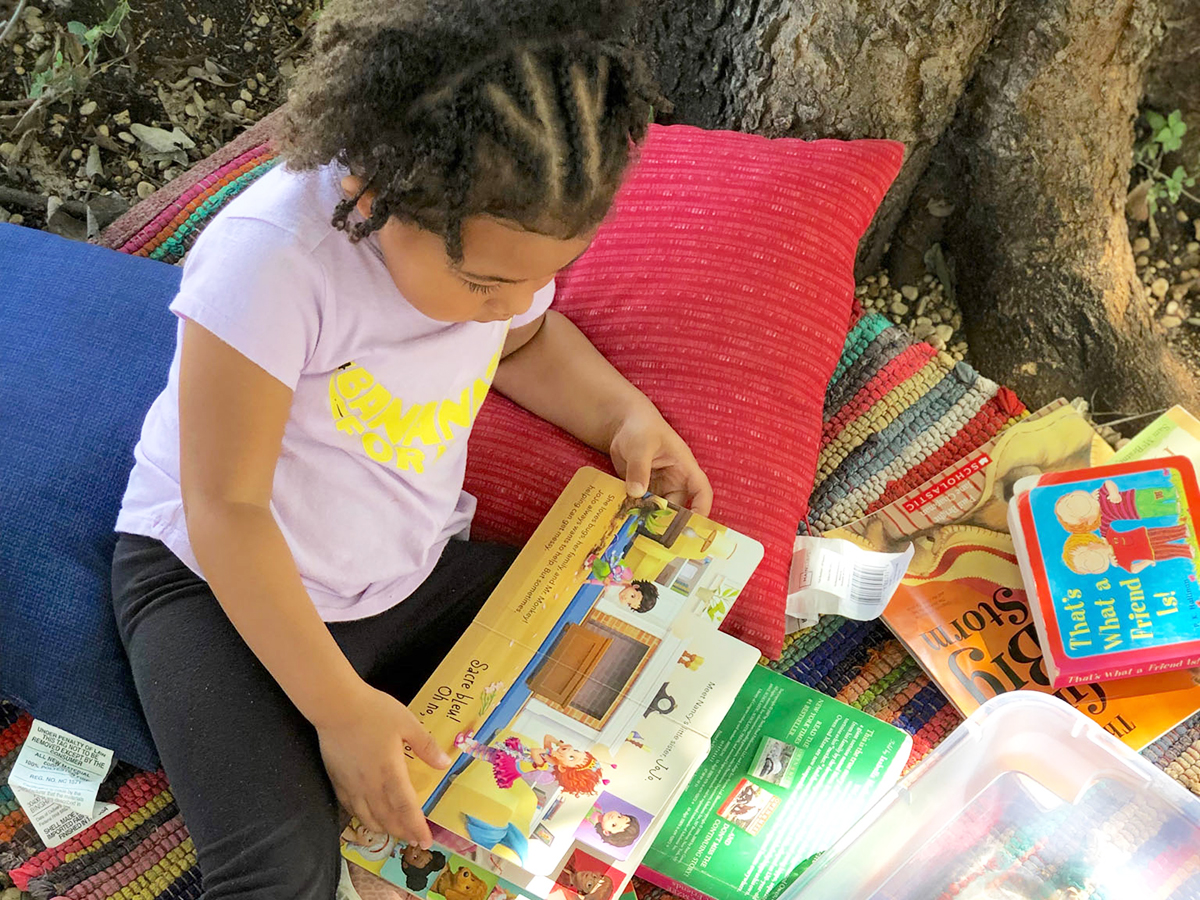 A Play-Based Collaborative Curriculum© Ensures Success
Your child engages in a child-led, play-based, Collaborative Curriculum© that serves your family as a whole. The Mi Casa curriculum gives your little one the confidence to take on challenges, emotional resilience, and crucial social-emotional skills for a lifetime of success.
Watch
Your Child
Become A
Confident, Independent Learner Now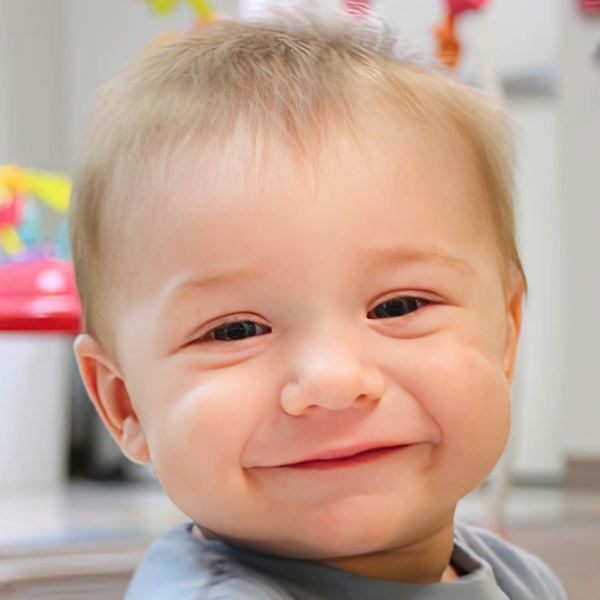 Infants
6 weeks - 12 months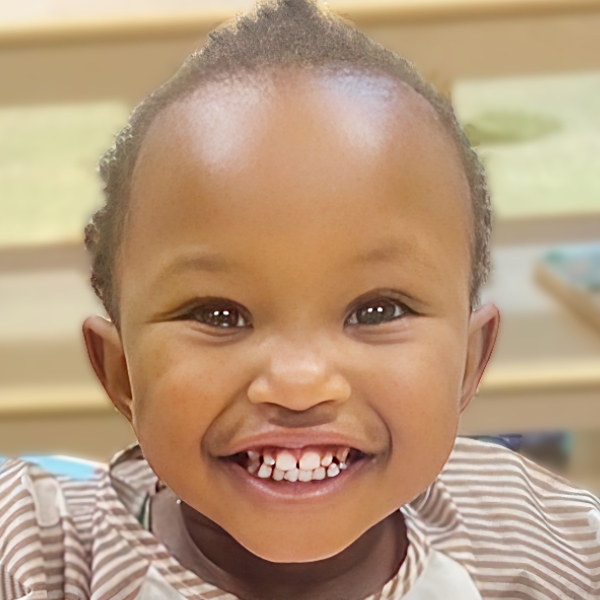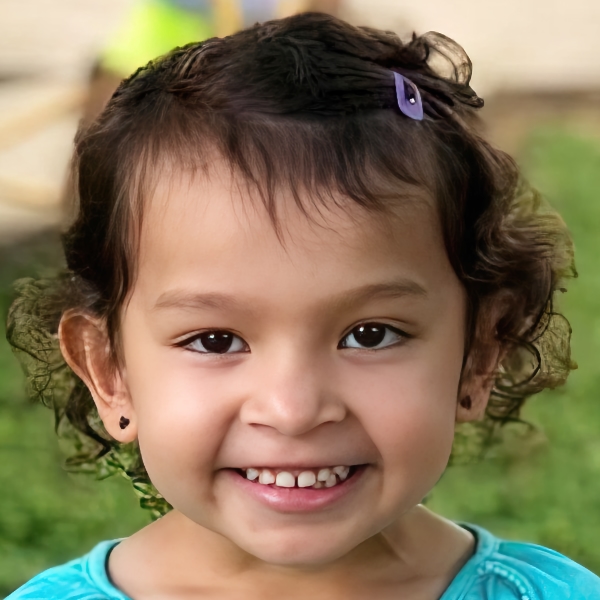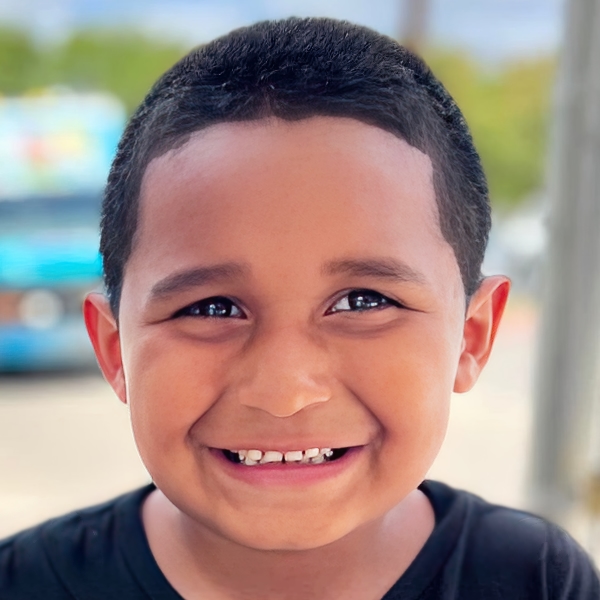 After School
5 - 12 Years​