Building Confidence & Independence
In A Safe, Collaborative Home-Away-From-Home
Preschool & Child Care Center Serving Timber Path, San Antonio, TX
Just A 2-Minute Walk From The Timberwilde & Timber Path Bus Stop
Nearby Stores & Amenities Make Running Errands Easy
You always have time to run a few errands with countless stores, restaurants, and amenities nearby, like CVS, H-E-B, Dollar Tree, Cross Creek Mall, Burger King, McDonald's, Wendy's, Circle K, Valero, Yonkers, Great Northwest Library, Timberwilde Elementary, and more.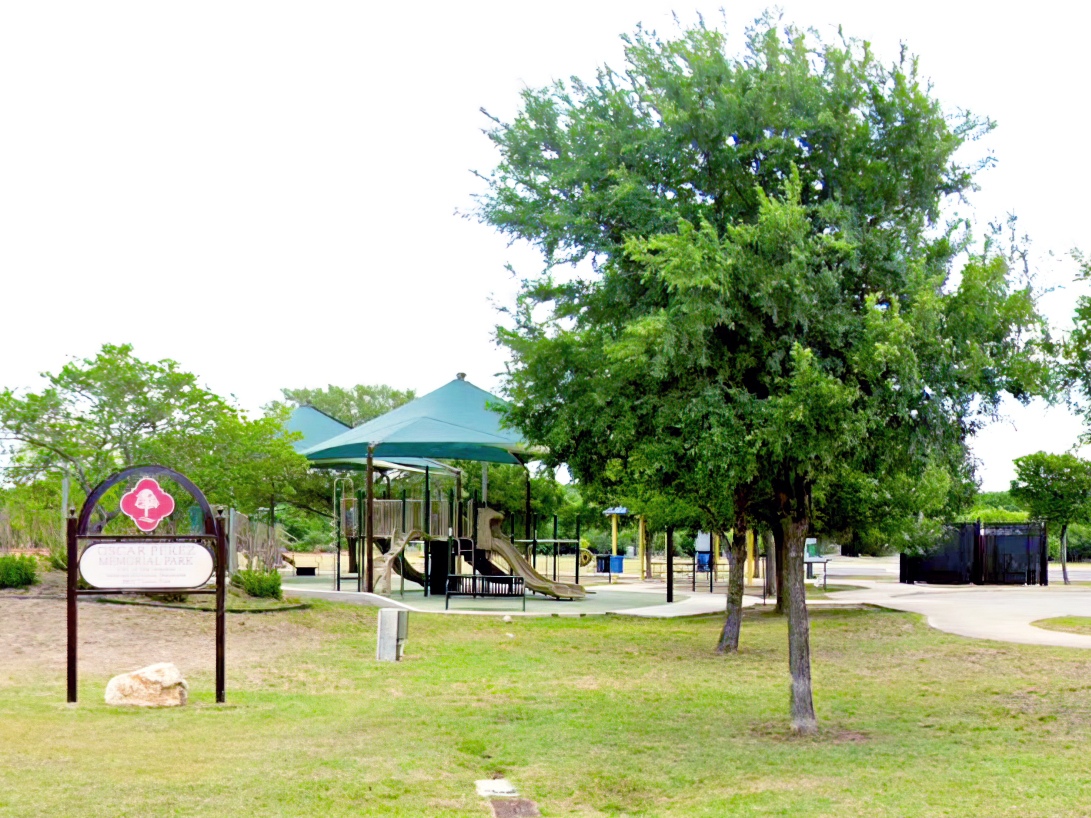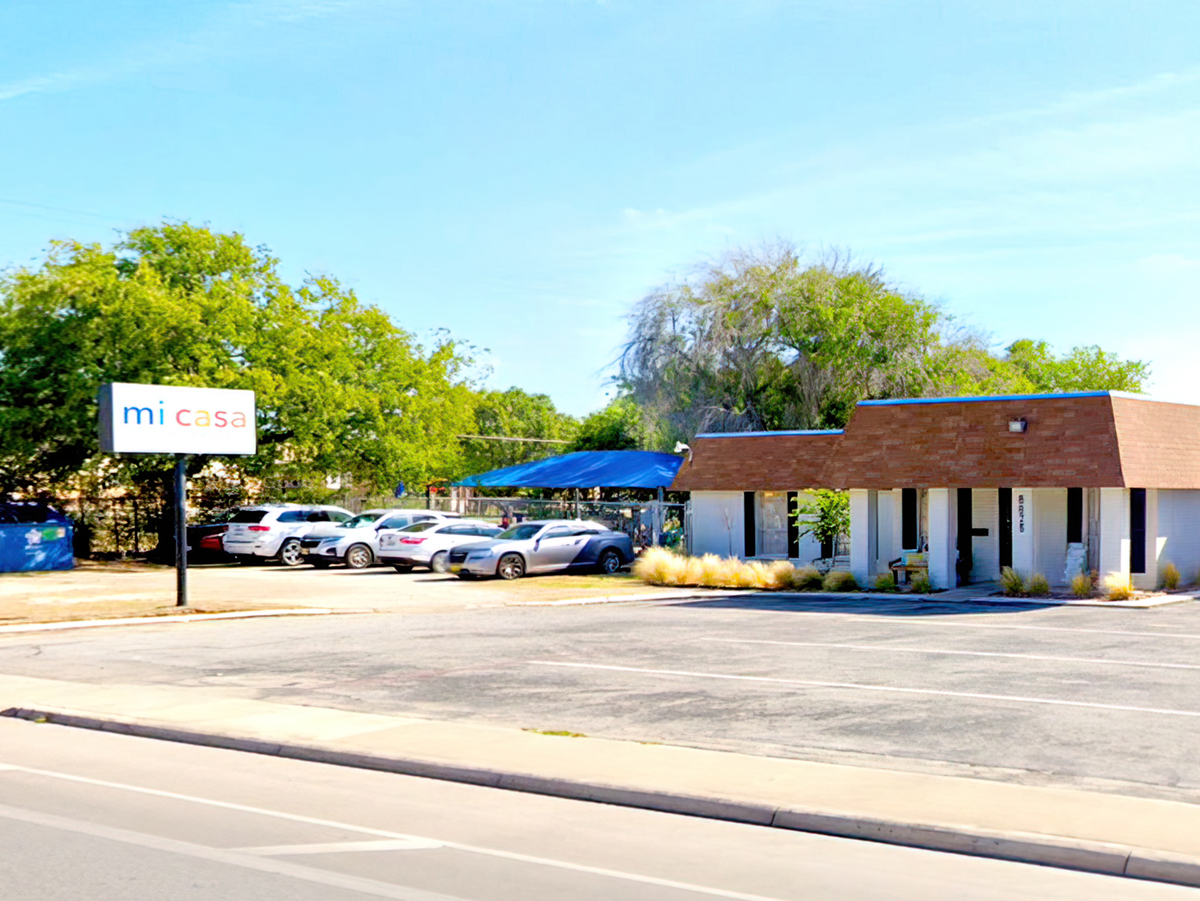 Curbside Service & Onsite Parking For Your Convenience
Your time and safety are important. Never worry about crossing busy streets or not having a parking space with a convenient onsite lot and curbside service where trusted staff bring your child to and from your vehicle.
Bright, Organized Classrooms Spark Learning, Fun, & Growth
With large windows and organized spaces, your child's classroom has custom learning stations to encourage child-led, play-based exploration and discovery. An onsite library and full-size indoor gym ignite imagination and build fine and gross motor skills even in bad weather.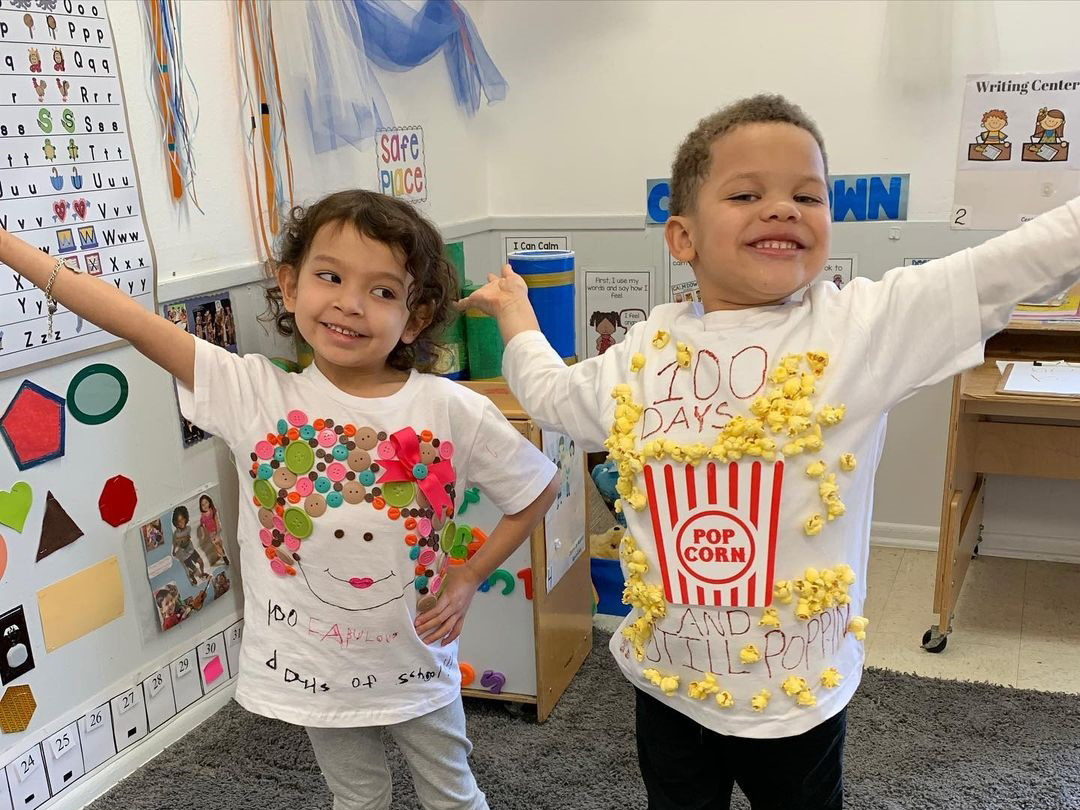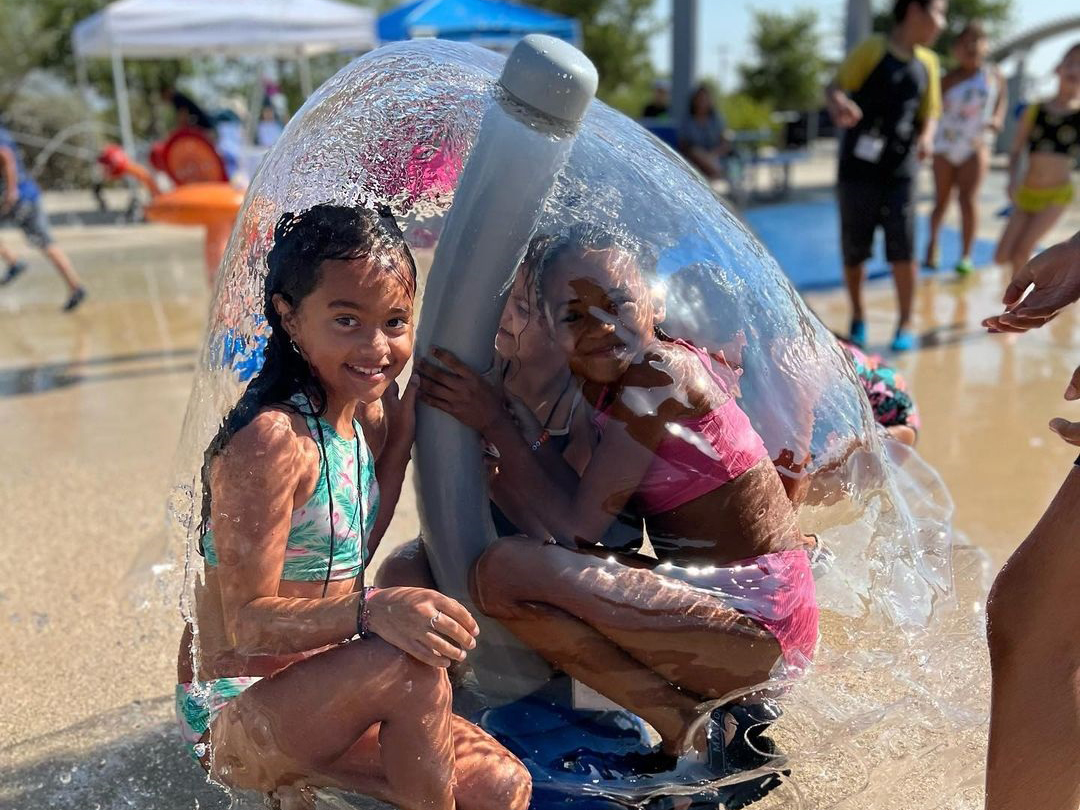 A Splash Pad, Water Park, & Garden For Outdoor Fun
Your child spends time outdoors every day on large, age-appropriate playgrounds having adventures with friends, climbing natural structures, keeping cool at the mini water park and splash pad, and learning to tend and harvest veggies in the garden.
Fences, Cameras, Fingerprint Entry & More Protect Your Child
You can rely on top-notch security features to keep your child safe, like security cameras at all exits, fingerprint entry, fenced-in playgrounds, routine fire and emergency drills, CPR and first aid trained staff, and full transparency with your parent app.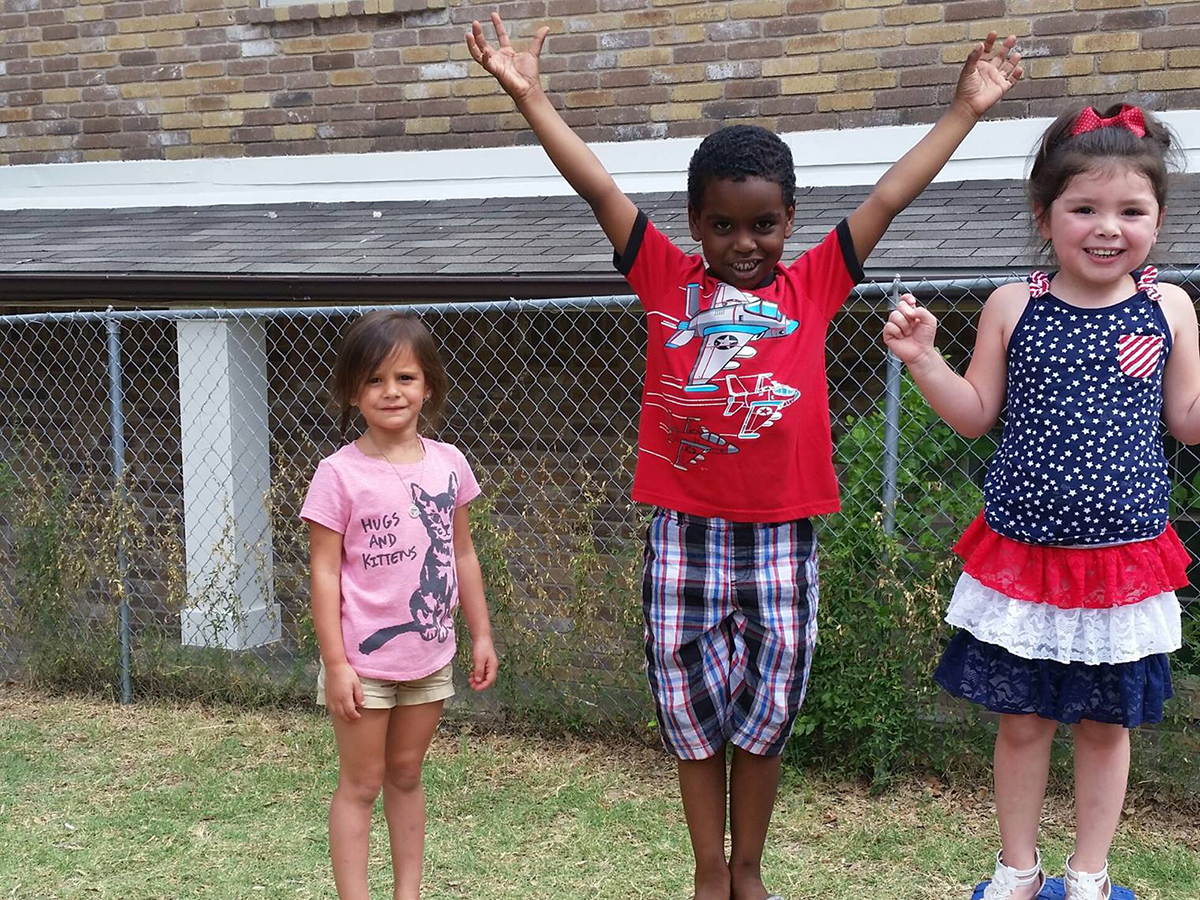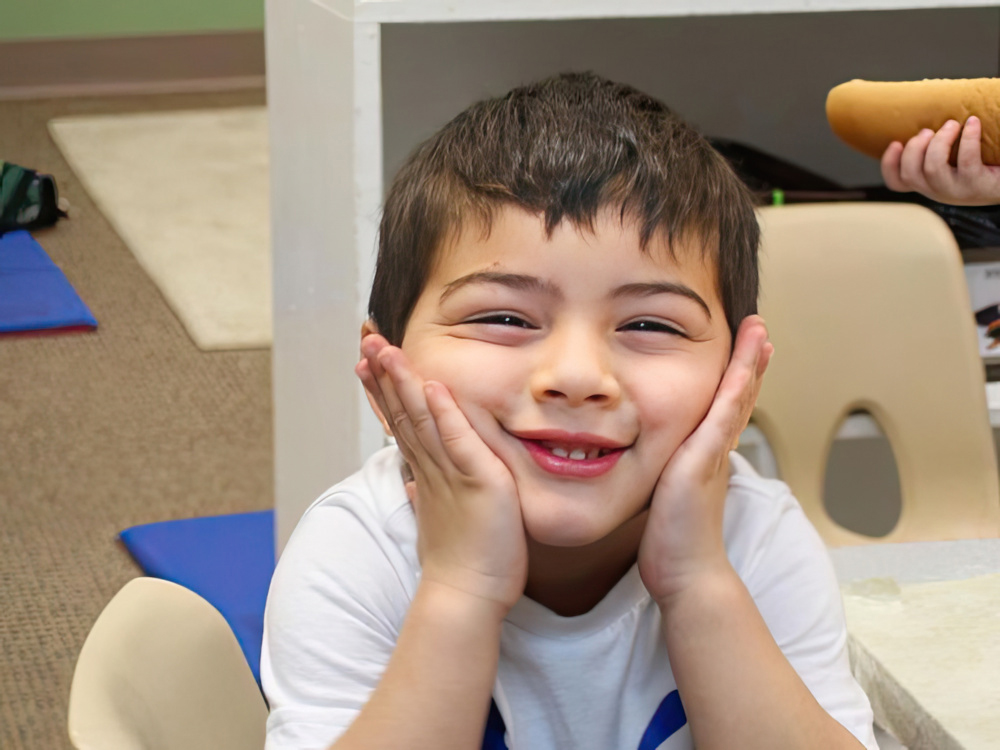 Strict Cleaning Measures Keep Your Child Healthy
Teachers go the extra mile to keep your child healthy by sanitizing, wiping, and cleaning all toys, learning materials, high-touch surfaces, and high-traffic areas throughout the day. Feel confident knowing your child steps into a sparkling, germ-free environment every morning.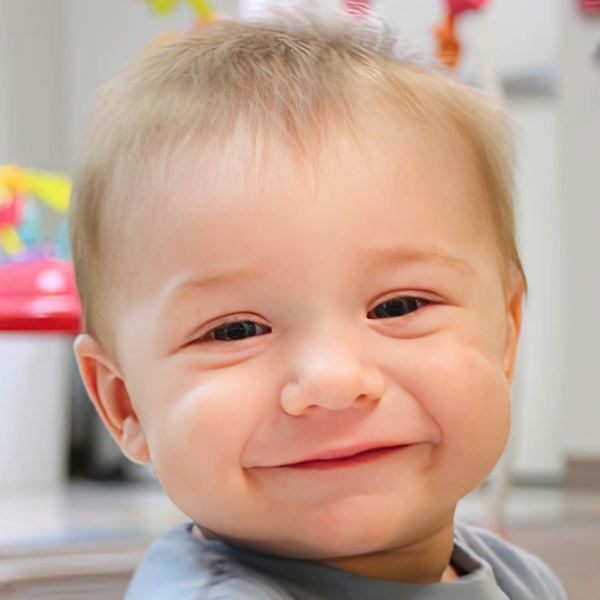 Infants
6 weeks - 12 months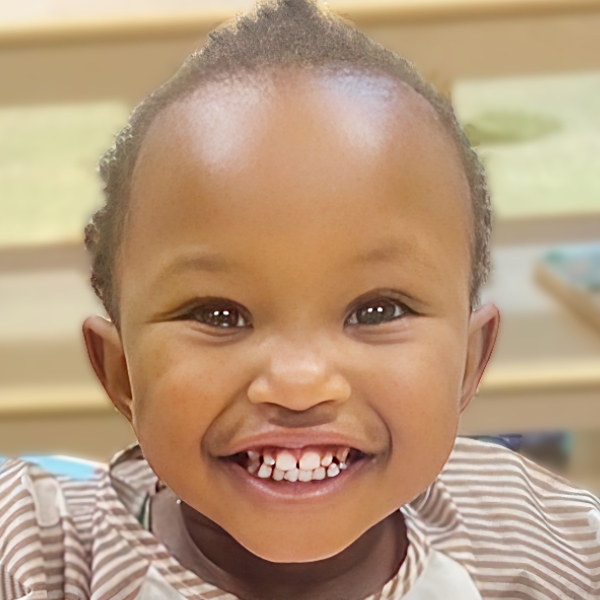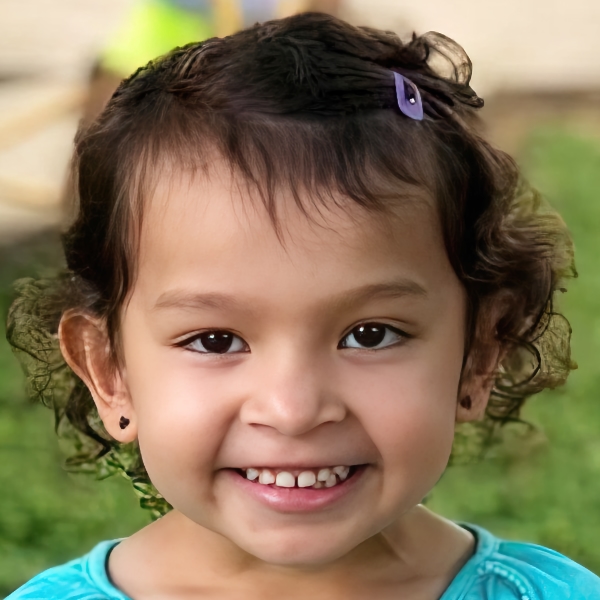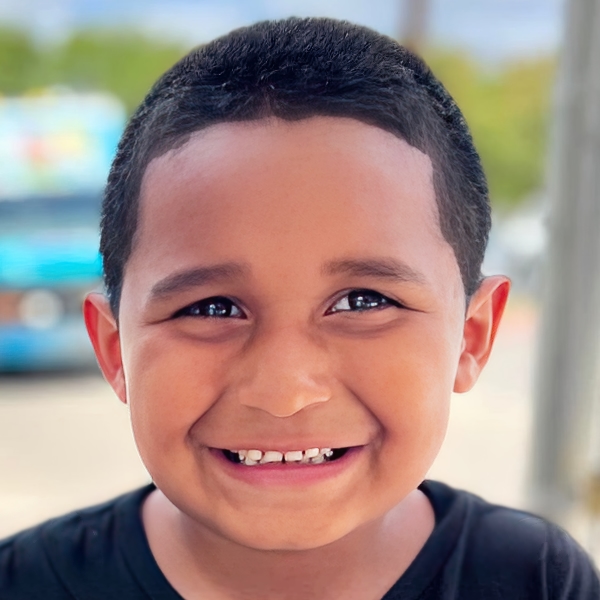 After School
5 - 12 Years​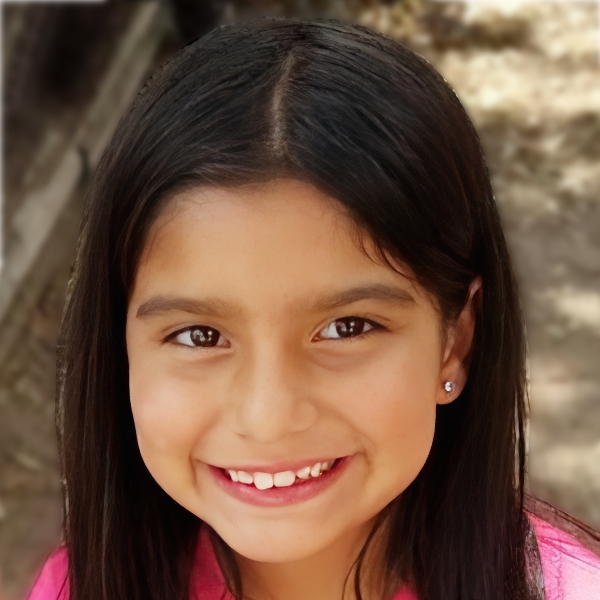 Watch
Your Child
Become A
Confident, Independent Learner Now