An Engaging Home-Away-From-Home
Traditional Learning Blends With Play For Successful Outcomes
Preschool & Child Care Center Serving Medical Dr., San Antonio, TX
Just A 1-Minute Walk From The Medical Dr. & Fredericksburg Rd. Bus Stop
You Can Pick-Up, Drop-Off, & Still Have Time For Errands
Running errands has never been more accessible with so many shops and amenities nearby, like Starbucks, Chase Bank, 7-Eleven, Galaxy Plaza Mall, Circle K, Noor Grocery, Shell, Medical Square, Subway, Whataburger, Dairy Queen, Oaks Mall, Fredericksburg North Shopping Center, and more.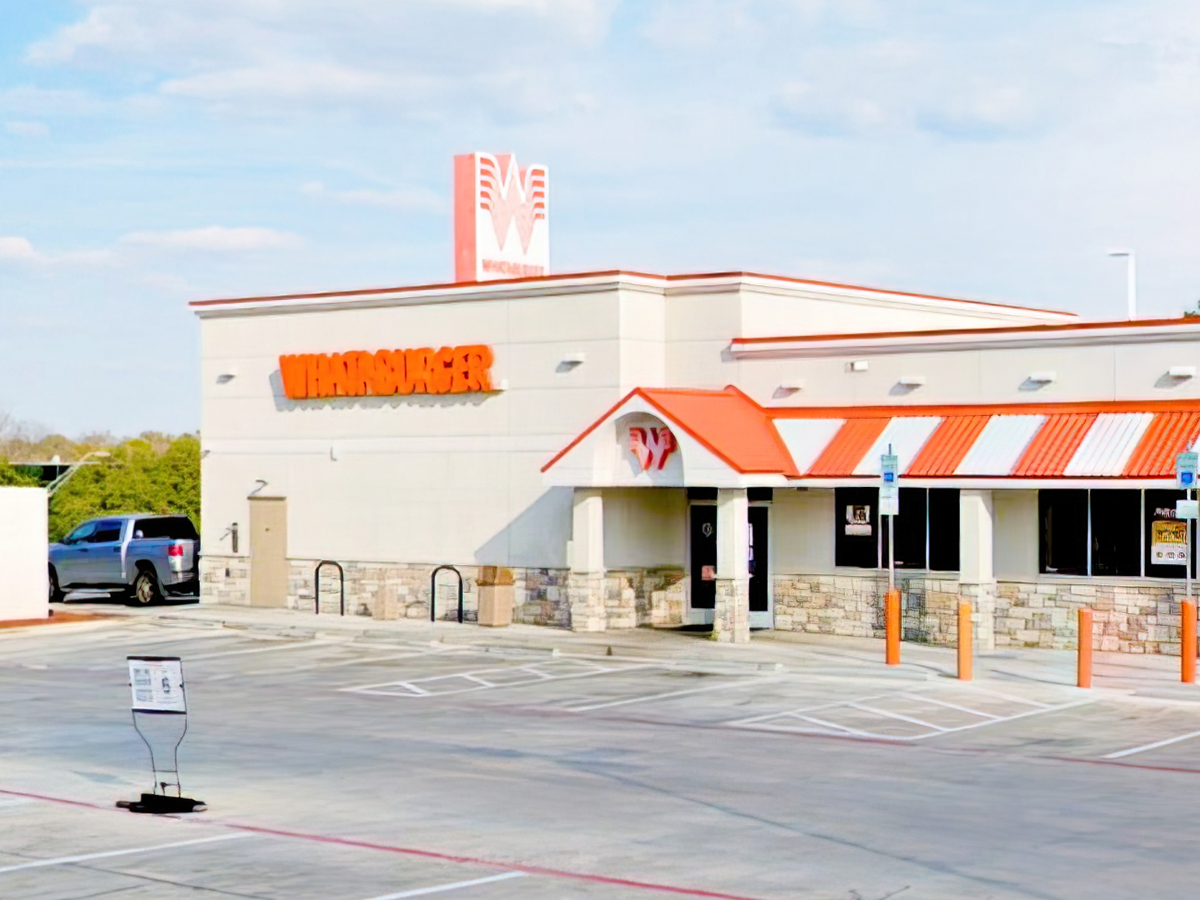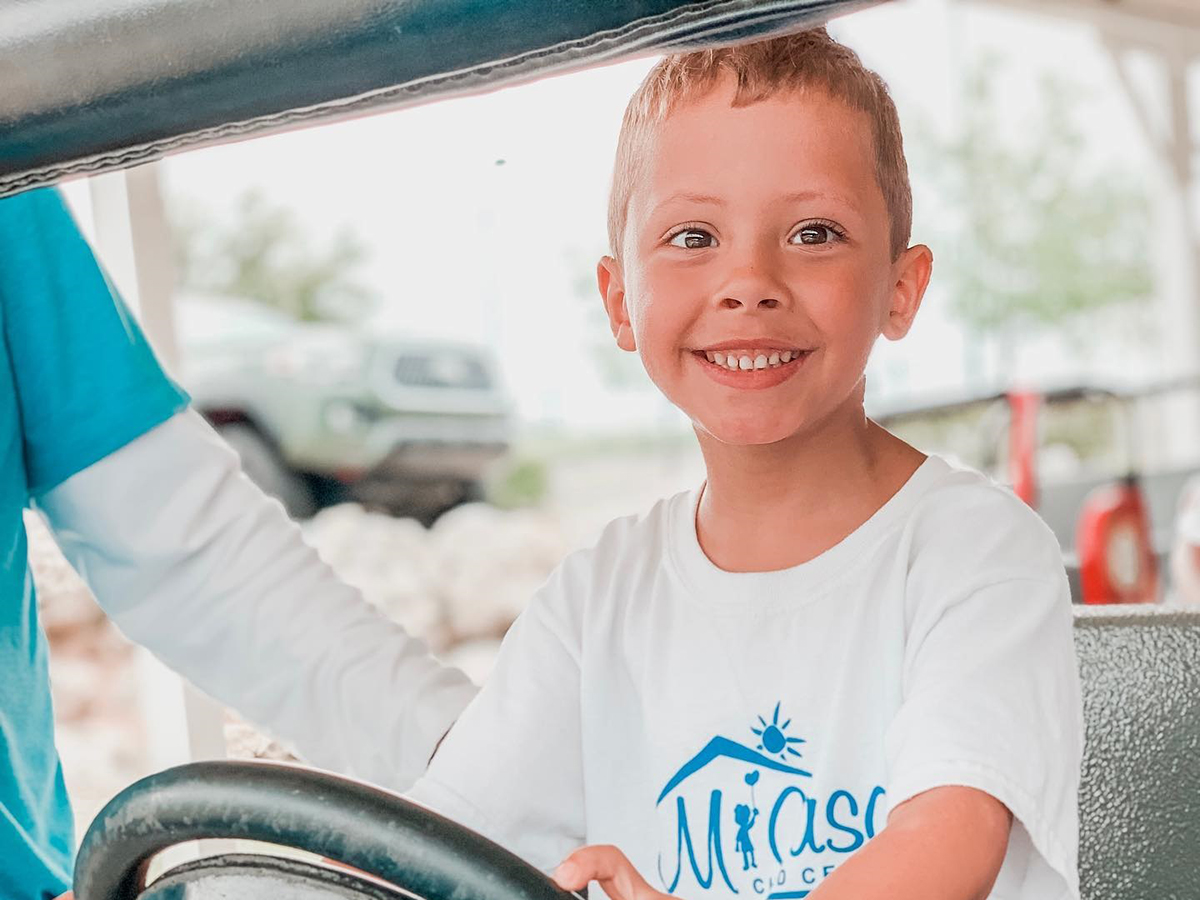 Exclusive Curbside Service & Onsite Parking For You
Convenient onsite parking means never crossing busy streets or searching for a parking space. With curbside service, let us know when you arrive, and trusted staff will bring your child to and from your vehicle for you.
Bright, Colorful Classrooms For Fun, Learning, & Growth
Bright, colorful classrooms spark imagination and fun with dedicated learning stations encouraging child-led, play-based investigation, curiosity, and discovery. An onsite library and full-size gym inspire creativity and adventure regardless of the weather outside.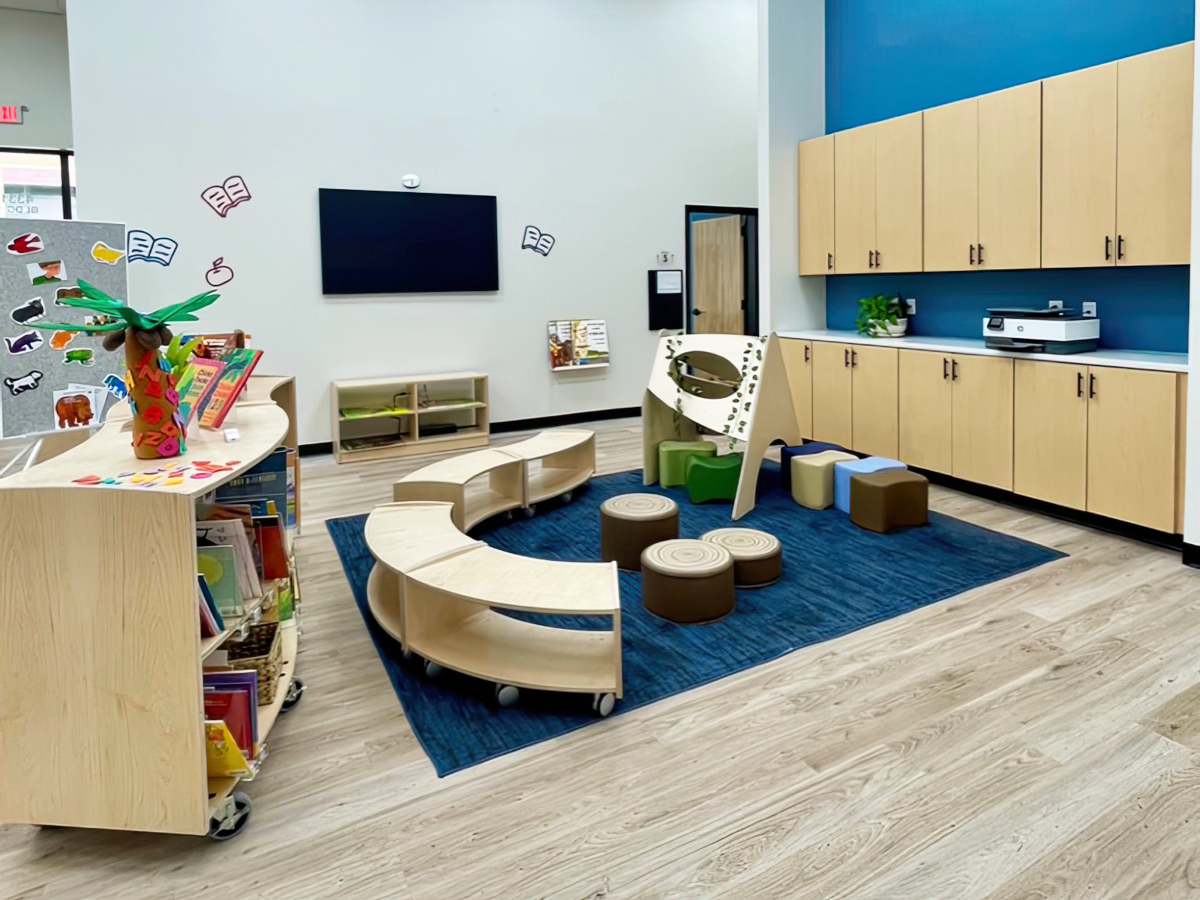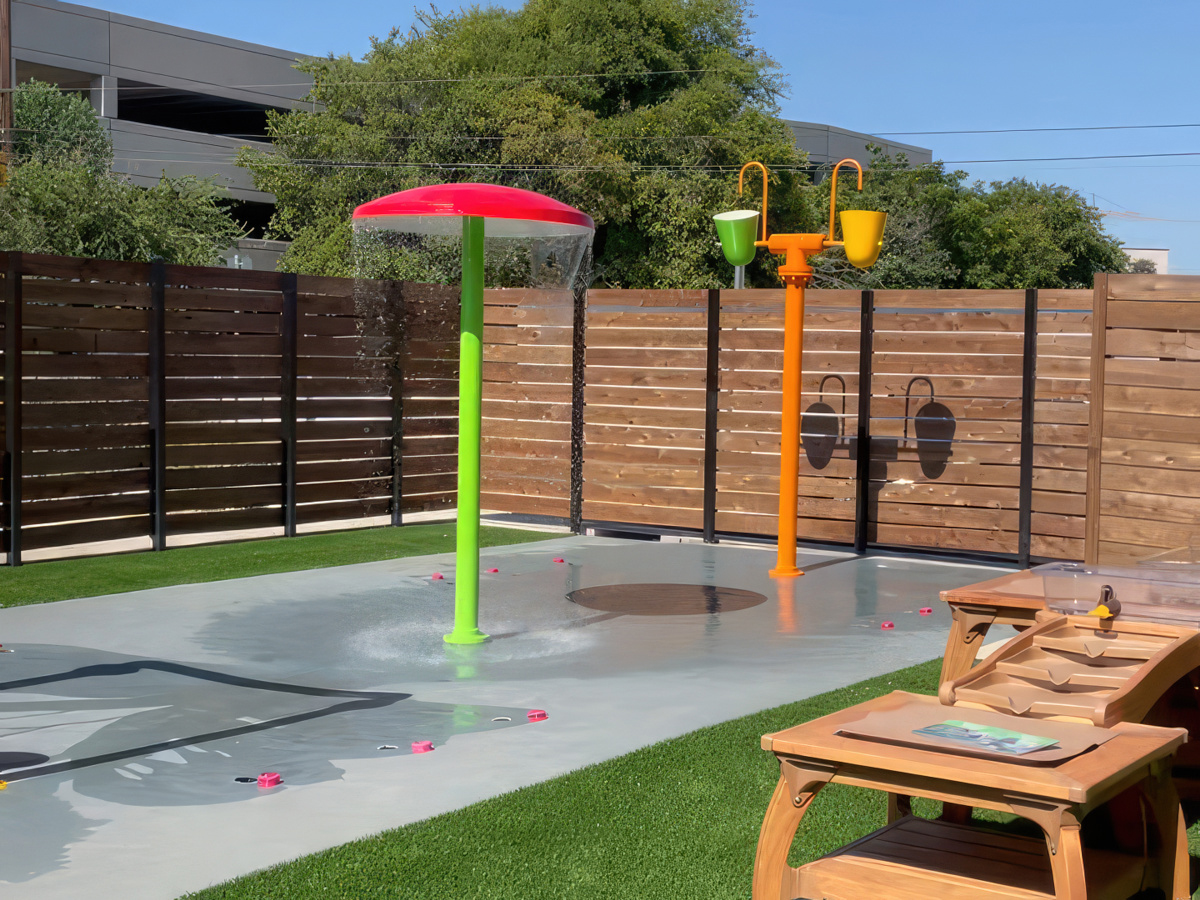 Plenty Of Outdoor Play With Gardens, Splash Pads, & More
Your child can't wait to spend time outdoors every day on spacious, age-appropriate playgrounds with natural structures for climbing, gardens that need tending, and a splash pad and mini water park that keeps them cool and refreshed throughout the summer.
Cameras, Fingerprint Access, & More For Your Peace Of Mind
There's nothing more important than your child's safety. With cameras at all exits, fingerprint entry, fenced-in playgrounds, first aid and CPR-trained staff, fire drills, and full transparency with your parent app, your mind is at ease from morning to night.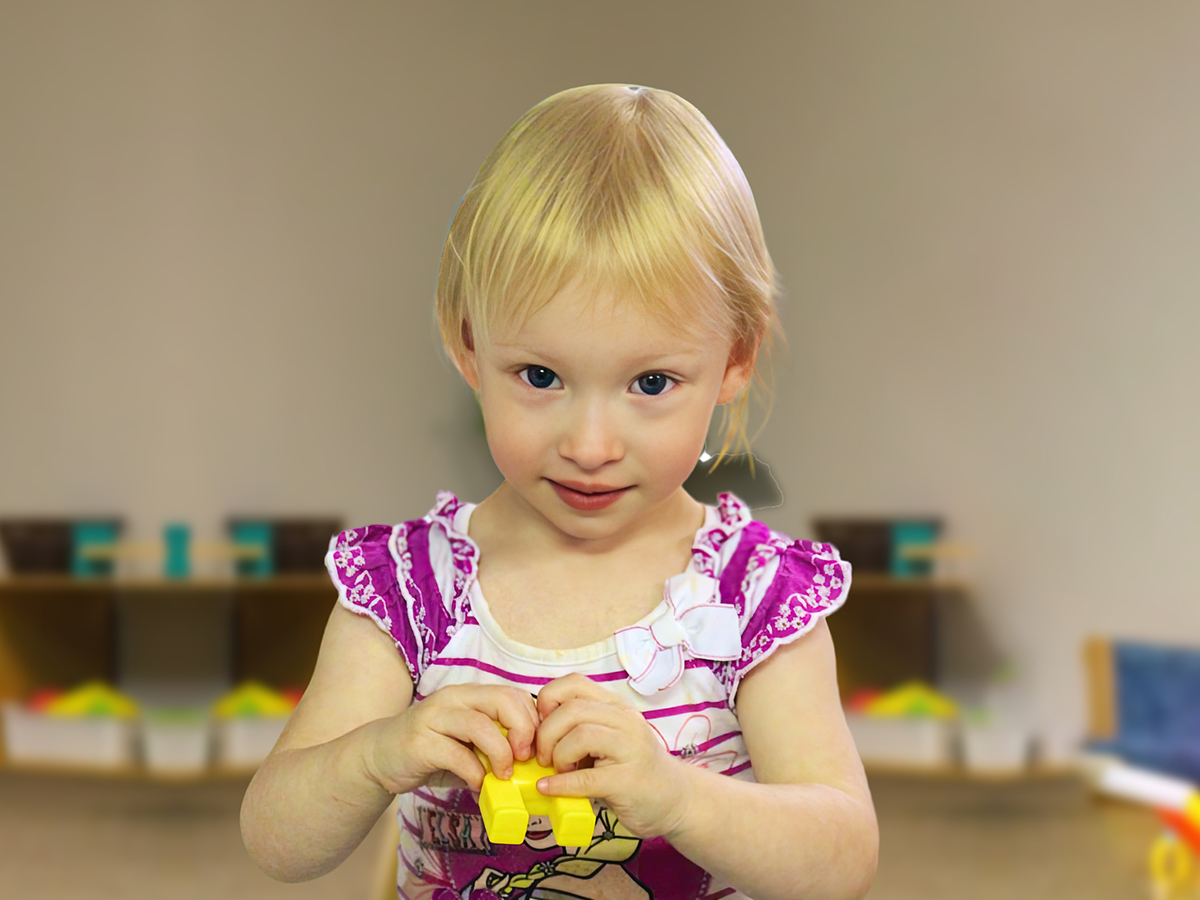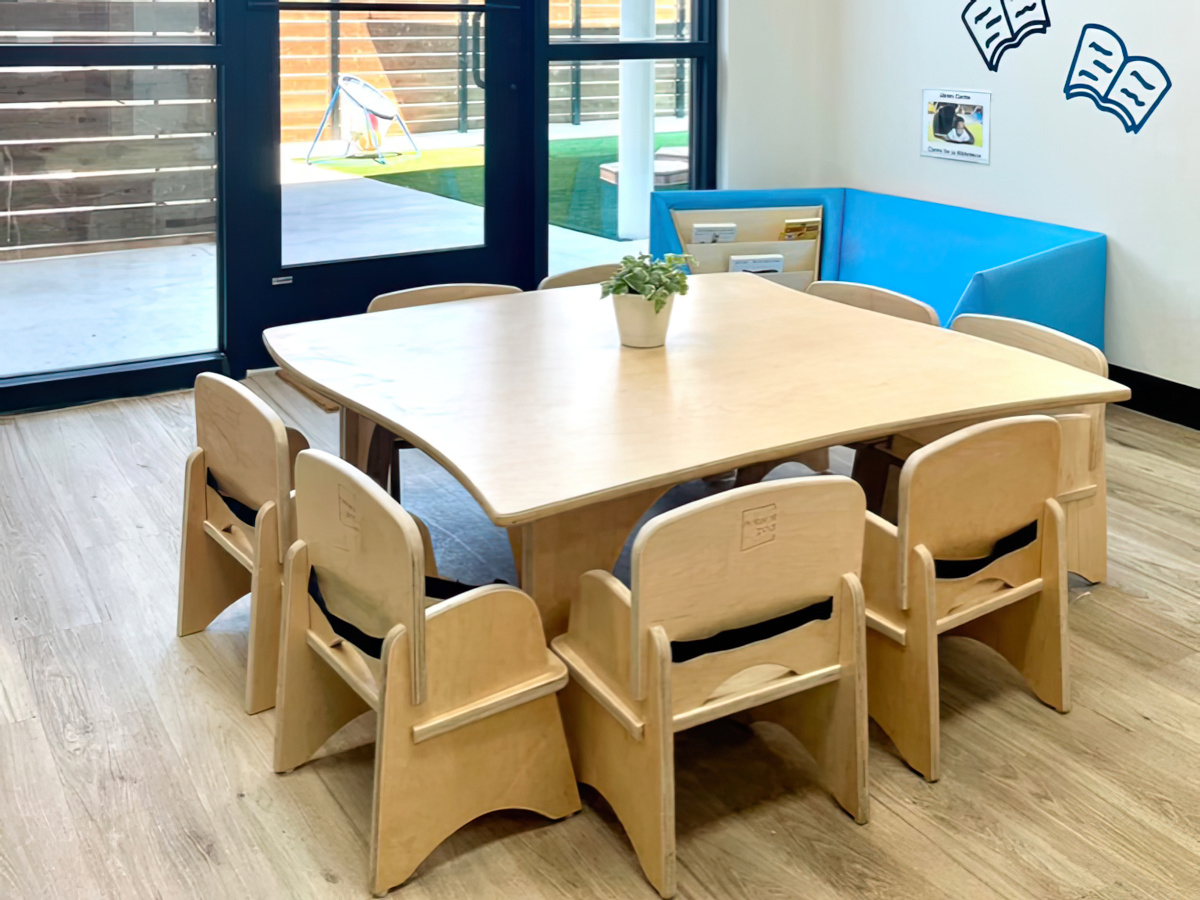 Sparkling Clean Classrooms Keep Germs & Viruses Away
Teachers work tirelessly to keep your child's classroom sparkling clean and free of germs and viruses. They sanitize all learning materials, toys, high-traffic areas, and high-touch surfaces throughout the day, keeping your child's body and mind healthy and eager for learning.
Meet our Director:
Priscila
My name is Priscila and I graduated from Northwest Vista with my associates in Liberal Arts. Since 2009 I have been working in early child development as a teacher and as an administrator. My passion for providing opportunities for children to naturally explore and learn from their environment has brought me to Mi Casa. The highlight of my day is seeing the wonder and excitement on their face as they discover their world around them.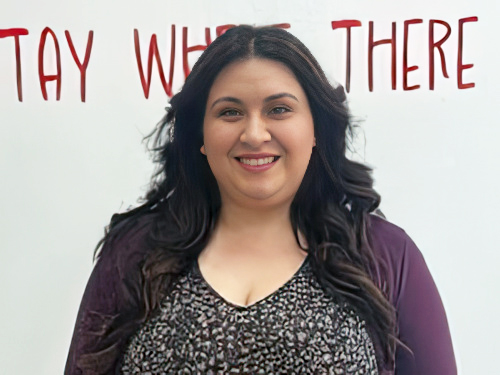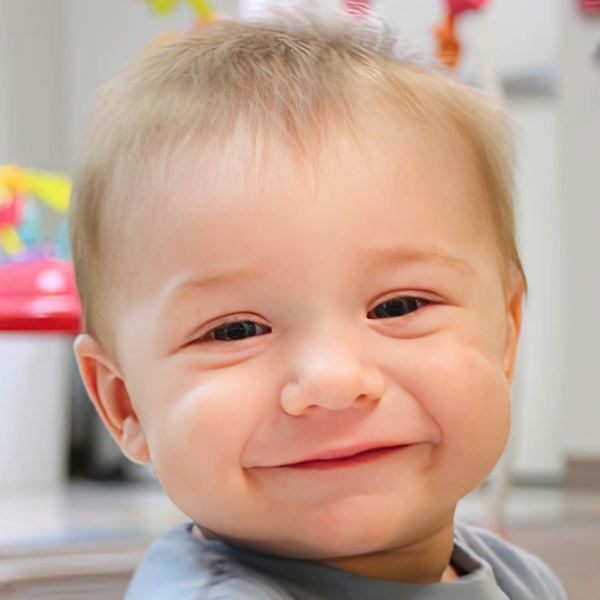 Infants
6 weeks - 12 months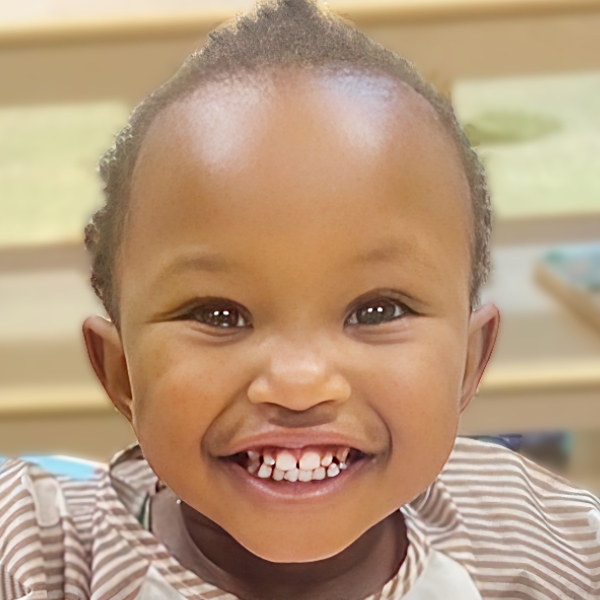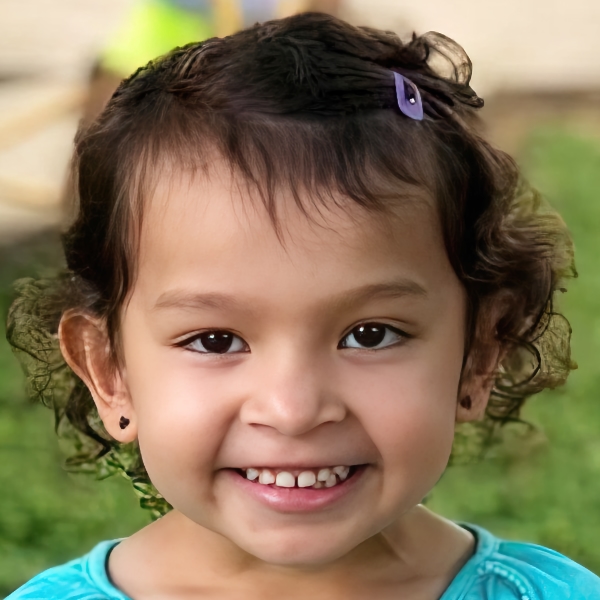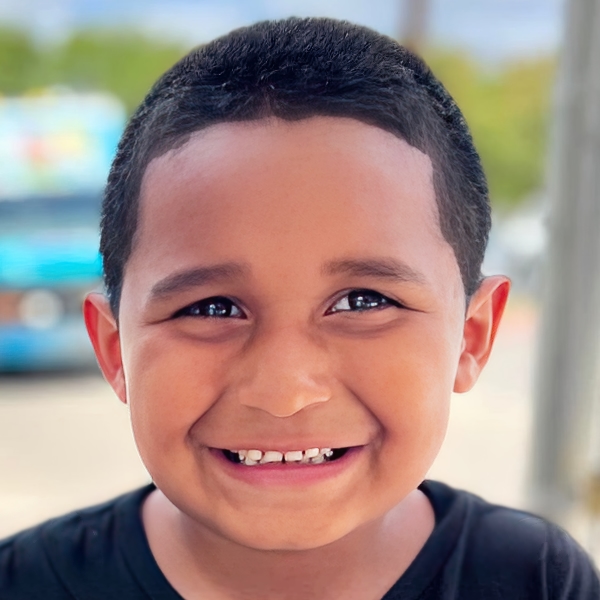 After School
5 - 12 Years​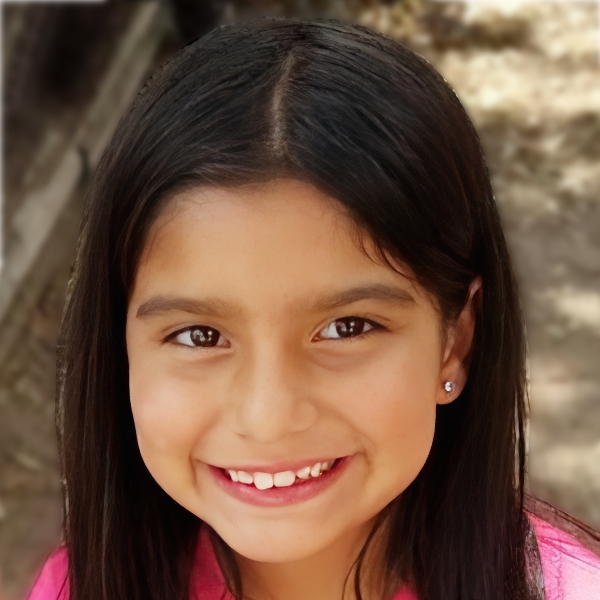 Watch
Your Child
Become A
Confident, Independent Learner Now