Where The Only Limit Is Their Imagination
Your Child Flourishes With Next-Level Fun & Adventure
Preschool & Child Care Center Serving Brandeis St., San Antonio, TX
1 Minute Away From The De Zavala & Brandeis Bus Stop
All The Stores & Amenities You Need At Your Fingertips
Within minutes of all the stores, restaurants, and amenities you can think of, like the YMCA, H-E-B, Dollar Tree, PJ's Coffee, CVS, Shell, Bandera Pointe Mall, Walgreens, Target, Walmart, Lowes, Chuck.E.Cheese, Popeyes, Whataburger, Helotes Pediatrics, the library, and more!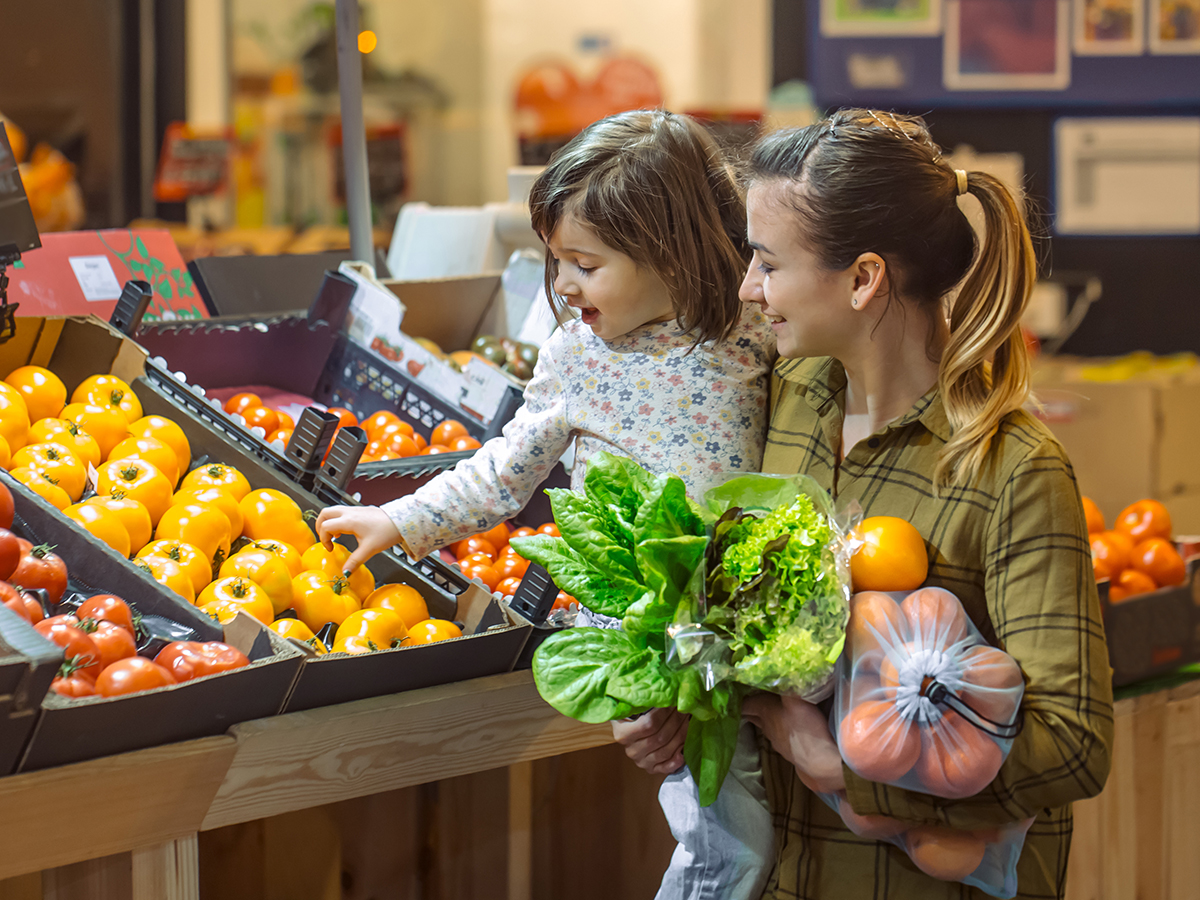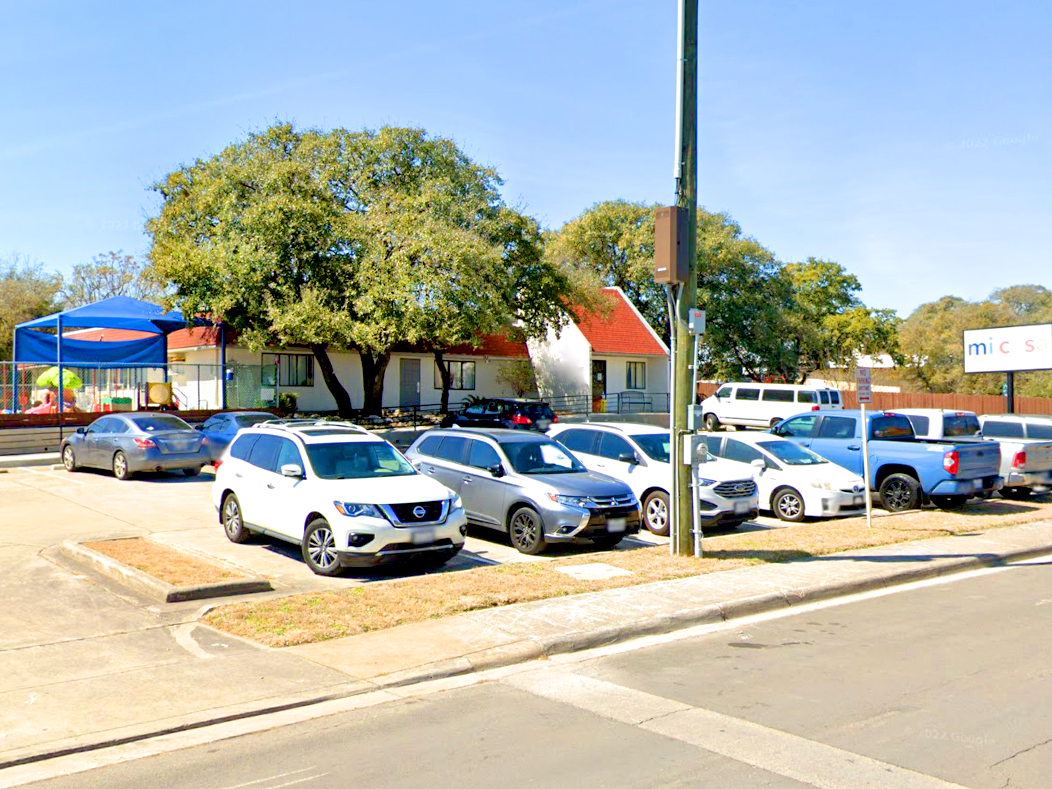 Onsite Parking & Convenient Curbside Drop-Off & Pick-Up
Convenient onsite parking eliminates having to cross busy streets with your child. Running late or have other kids in the vehicle? Let us know when you arrive, and trusted staff will bring your child to and from your car.
Bright Classrooms Organized For Fun, Growth, & Learning
Bright classrooms with natural lighting are clean and organized to ensure optimal fun, growth, and learning. Customized learning stations encourage participation in child-led, play-based activities, and the onsite library and full-size gym provide additional physical and cognitive learning experiences.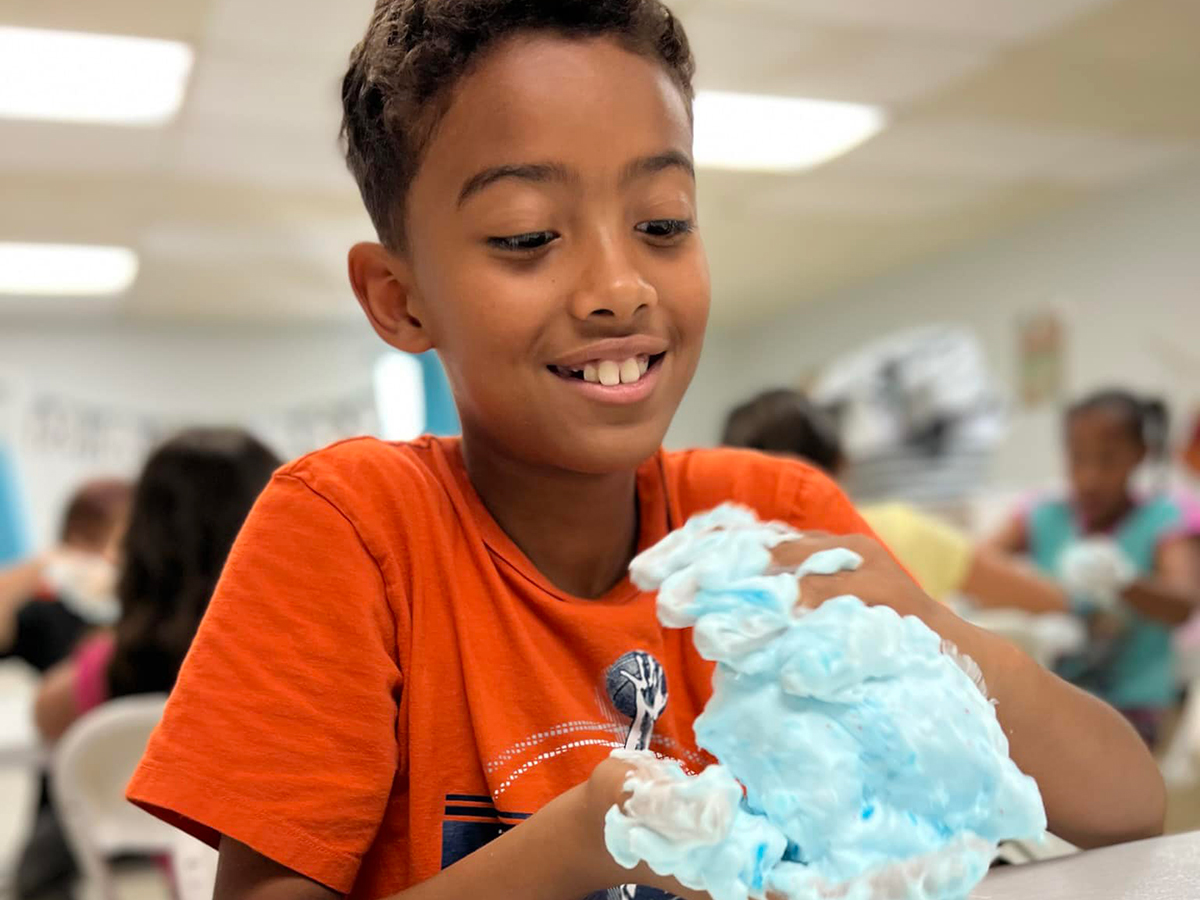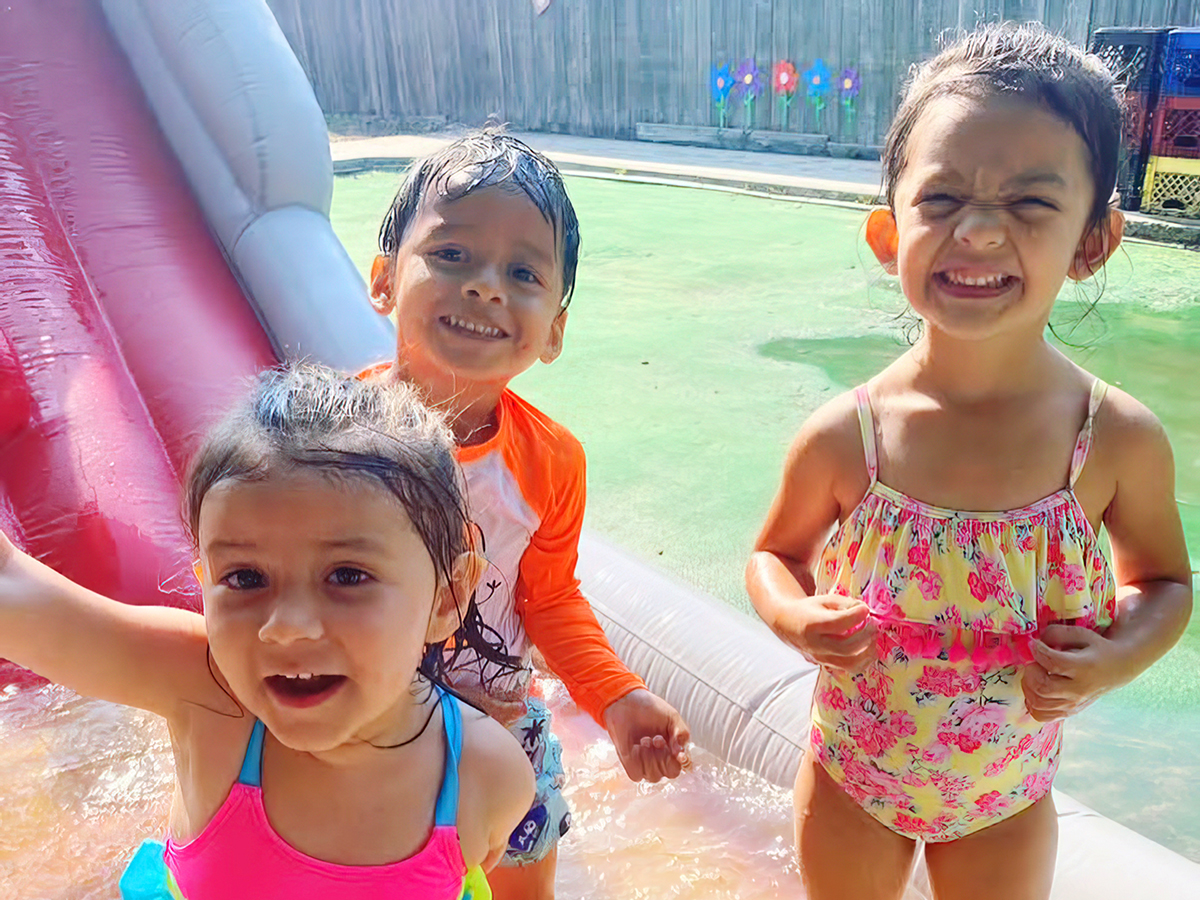 A Garden, Water Park, & More For Outdoor Fun
Your child can't wait to have hours of outdoor fun on spacious age-appropriate playgrounds with natural structures, a mini water park and splash pad to keep them cool, and gardens that teach them how to grow and harvest their own vegetables.
Cameras, Fenced-In Yards, & More Keep Them Safe
Fingerprint entry, security cameras at every exit, CPR and first-aid trained staff, transparent communication with your parent app, routine fire and emergency drills, and fenced-in playgrounds give you peace of mind and keep your child safe from drop-off to pick-up.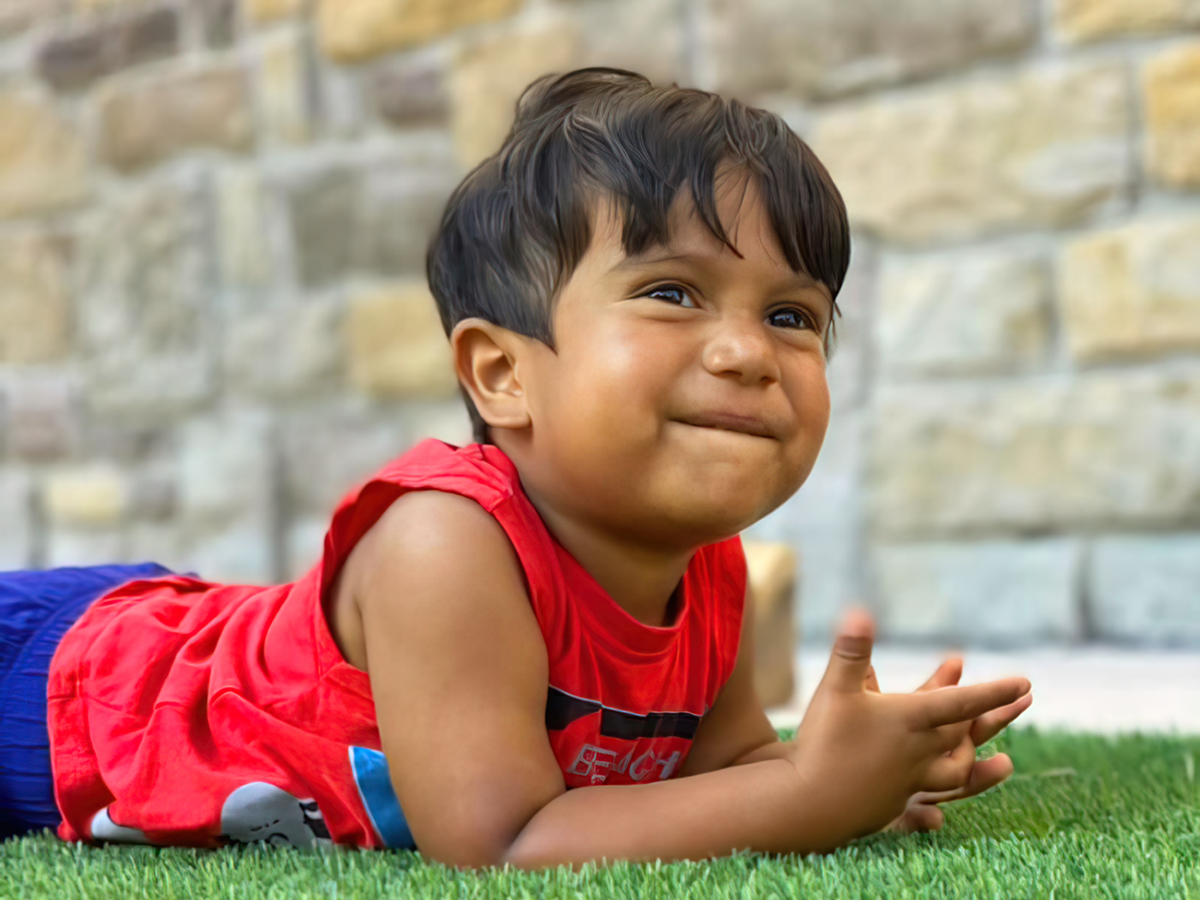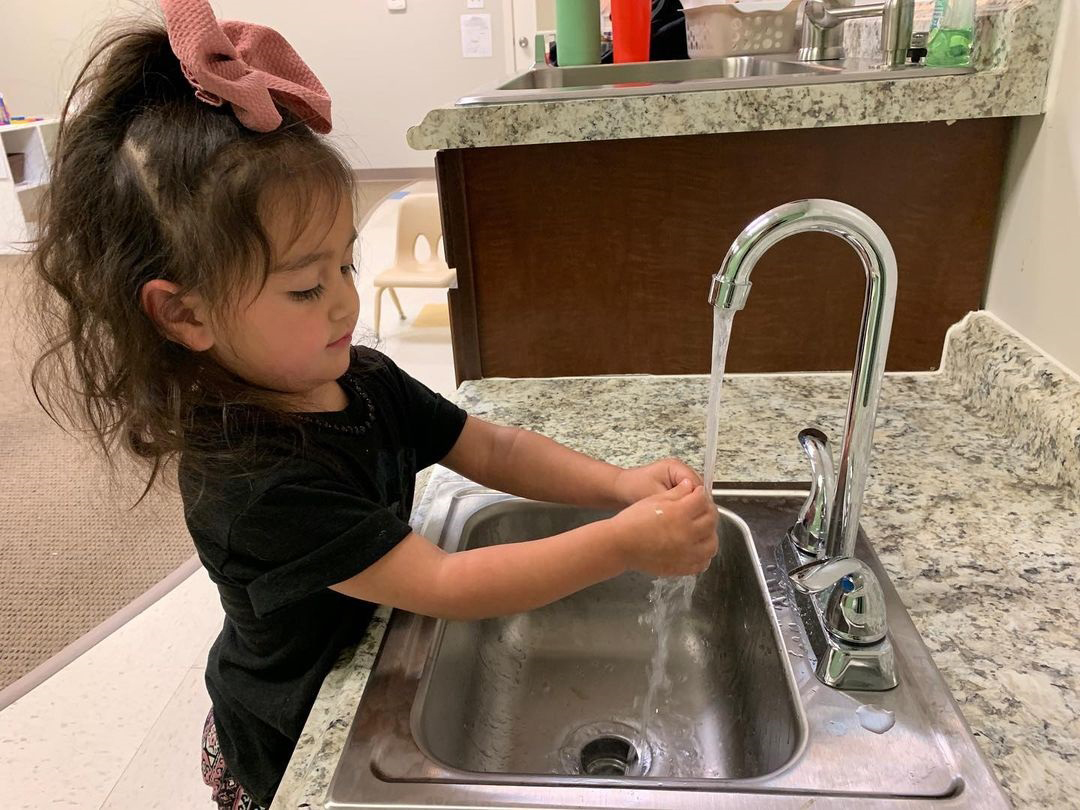 Routine Cleaning & Sanitizing Protect Your Child From Germs
Staff work extra hard to keep your child safe from germs and viruses by cleaning and sanitizing all toys, learning materials, high-touch surfaces and high-traffic areas daily. There's no room for icky germs in a safe space designed for fun and games.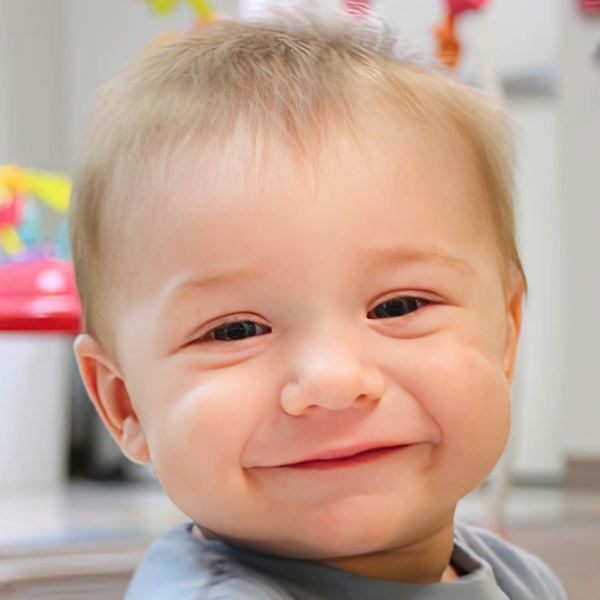 Infants
6 weeks - 12 months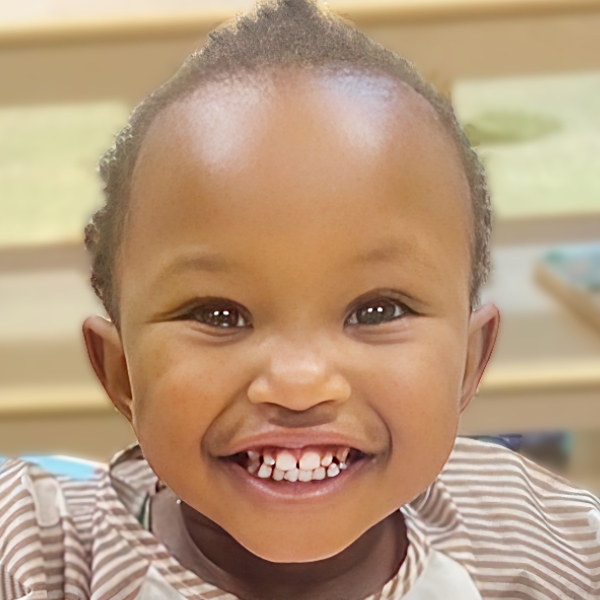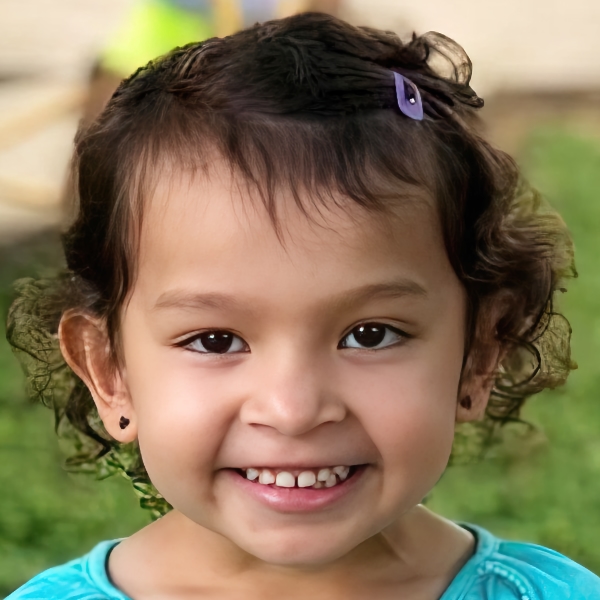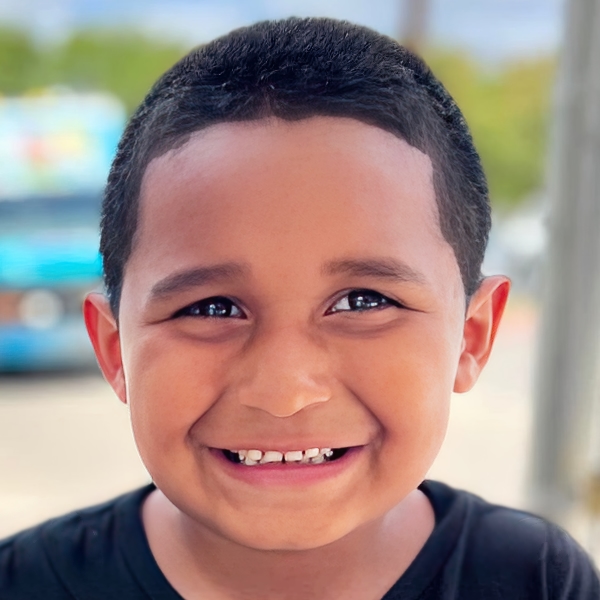 After School
5 - 12 Years​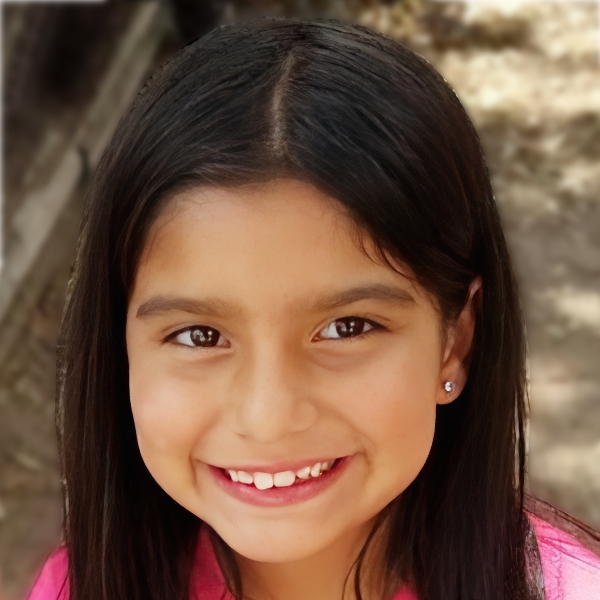 Watch
Your Child
Become A
Confident, Independent Learner Now