A Warm, Loving Environment
That Meets All Your Baby's Needs
Infants | 6 Weeks - 12 Months | Serving San Antonio, TX
A Collaborative Approach Creates Confident Families
Experienced teachers serve your entire family, not just your child, by partnering with you to create full transparency. A solid partnership with valuable resources and parenting tools helps everyone grow and work toward success together.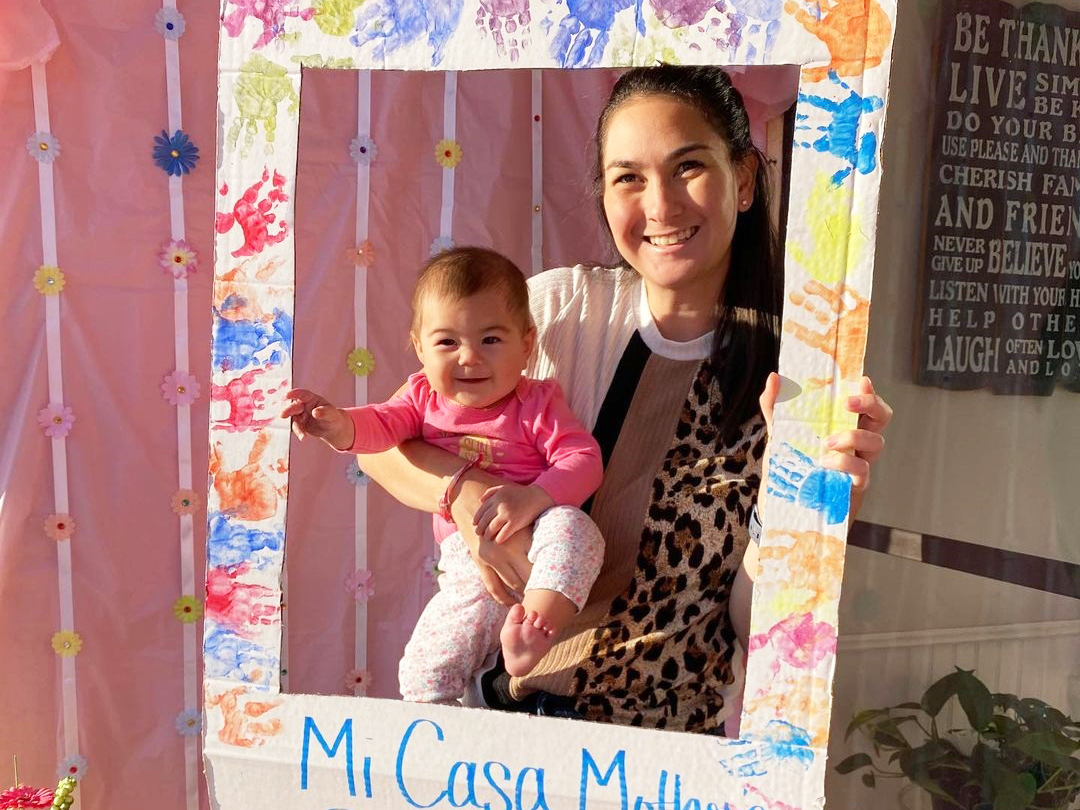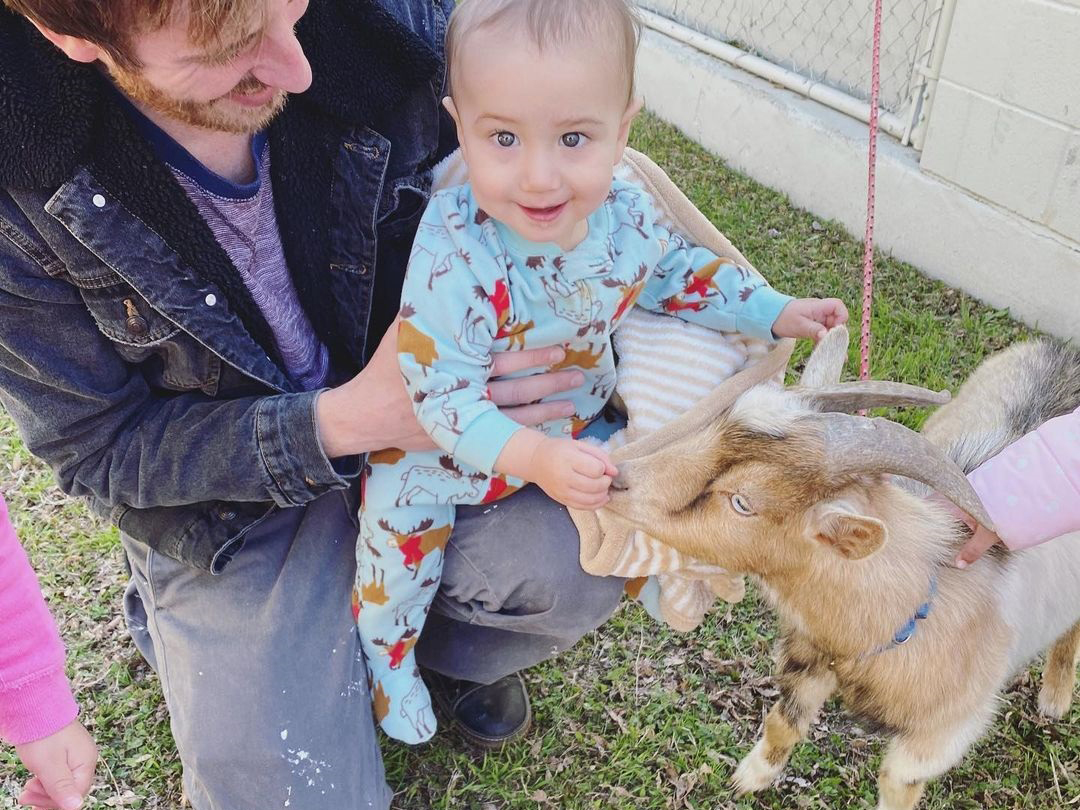 Celebrate Learning With Various Themes & Fun Family Events
Part of your baby's Collaborative Curriculum© involves acknowledging different themes and objectives with fun events you're more than welcome to attend. From ice cream parties to rodeos, petting zoos, luncheons, and more, there's always a reason to celebrate learning.
Your Baby Feels Safe With Exceptional Responsive Care
Your baby feels safe with nurturing teachers dedicated to responsive care. Tending to all your little one's needs by closely following your home routine for feeding, napping, and bedtime helps them grow with the same love, comfort, and attention they receive at home.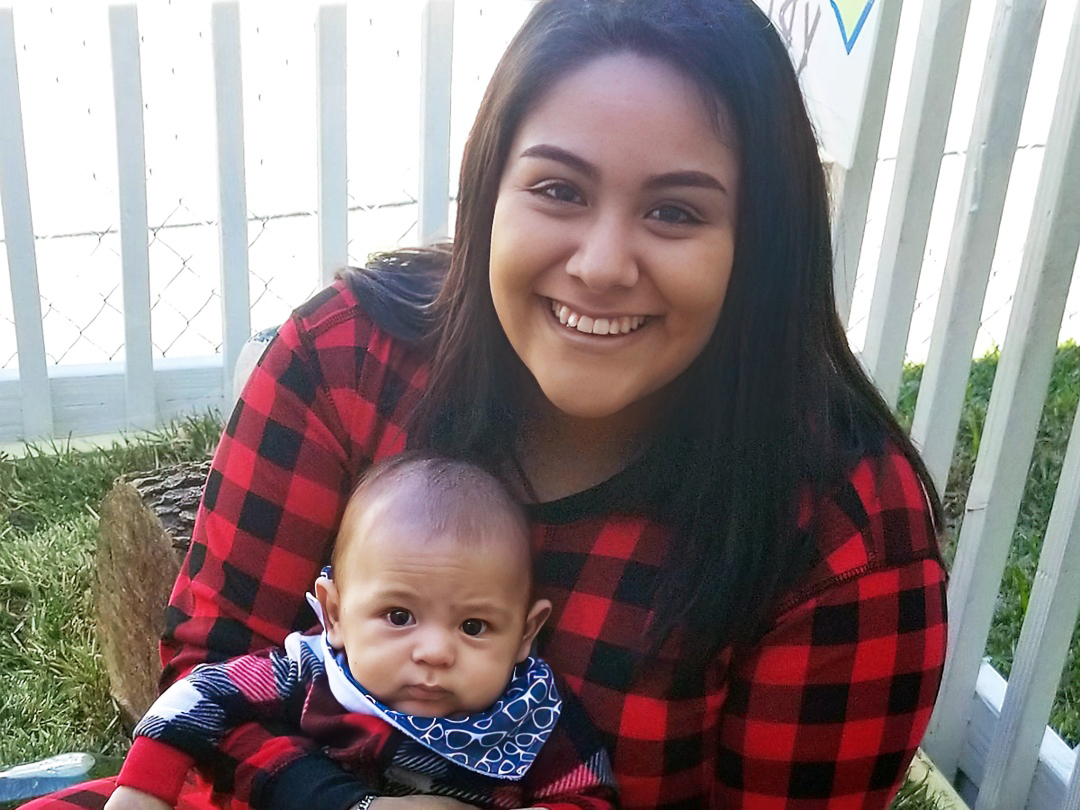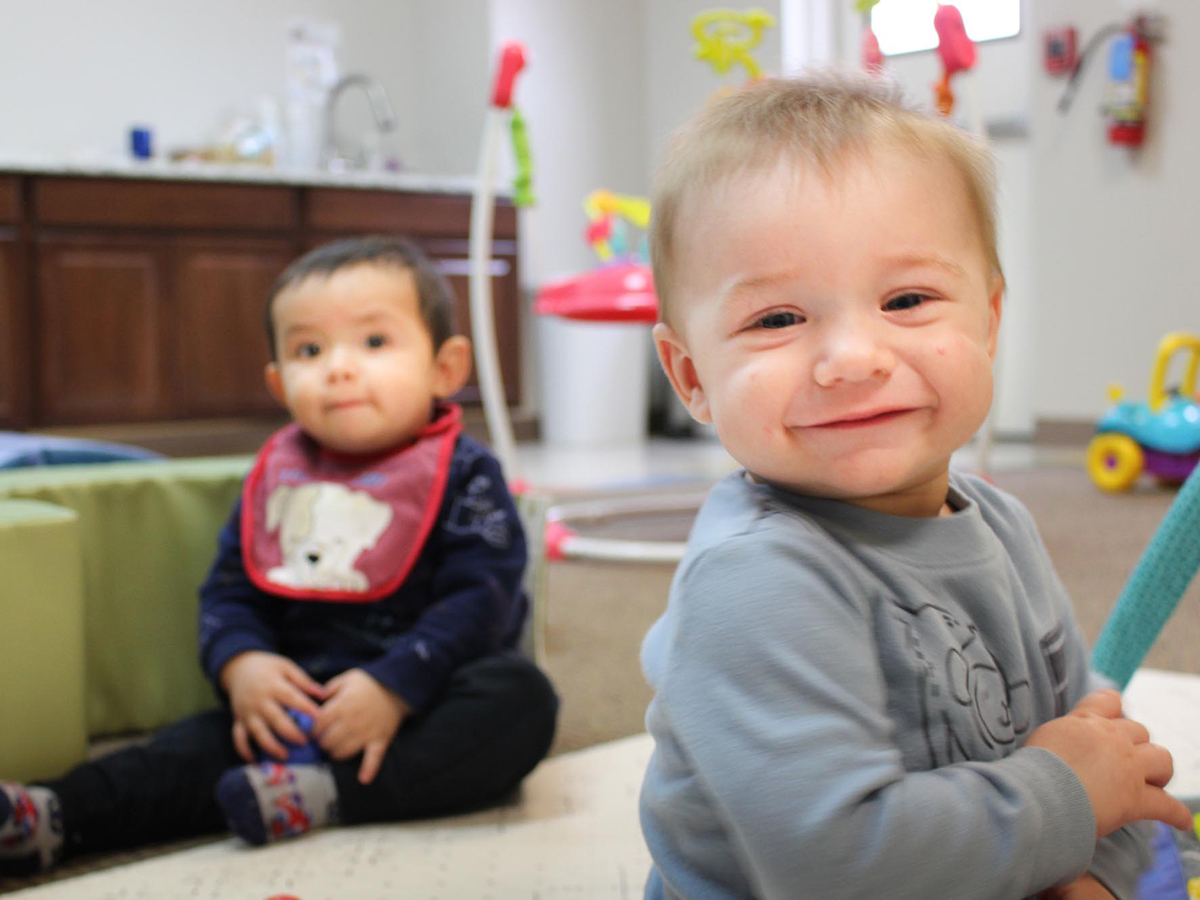 Loving Experts Help Your Baby Hit Every Milestone
Certified and experienced teachers lovingly guide your baby through fun activities like tummy time, storytime, and sensory play to help them establish the essential skills they need to reach every one of their developmental milestones.
Watch Your Little One Soar Developmentally
Sensory Play Builds Cognitive Connections
Your little angel safely explores colors, sounds, movements, textures, tastes, and smells using age-appropriate learning materials, toys, and foods to give them a full sensory experience. Sensory play gives even the tiniest learners a boost in brain development.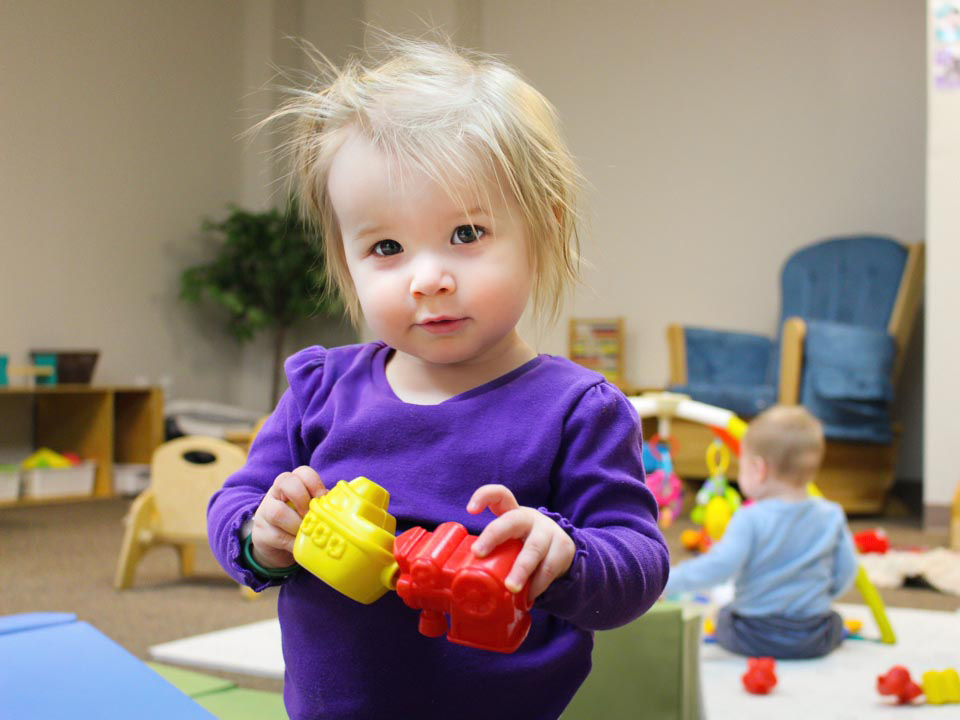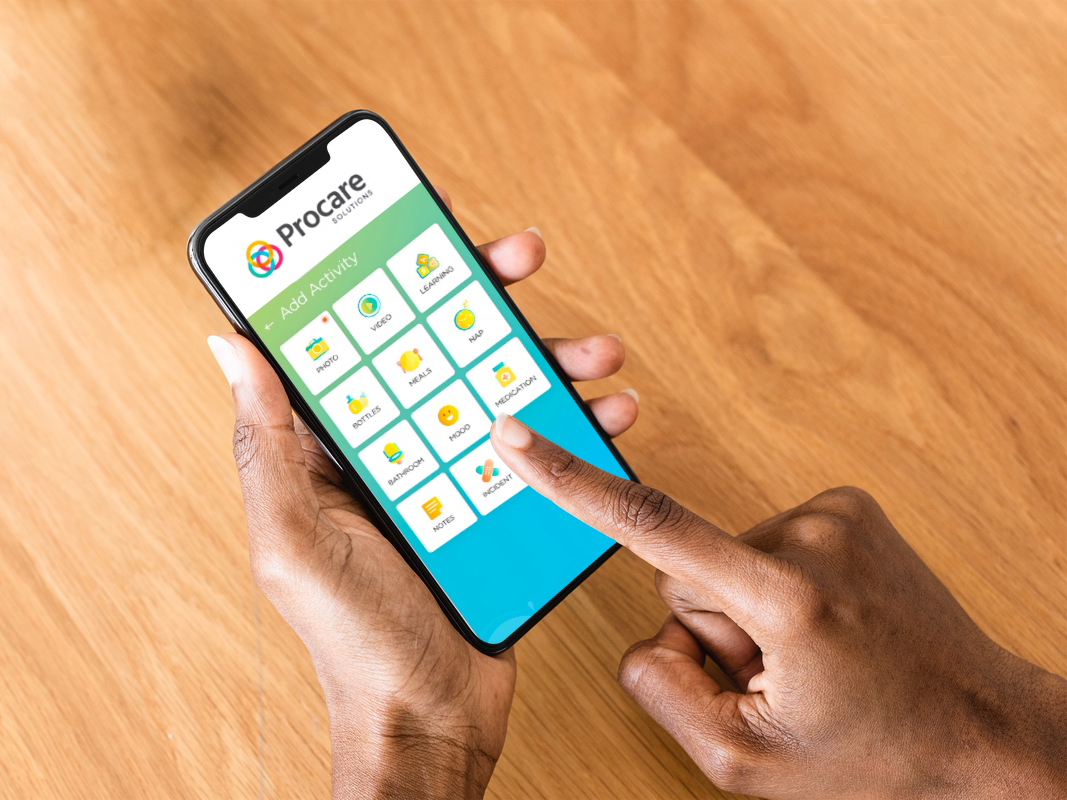 Never Miss A Moment With Your Parent App
Stay connected to your baby with Procare®, a handy parent app that gives you direct access to their teacher. Receive daily updates on naps, feeds, and activities, ask questions, and have the cutest news feed around with adorable pictures of their day.
You Feel Secure With An Open-Door Policy
Transitioning to child care can be difficult for you and your child. Have peace of mind with an open-door policy that encourages you to stop by at any time. Nursing? There's a private space reserved just for you.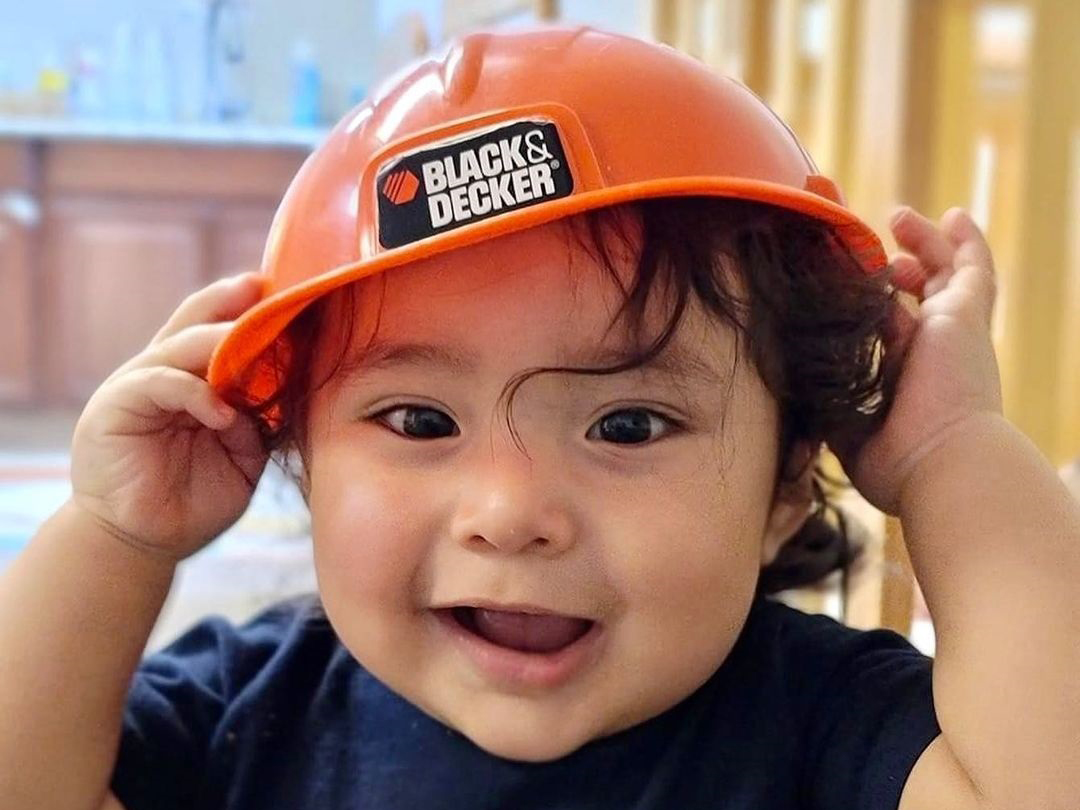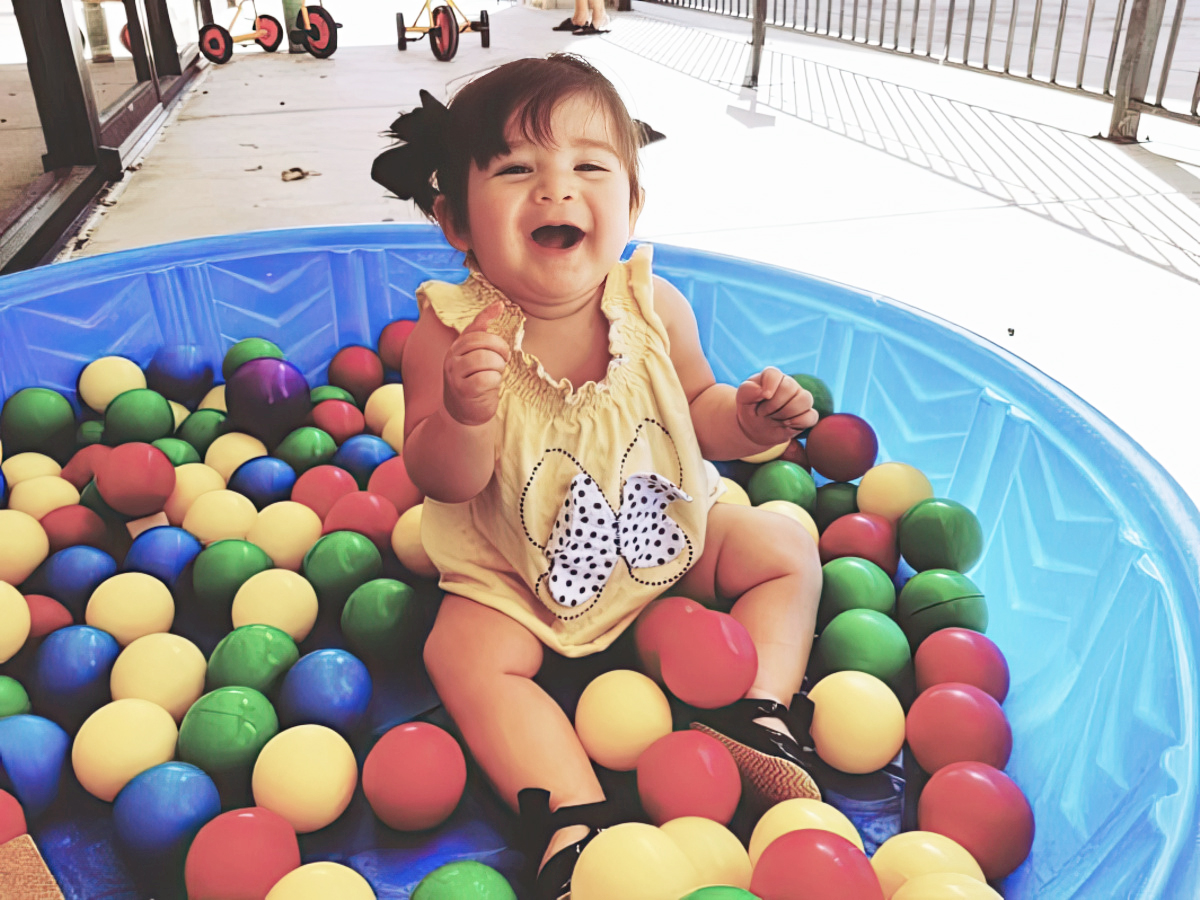 An Early Start To The Wonders Of Nature
A 12-ft covered outdoor Discovery Deck safely exposes your baby to the natural elements. As they take in the sunshine and fresh air, they explore the sights, sounds, and smells of the outdoors for an early start to the wonders of nature.
Strong Security Measures Keep Your Little One Safe
There's nothing more important than your child's safety. Feel confident going about your day knowing your little one stays safe with loving, CPR and first aid-trained teachers, cameras at all exits, fenced-in yards, fingerprint entry, and transparent communication with your parent app.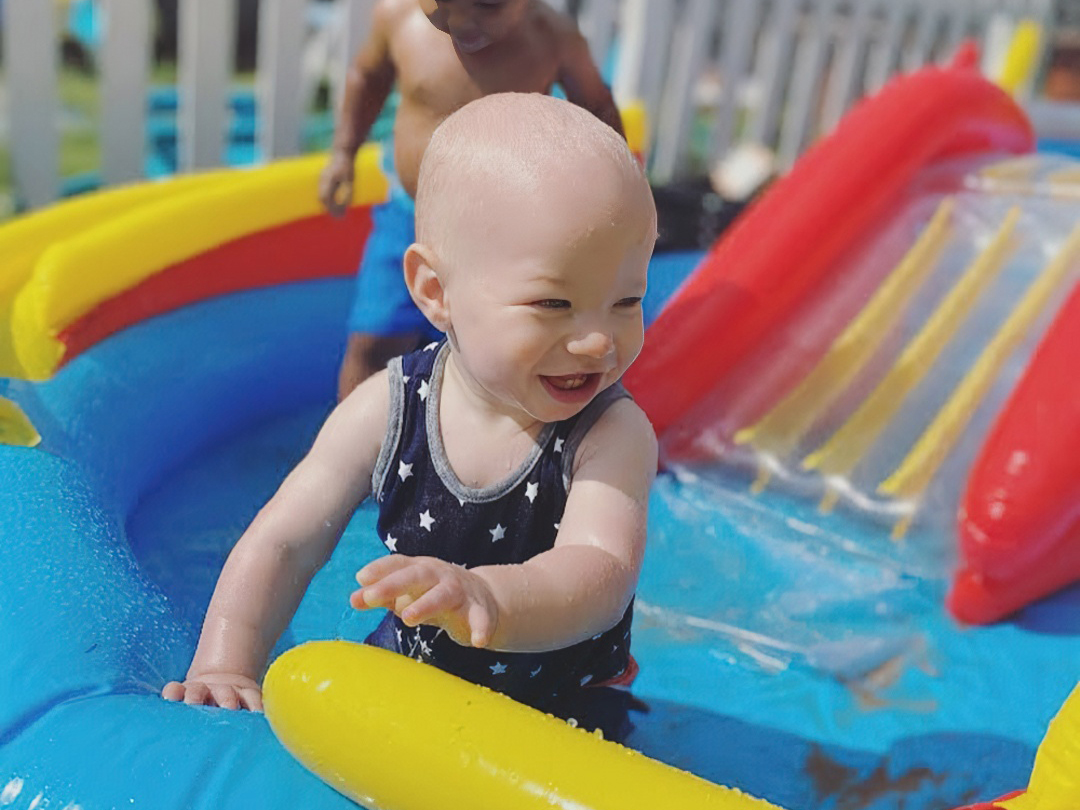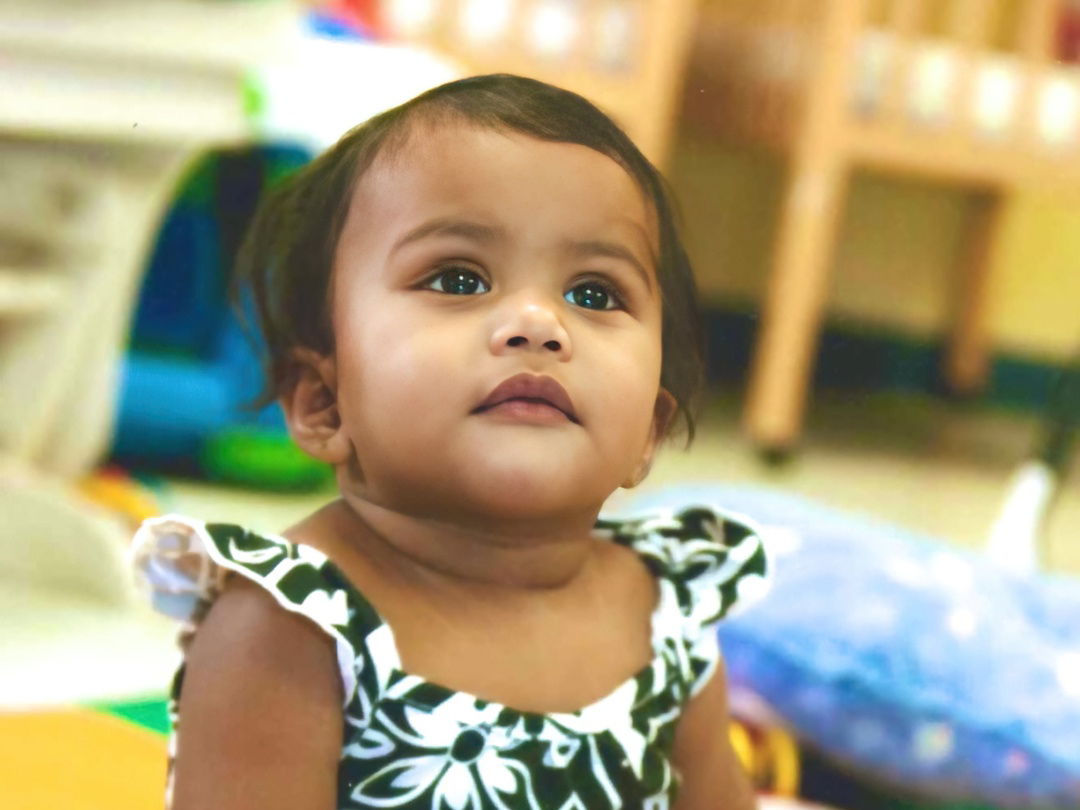 Your Baby Stays Healthy With Routine Cleaning
Your infant's classrooms are sparkling clean thanks to diligent teachers who wipe, mop, dust, vacuum, and sanitize all toys, learning materials, high-touch surfaces, and high-traffic areas daily. Routine cleaning keeps germs away for happy, healthy babies.
Hear What Parents Have To Say...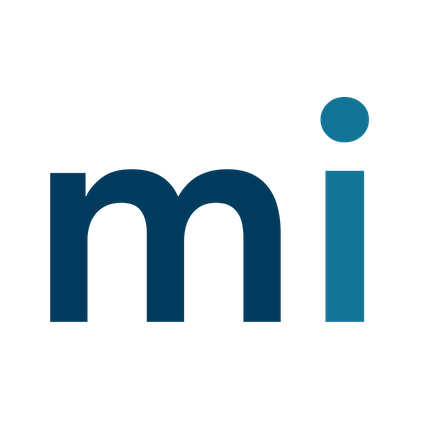 "The staff are the most caring and loving!!"
The best experience ever!! So blessed to have found this daycare—my 4-year-old was the happiest kid!! 🤗🤗 The staff are the most caring and loving!! I felt confident that my kid was safe and loved, which is the most important part for me! And also bilingual (Spanish and English), which is even better!
- Viviana D.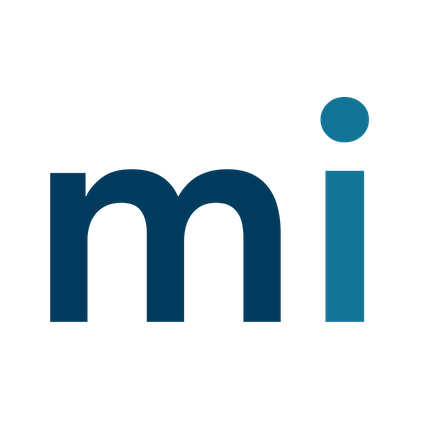 "Could not have left my son in better hands!"
My son has been coming here going on 2 months and we could not have left him in better hands. The staff is so friendly and made the transition for my son the absolute best. The director and the entire staff have given me and my wife genuine peace of mind that our son is in the best care possible.
- Tony B.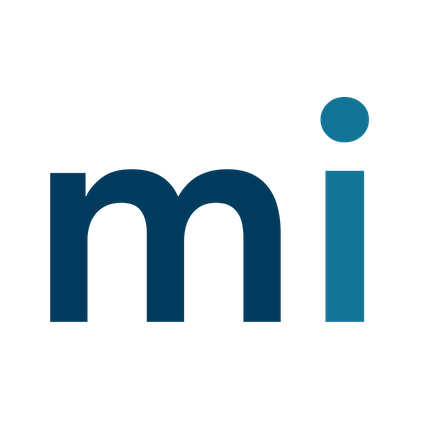 "The Director and teachers are wonderful!"
Mi Casa is a wonderful day care center. It is organized and the staff is very friendly. The Director and teachers are wonderful. I had to move out of town recently and I hope to find a safe, healthy and friendly environment like Mi Casa on Brandeis Street where I can send my 4-year-old boy. It's been a week since we have moved and he talks about his teacher and friends all the time.
- Dulce C.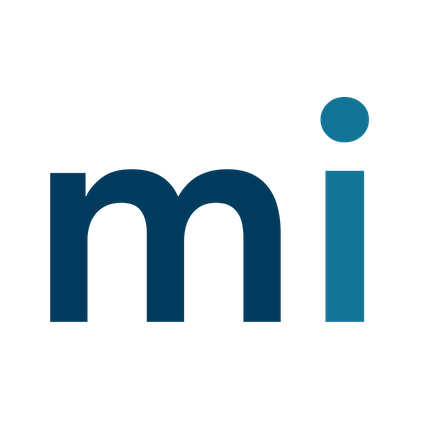 "The team treated us like family!"
My son started at Mi Casa when he was 8 weeks old and just graduated to start kindergarten. The team treated us like family, and I am so grateful for the excellent care they gave both my son and me for the last 5 years. It was truly the best experience and we will miss all the staff at Mi Casa.
- Kristen S.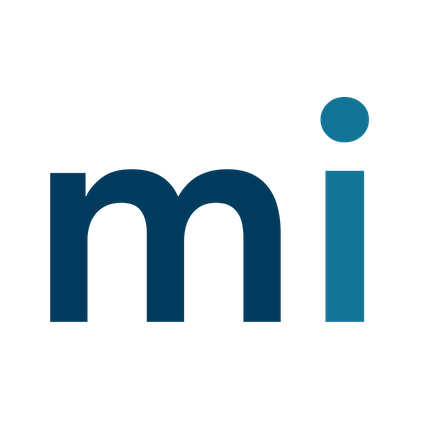 "Good prices and good environment..."
Mi Casa is great! Love the summer program—they have a nice pool and always take care of the kids! The director is awesome; she is very good to the kids but she means business! She has a heart of gold! I had a moment there with my kids and she made me feel calm when I was lost! Good prices and good environment overall. I've been here for 4 years; they've seen my kids grow. I love this place.
- Marissa B.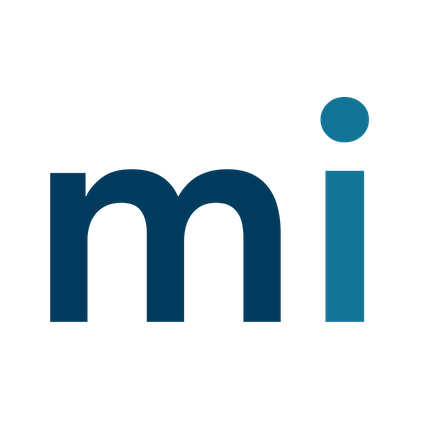 "My daughter absolutely loves it here..."
My daughter absolutely loves it here. She has the normal tiffs with fellow 4-year-olds; honestly, kids will do what kids do, but they always call and let me know even if it's a small concern. They are friendly and willing to work with you as long as you communicate with the office staff. My daughter has been with Mi Casa since she was 2 and has been at Cinnamon Creek for about 7 months.
- Heather S.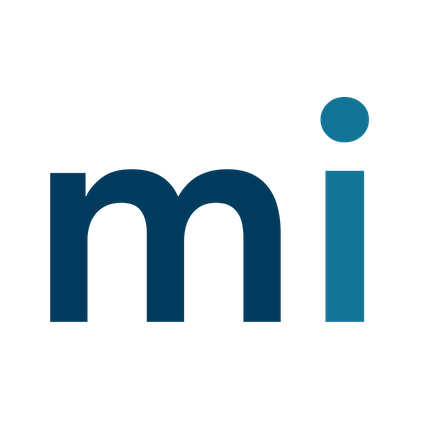 "I cannot say enough positive things!"
I was totally dreading leaving my one and only pride and joy with a "stranger" but from the first day I dropped him off around the age of one, I have felt such love and care for my child from this staff. The teachers truly love the kids and it shows. I would absolutely recommend this place to anyone looking for a safe, happy and fun place for your child to learn and grow.
- Cristina M P Loftice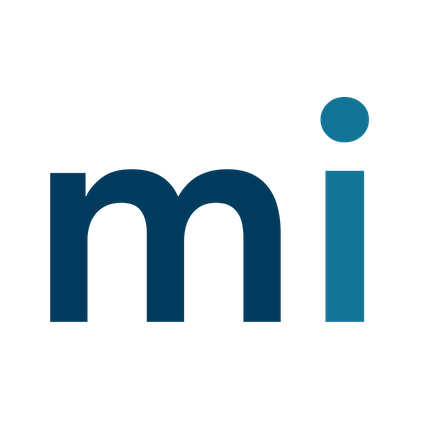 "I have had a wonderful experience..."
I have had a wonderful experience with Mi Casa. I tried another daycare but wasn't satisfied with the care, so a co-worker told me about Mi Casa. It's a family-owned business that has been around a long time. I love the staff here; they have cared for my daughter the last two years and I have been so happy with the teachers and what she has learned.
- Marci M.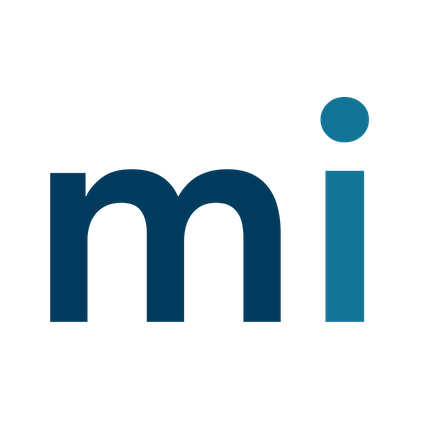 "Thankful for everything they do!"
My boys (4 and 6) have been coming here for almost 3 years. My oldest now goes to school and the youngest is still attending. He looks forward to going to daycare every day; he loves it! The new director and assistant, along with the whole staff, are amazing. Thankful for everything they do!
- Jazmin S.
Watch
Your Child
Become A
Confident, Independent Learner Now