A Cozy, Home-Away-From-Home
Where Your Child Will Grow Through Play
Preschool & Child Care Center Bandera Rd, San Antonio, TX
Just 3 Minutes From The Mainland & Bandera Bus Stop
All Your Favorite Restaurants, Stores, & Amenities Nearby
Drop off and pick up your little one, then head out for some shopping, dining, and fun at nearby favorites like Walmart, CVS, Costco, Target, Home Depot, Rim Mall, Nani Falcone Community Park, IHOP, Krispy Kreme, Culvers, Chick-fil-A, Six Flags, and more!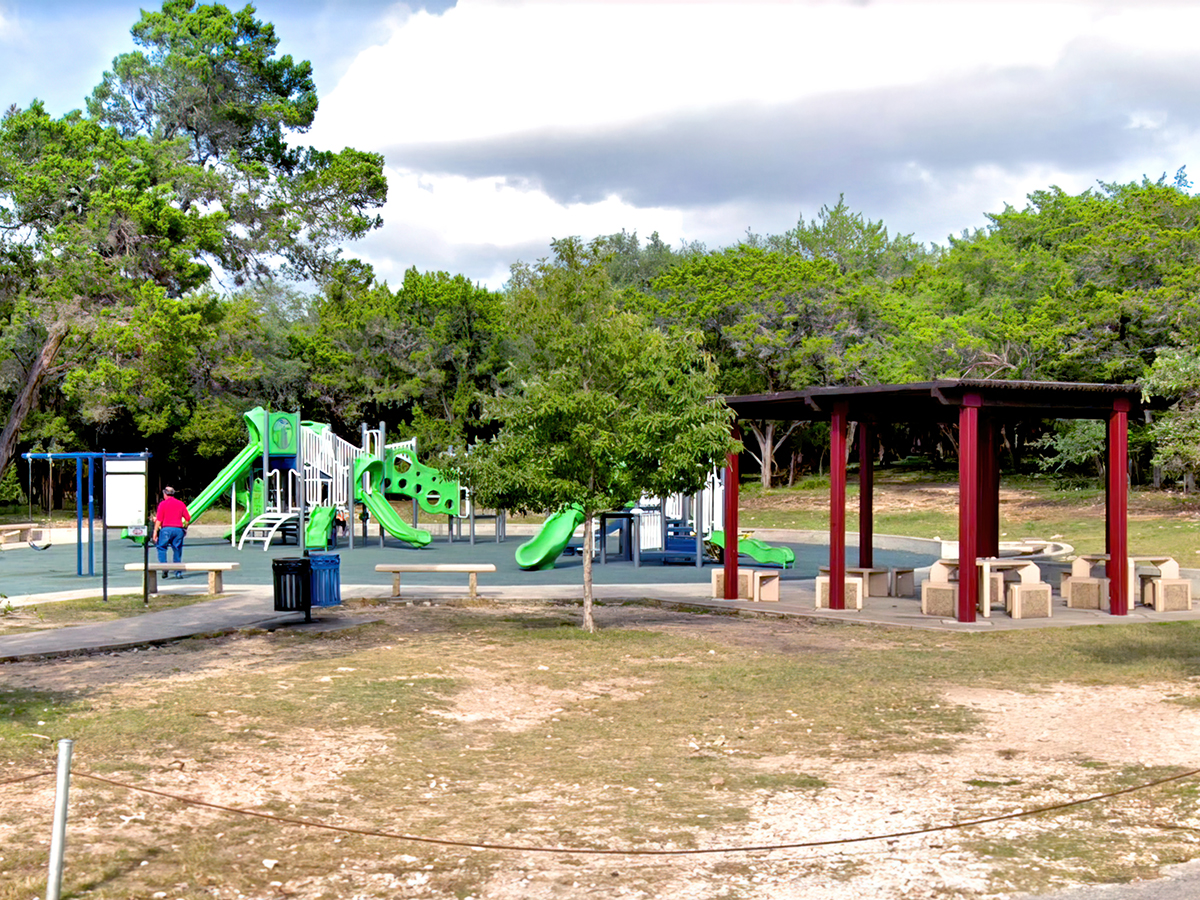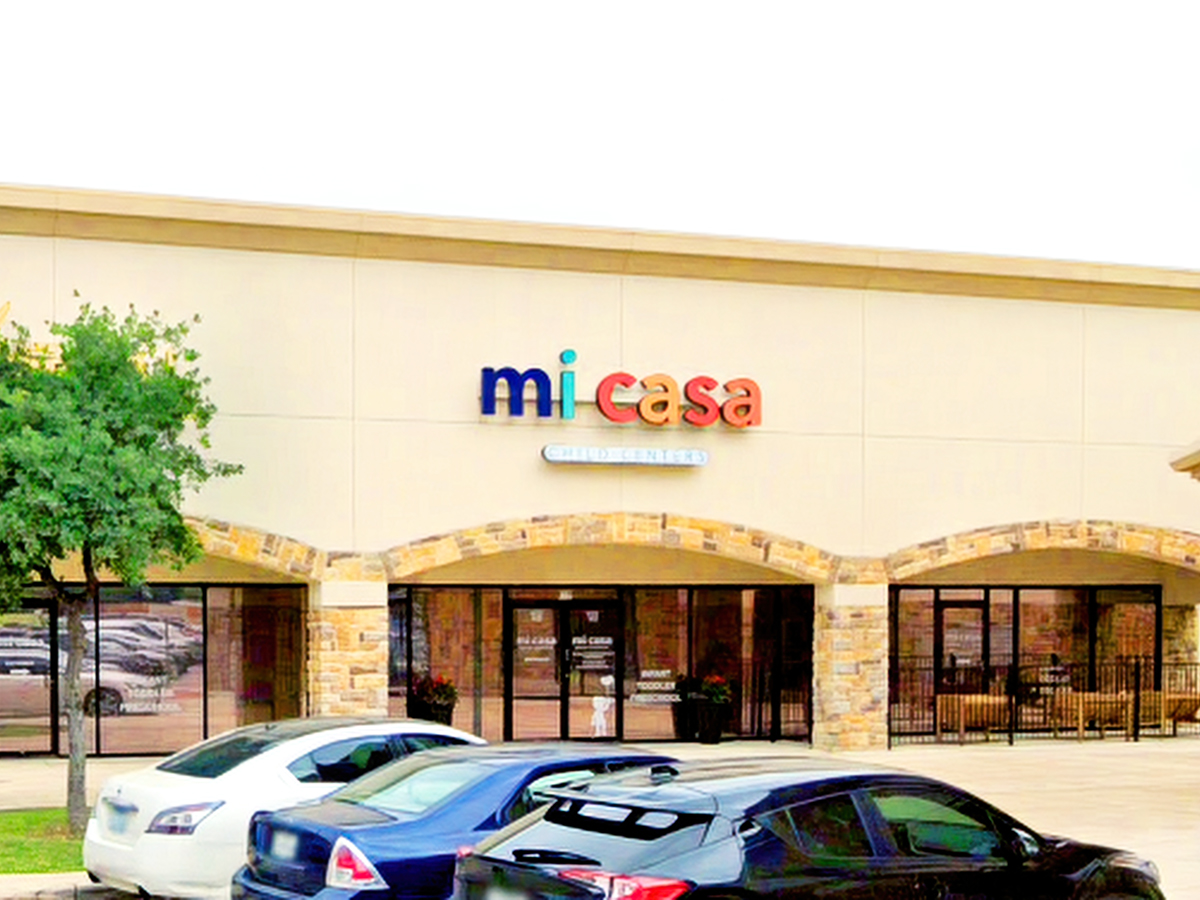 Curbside Drop-Offs & Pick-Ups & Convenient Onsite Parking
Let one of your trusted team members know when you arrive, and one of us will meet you at your vehicle for convenient and easy drop-offs and pick-ups. Rather come inside? Take advantage of safe onsite parking without having to cross busy streets.
Large Classrooms Designed For Fun, Learning, & Growth
Large, organized classrooms with customized learning stations guide your little one toward child-led play-based experiences and non-stop fun, learning, and growth. An onsite library and full-size indoor gym encourage hours of physical and cognitive activities.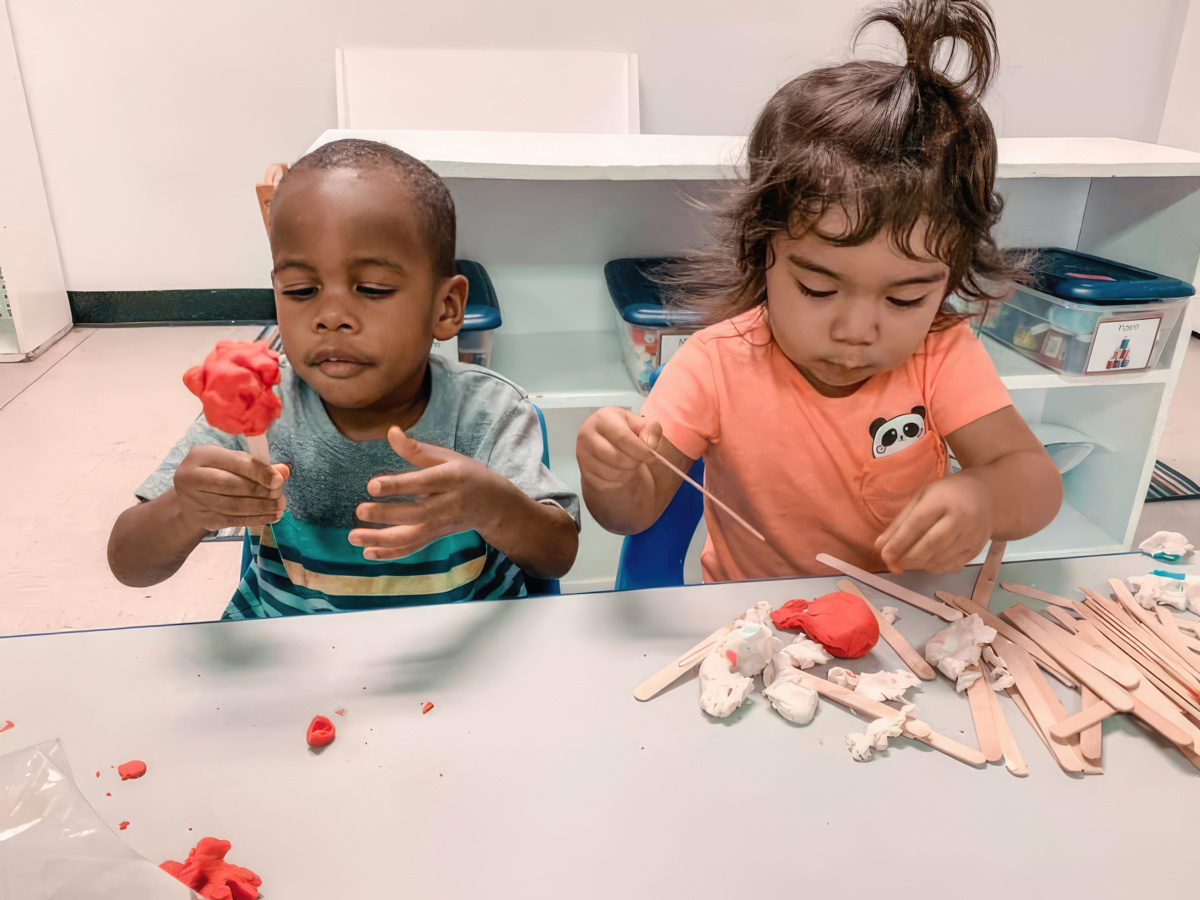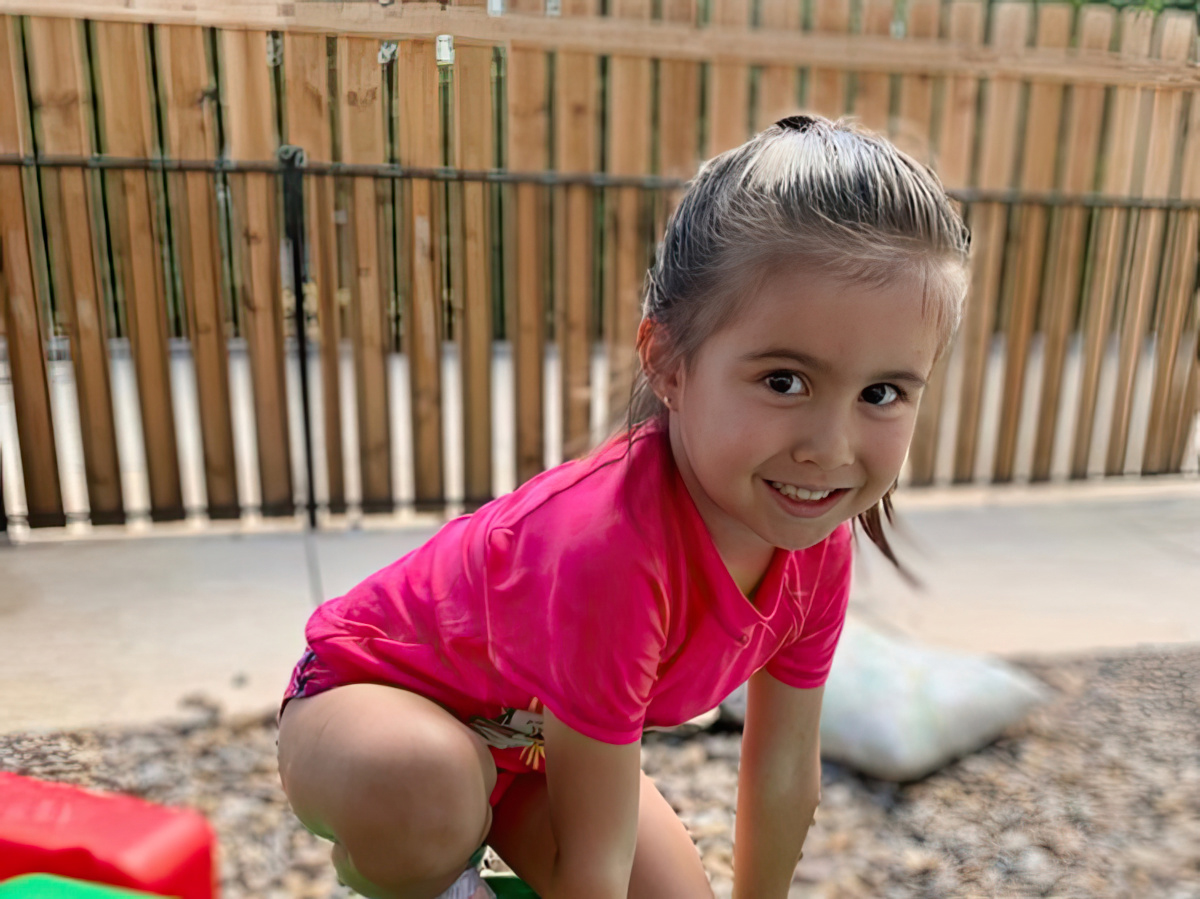 Spacious Playgrounds, Gardens, & More For Awesome Adventures
Your child spends time on spacious, age-appropriate playgrounds every day, building muscles and going on adventures. The fun never ends with a garden they tend to, plus a mini water park and splash pad that keeps them cool all summer.
Cameras, Fingerprint Entry, & More Keep Your Child Safe
Security cameras at all exits, fingerprint entry to the building, staff trained in CPR and first-aid, fenced-in playgrounds, and open, transparent communication with your parent app offer peace of mind and keep your kiddo safe from morning to night.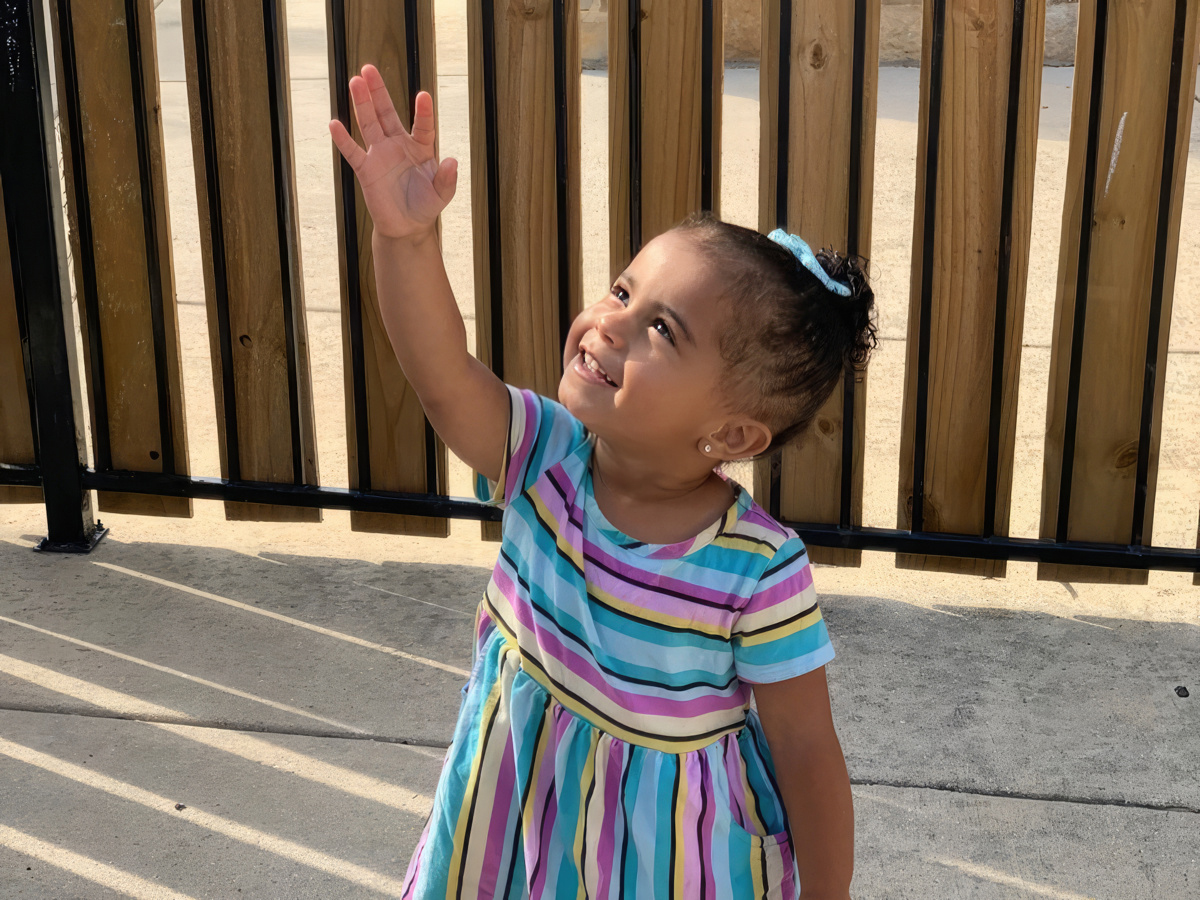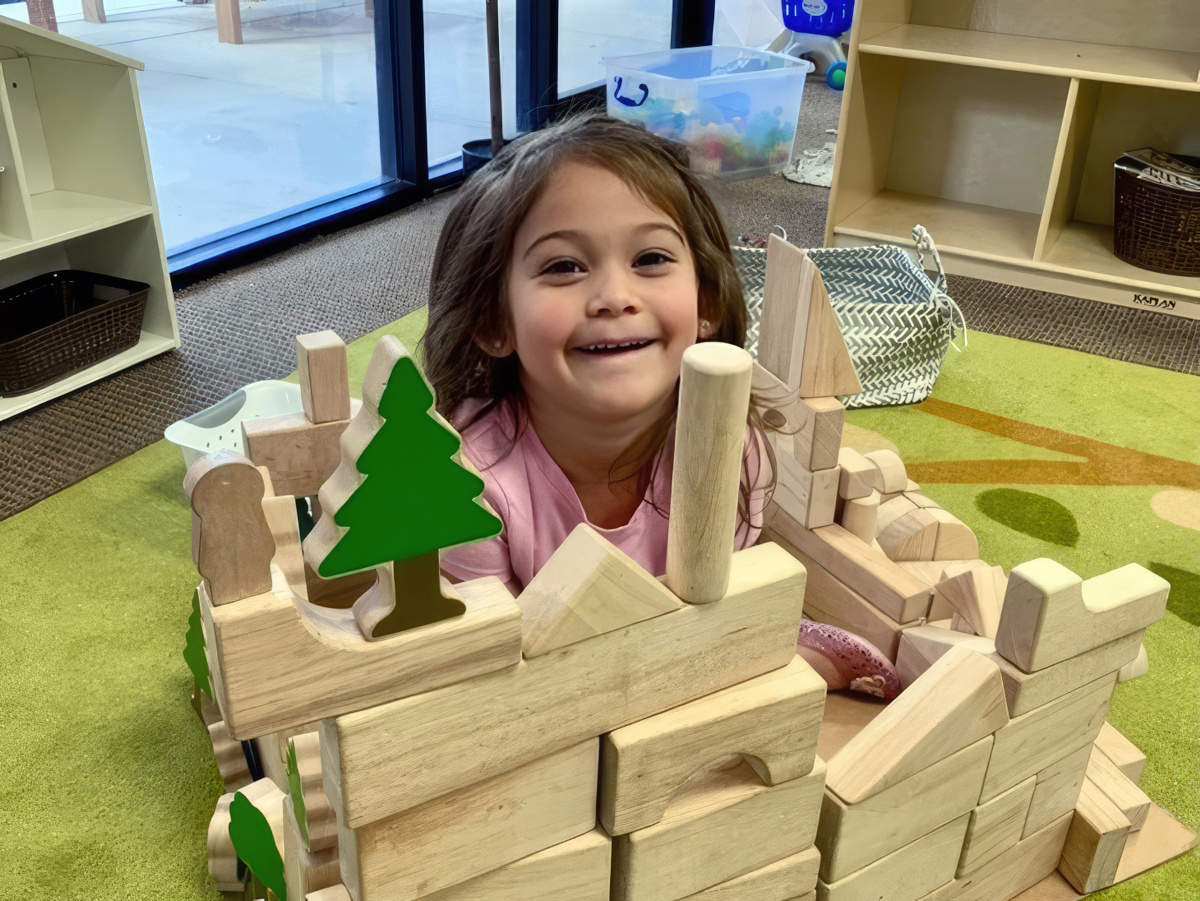 Daily Cleaning & Sanitization Keep Germs & Viruses Away
Teachers keep their classrooms sparkling clean to ensure germs and viruses don't interfere with all the fun happening. Routine sanitization of all learning materials, toys, high-traffic areas, and high-touch surfaces keeps your little one healthy for non-stop adventures.
Meet our Director:
Samantha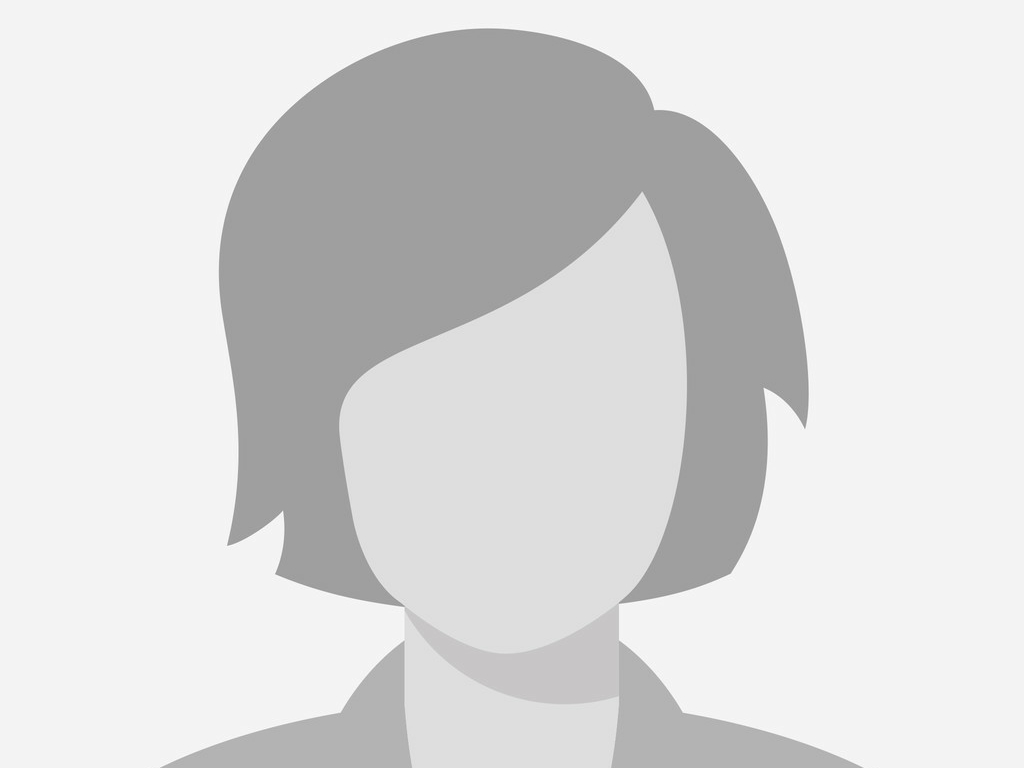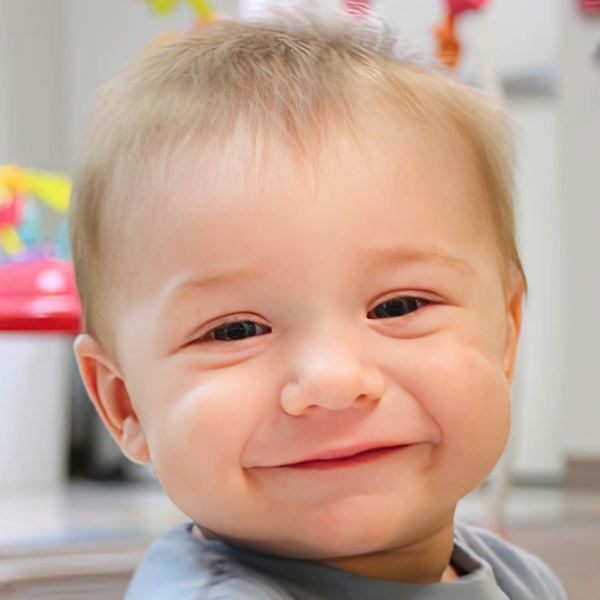 Infants
6 weeks - 12 months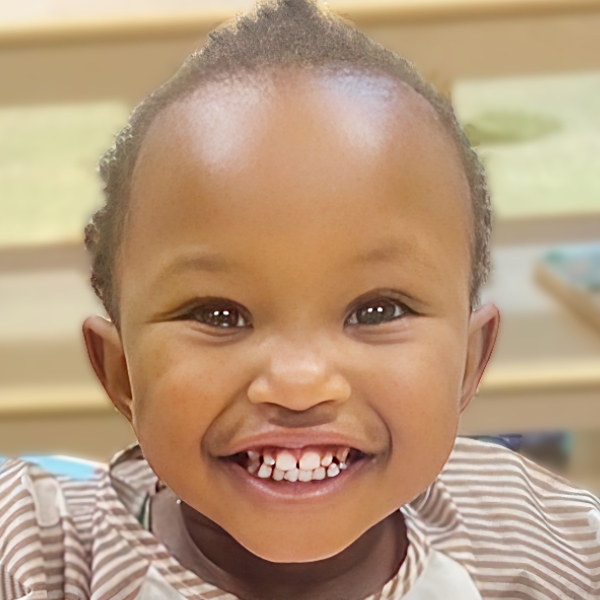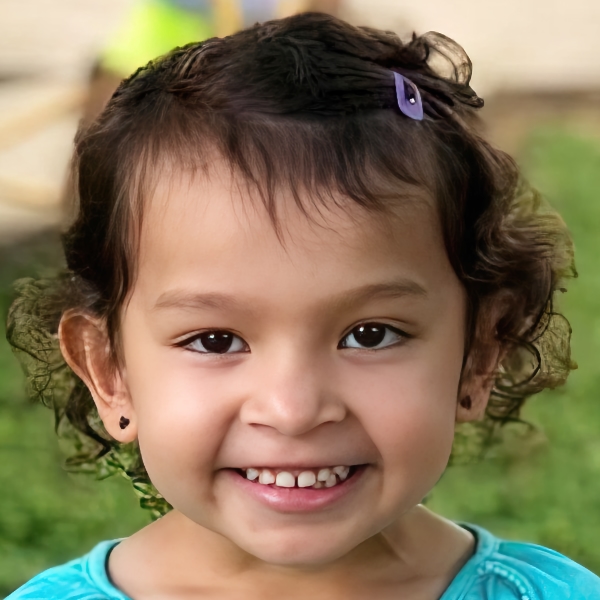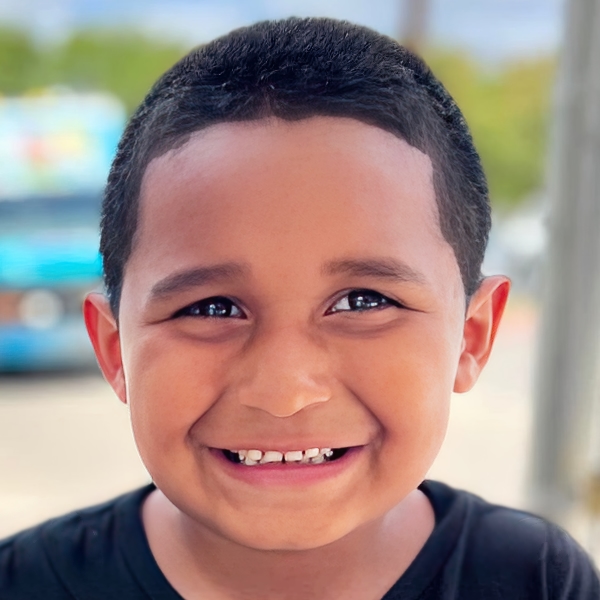 After School
5 - 12 Years​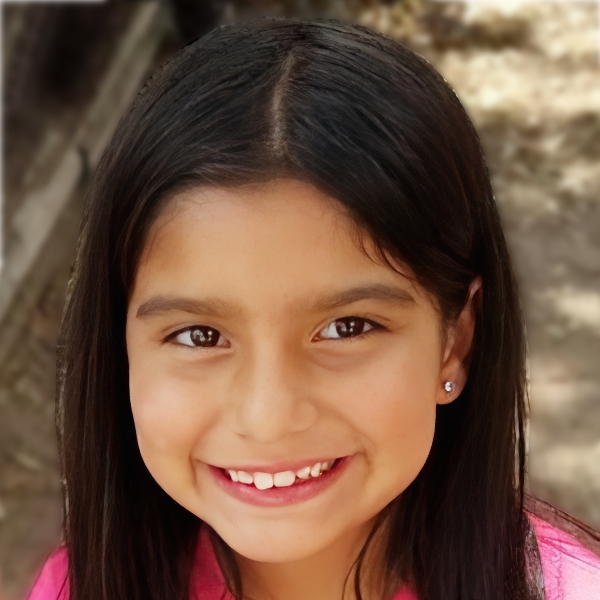 Watch
Your Child
Become A
Confident, Independent Learner Now